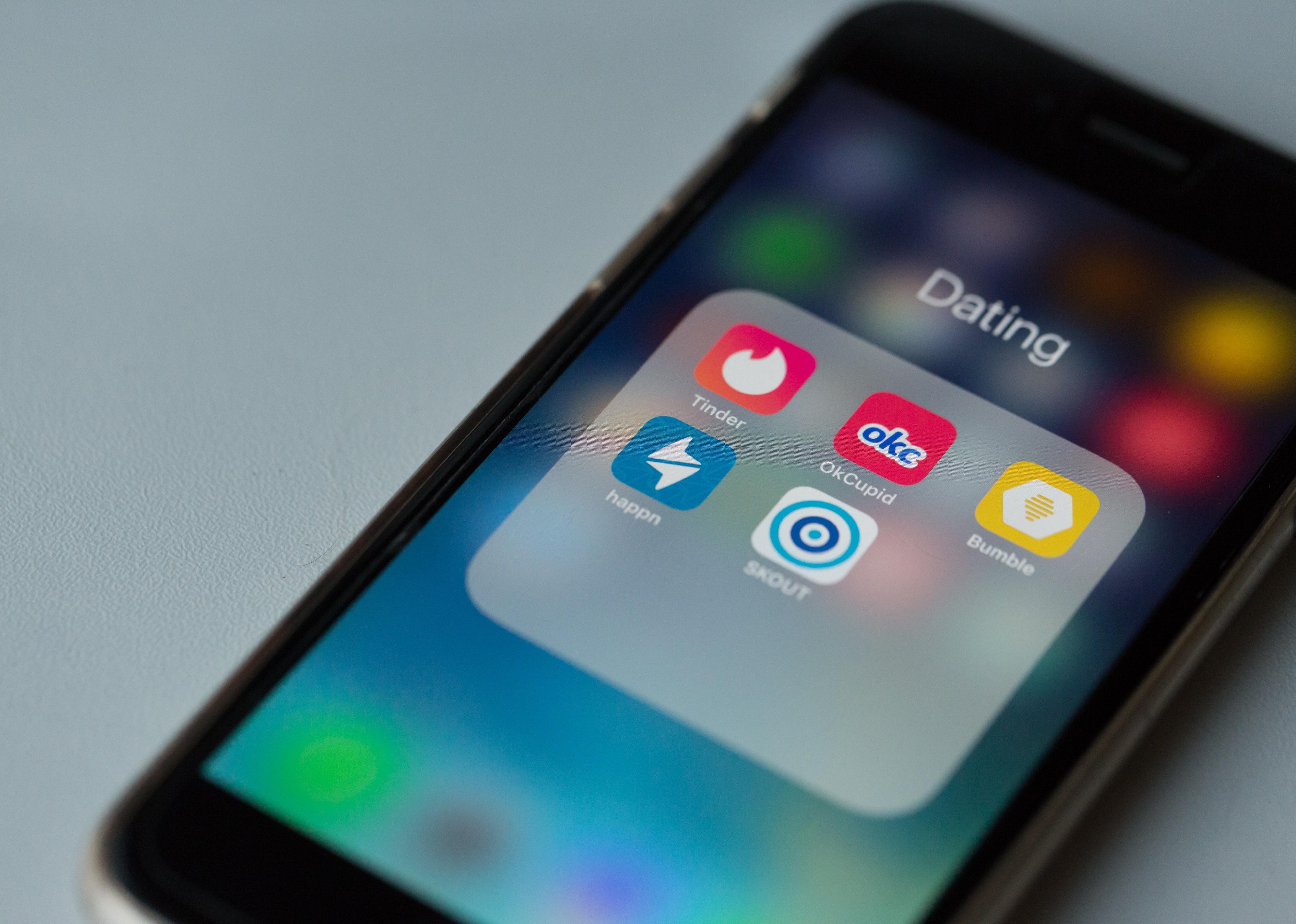 25 ways dating has changed in the last 50 years
Rachel Moon // Shutterstock
25 ways dating has changed in the last 50 years
From physical attraction to romantic longing, the feelings we associate with love are natural human sensations that largely come down to our minds and the brain chemistry of our emotions. But while the basic science behind human connections is something that remains constant over time, how people connect and act on their emotions are everchanging. This is because while love and attraction may be a matter of chemistry, behavior around those feelings is very much a product of social norms, available modes of communication, and general relationship trends. In some cases, that behavior may even be informed by certain political climates and laws.
These various potential influences on romantic behavior are at the root of what has been a constantly shifting and evolving dating landscape in America over the decades. Between political movements (e.g., LGBTQ+ rights movement and the feminist movement), advances in health care (e.g., the rise of widely available contraceptives), shifts in communication (e.g. Skype and SMS), and new technologies (e.g., dating apps and social media platforms), the last five decades alone have seen a tremendous amount of evolution in dating culture.
Dating apps, for example, have almost gamified the process of finding love today. Meanwhile, one of the byproducts of the internet and subsequent technologies that have emerged to disrupt the dating industry is that an entirely new language has evolved as part of today's dating culture. Terms like "catfishing" (i.e., using a fake profile to deceive a romantic interest online), "ghosting" (i.e., going radio silent without warning), and "breadcrumbing" (i.e. sending sporadic messages to keep potential love interests in play without committing) have all come about as a way of explaining new realities that exist as a result of the current dating scene, which is a very different one than that which existed 50, 30, or even just 10 years ago.
To better understand how dating has evolved over the past 50 years, Stacker compiled a list of 25 key milestones and transformative moments from the 1970s through today. We examined news reports, research journals, and statistics from dating sites to offer a comprehensive look at the events and trends that ultimately shaped the dating landscape as we've come to know it today.