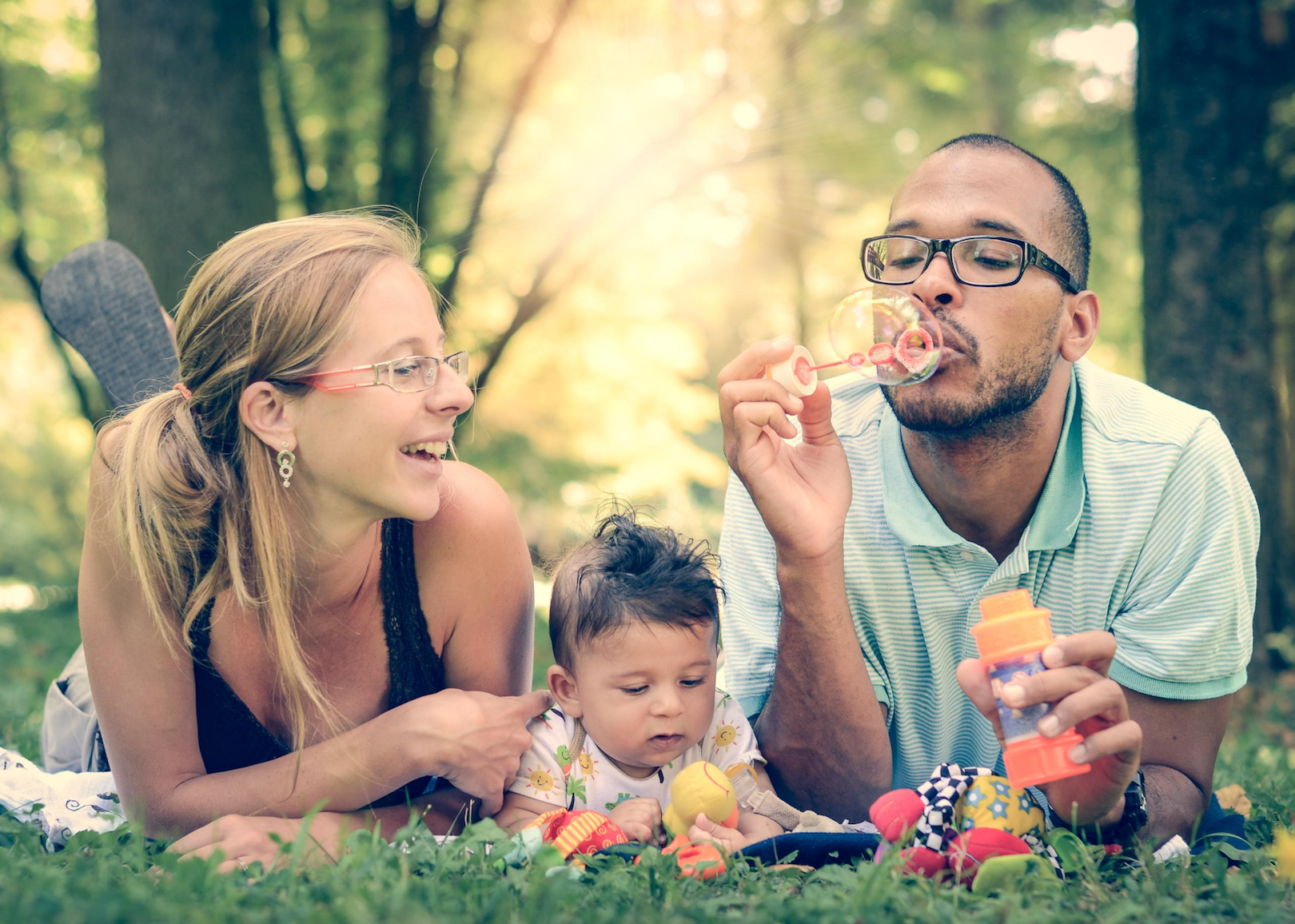 50 ways the American family has changed in the last 50 years
50 ways the American family has changed in the last 50 years
The Cleavers are often referred to as the classic American family—and almost 56 years ago, when "Leave it to Beaver" aired its final episode, they most certainly were. In those days, the all-American family ideal included a working father, stay-at-home mother, and at least two children living in a home they owned and all left on Sundays to attend church.
Today, family life looks much different. Women make up nearly as much of the workforce as men, more families are choosing to rent than buy, church attendance has dropped by nearly 50%, and the core family is just as likely to be made up of same-sex parents or cohabiting partners than a heterosexual married couple.
Compiling data from a number of sources, Stacker has rounded up 50 ways the American family has changed in the past 50 years. From who makes up the modern-day American family to major aspects of family life, click through the list to see some of the most dramatic differences.
ALSO: The real cost of raising a family across 50 major metros