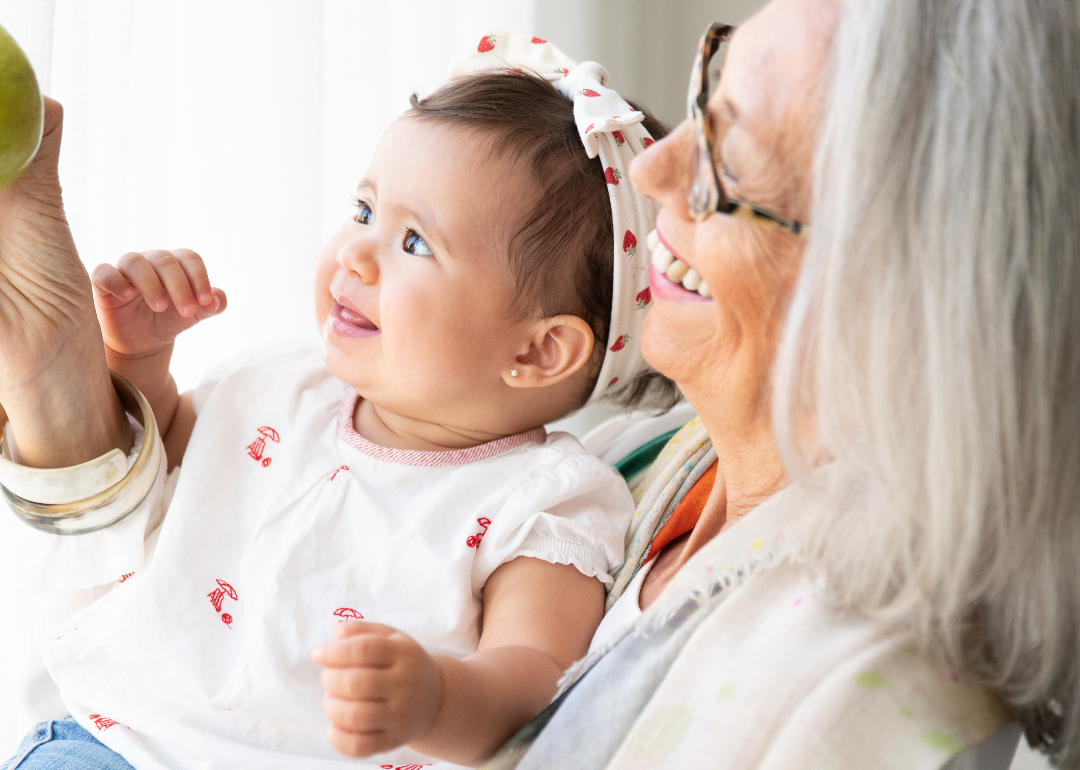 Baby boomer names that have stayed in style
Baby boomer names that have stayed in style
Do you know a baby boomer? Perhaps your grandmother, grandfather, mother or father was one of the 78.8 million babies born between 1946-1964. We wondered which names were still in style, so we time-traveled back to the baby boomer era and also took a look at modern monikers.
For this baby names list, Stacker used September 2020 data from the Social Security Administration's baby names database, reporting on the years between 1946 and 2019. We compiled a list of 974 names that were given to at least 5,000 baby boomers (babies born between 1946 and 1964, according to the Pew Research Center). To determine which names stayed in style, we compared how these 974 names fared in the next five decades: the 1970s through the 2010s. One hundred names that ranked in the top 200 names for their respective gender in at least three of those five decades are included in this final list. The names are ranked according to their popularity from 1970 to 2019.
After we compiled the list of names, Stacker researchers looked at the origins of the names and how the names were being kept alive by luminaries, as well as fun facts about the monikers. Chances are the baby boomer in your life was named Emily, Sarah, Michael, or Matthew. Did you know that the very same names that appeared in the Bible, history, literature, and on baby boomer birth certificates pop up in movie credits, sports rosters, and music videos today?
We had a great time curating the list of 50 boy and girl names that have stood the test of time and hope you enjoy clicking through the slideshow to see if your name made the list. Grab (or Zoom) your favorite baby boomer and enjoy the slideshow together. 
You may also like: Most popular baby names in the 21st century