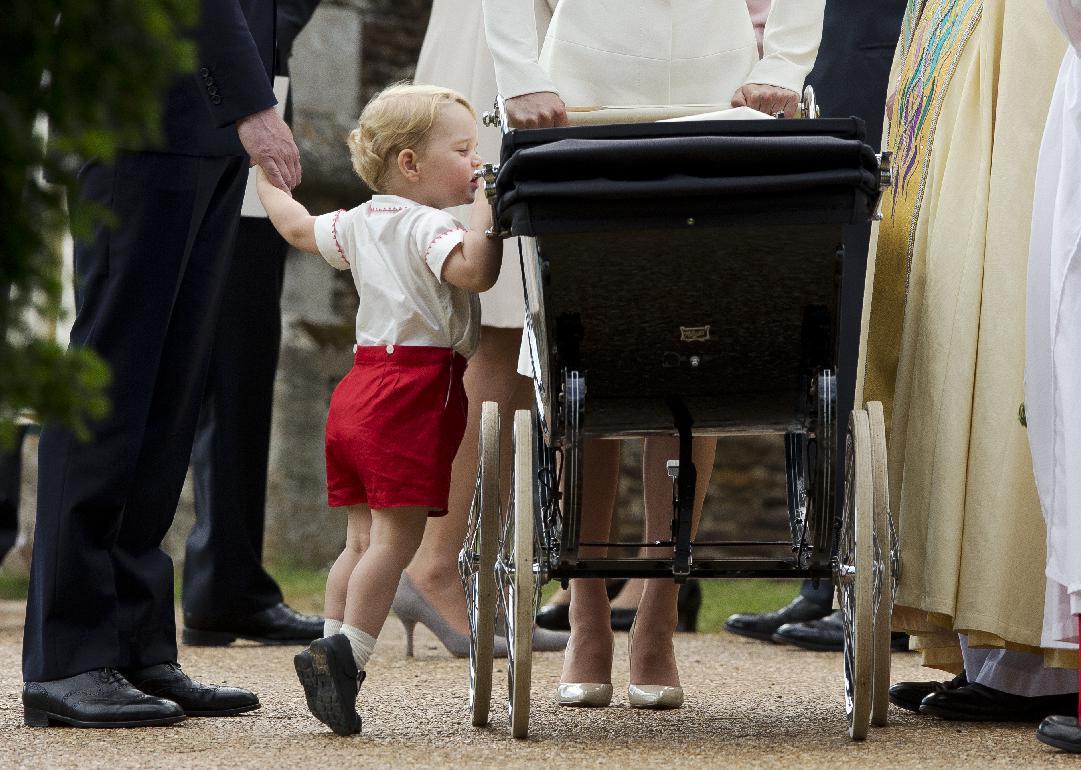 Baby names with connections to British royalty
Matt Dunham - WPA Pool // Getty Images
Baby names with connections to British royalty
On May 6, 2019, Master Archie Harrison Mountbatten-Windsor was born. The first child of Prince Harry and Meghan Markle, the young royal is now seventh in the line of succession to the British throne. As with any royal birth, speculation around the baby's name ran rampant in the months leading up to his arrival. British bookies had been taking bets on what the duke and duchess of Sussex would name their bundle of joy, with monikers like Arthur, Albert, and Philip leading the pack. In fact, before the official announcement, Archie was the long shot with 100-to-1 odds.
Betting on what the royal family might name their newborn isn't quite as complicated as it might seem. Potential names aren't just drawn out of a hat at random. For royals, heritage and tradition are very important. As such they tend to use the same handful of names over and over again. In honor of the new royal baby this past spring, Expedia compiled a list of the 40 most popular names for British royals in the past 200 years, going back to Queen Victoria.
Below, Stacker has ranked these 40 names by their popularity in America in 2018, using data from the Social Security Administration. As many of the names on this list have appeared multiple times within the last 200 years, at various points of succession, we've chosen to highlight some of the most unique, important, or notable members of the British family to bear the name.
From royals with ties to the Romanoffs to the newest generation of Mountbatten-Windsors, you're sure to learn something new about the most beloved royal family in the world. 
You may also like: Baby names that have faded into obscurity