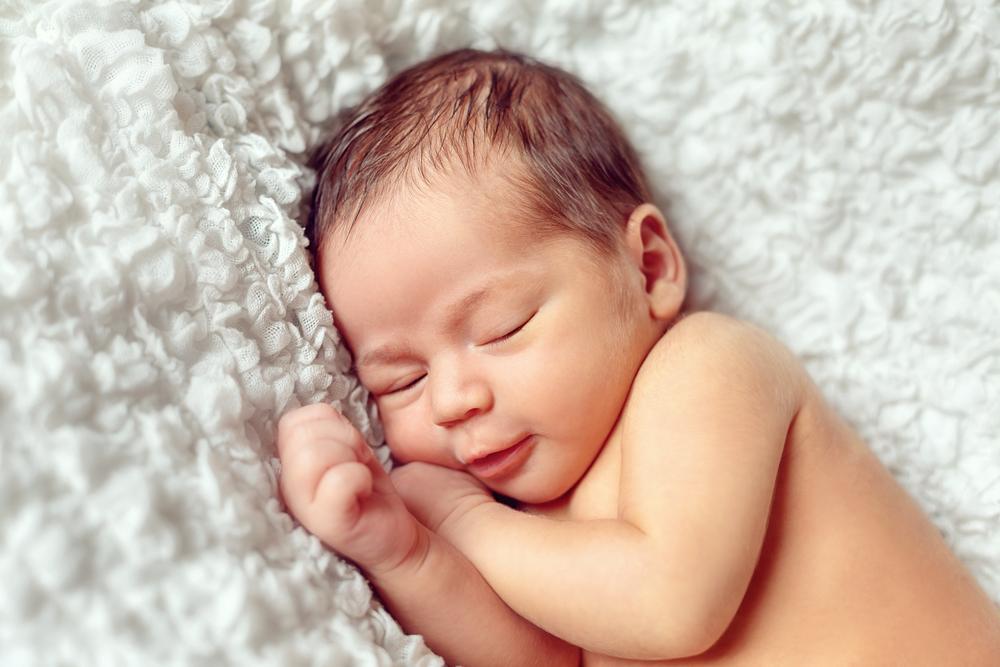 Baby names with the fastest-growing popularity
Baby names with the fastest-growing popularity
Naming a new baby is not a task to be taken lightly. Whether trendy or traditional, a name is more than just a reflection of parental tastes. It's a signifier that follows a child into adulthood, and can significantly impact social and emotional development. A unique name or inventive spelling might seem like a good idea at the time, but be forewarned: it may not age well. Then again, it could become an instant classic.
Using information from the Social Security Administration, Stacker examined the fastest-growing baby names from 2016 to 2017. The top 50 male and female name are included in the slideshow, ranked according to increase in usage. For a name to be included on the list, it must have made the top 1,000 for at least one of the two years.  
Scroll through the list and find out if your name—or your little bundle of joy's—made the cut.