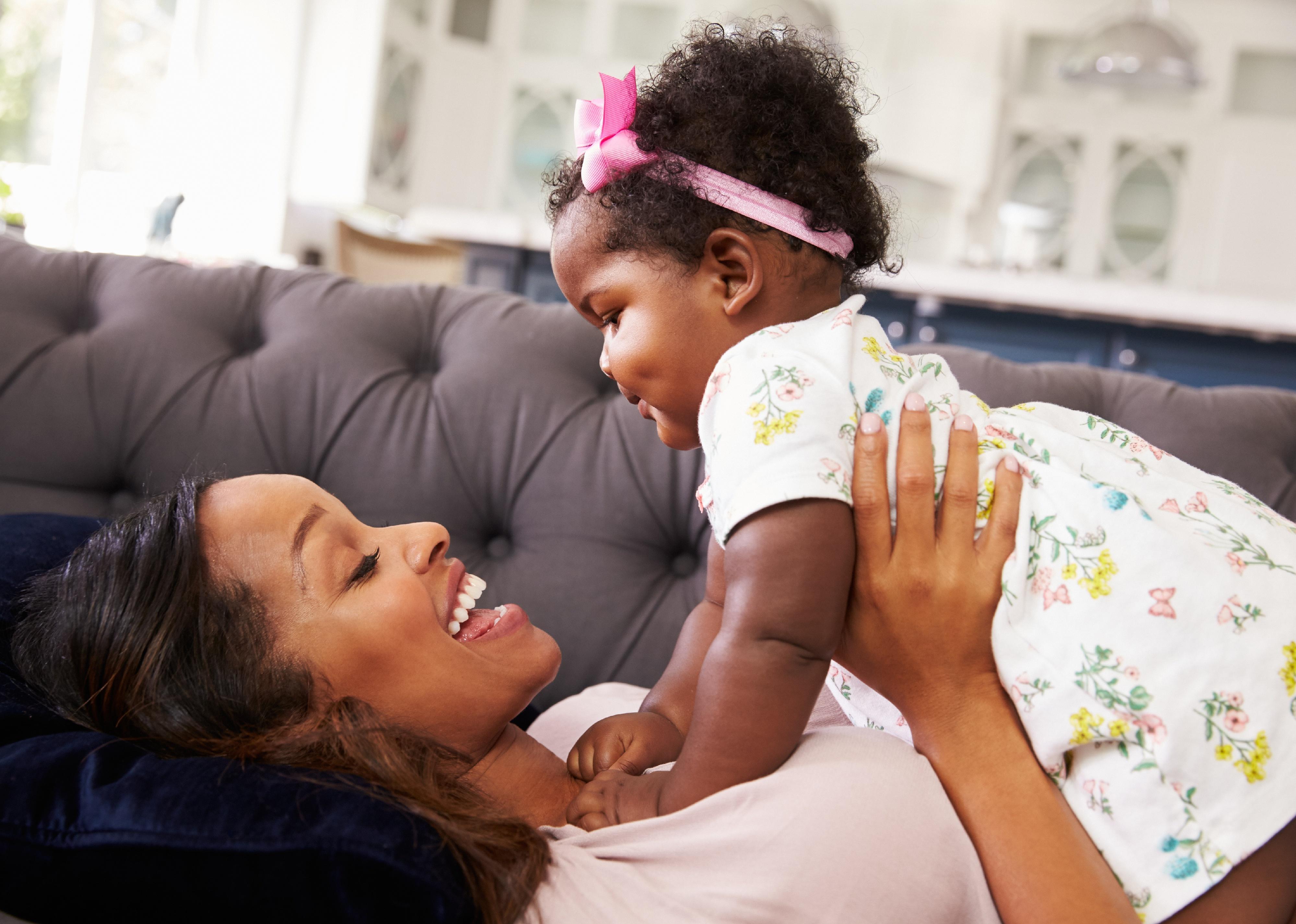 Baby names that gained the most popularity the year you were born
Baby names that gained the most popularity the year you were born
Names can be a funny thing. It doesn't take much to make one shoot up or down the naming charts, whether it's a hit song or a lovable character from movies or TV. Rather than just looking at what the most popular name was the year you were born, Stacker wanted to dive a little deeper to find out the names that were the biggest movers and shakers each year for the past century.
To determine the baby names that gained the most popularity in each of the past 100 years, Stacker consulted the Social Security Administration's historical baby names database. For each year from 1920 to 2018, we calculated the baby names (for both girls and boys) from the top 1,000 most popular names for that year which had risen the most ranks from their popularity in the previous year. The ranks and numbers of babies for each name in each year are also included in the story.
With each slide, also listed are some factors that may have affected name choices that year, from historical and pop culture influences to names that seemingly came out of nowhere. For instance, R&B and rap had a profound effect in the 1990s, with hundreds of Myas, Dangelos, and Shaquans being added to the world. Presidents also made their mark, with Lyndon Baines Johnson pushing his name onto the list twice, once in the wake of the assassination of President John F. Kennedy in 1963. Kennedy also spiked as a result.
Nowhere will you find a bigger influencer than movies and television, with names like Dawson, Landon, Errol, and Rick picking up steam from off the screen.
If you're curious if your name was a mover and shaker in the last 100 years, Stacker has you covered, from Axel to Zina, so keep reading to find the baby names that gained the most popularity the year you were born.
You may also like: Iconic products released the year you were born