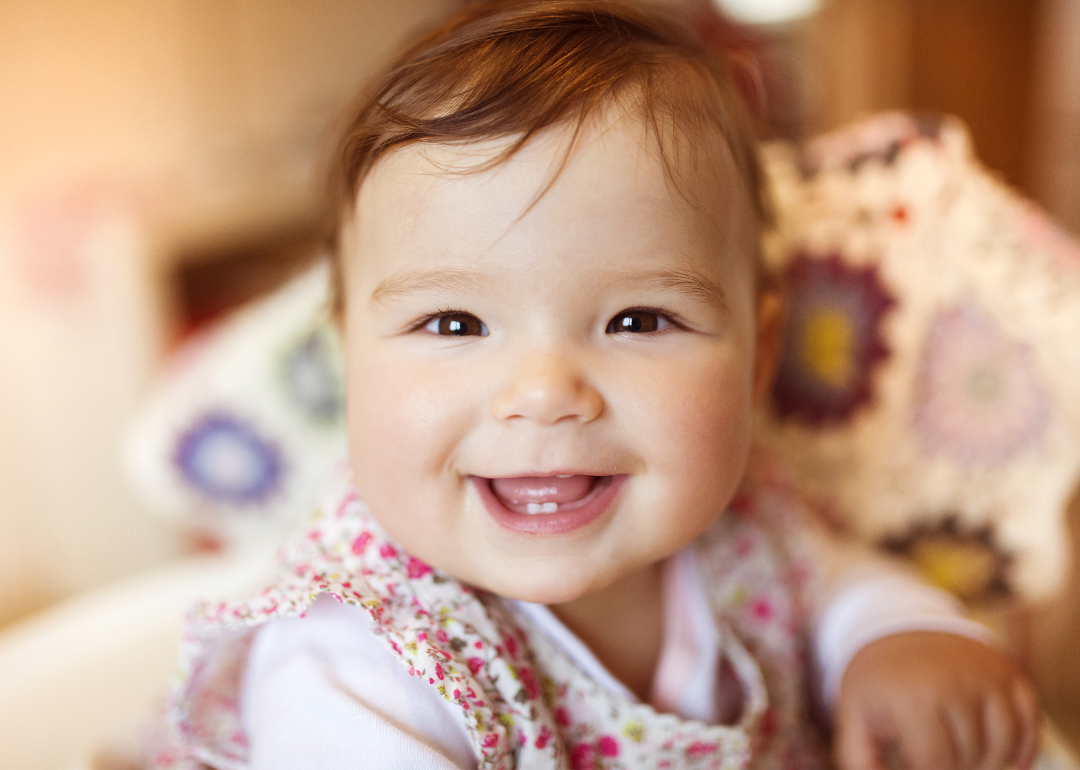 Baby names losing popularity in the 21st century
Baby names losing popularity in the 21st century
There is a clear life cycle for virtually everything humans have created, including baby names. What was popular or trendy 10, 50, or even 100 years ago often isn't popular now, while other trends cycle back into popularity every few years or decades. The 1980s saw plenty of babies named after the British royal family (William, Diana, Elizabeth), minor Biblical characters (David, Sarah, Ruth), and trendy pop star names (Misty, Michael, Brandi). However, many of those names have dropped to the bottom of today's top 1,000 baby names list or have fallen completely off.
Stacker compiled a list of names that are on their way out or at the bottom of their popularity cycle. Using the Social Security Administration's historical archives of baby names, we compiled a count of the birth names from 1980 to 1999 and 2000 to 2019 (the last year from which data is available, although it was released in 2020). The names were then ranked in order of lowest percent change between the two datasets to uncover the baby names that are losing popularity in the 21st century.
Keep reading to discover which vintage names are shedding popularity in the 21st century and whether your own name made the list.
You may also like: Baby names gaining popularity in the 21st century