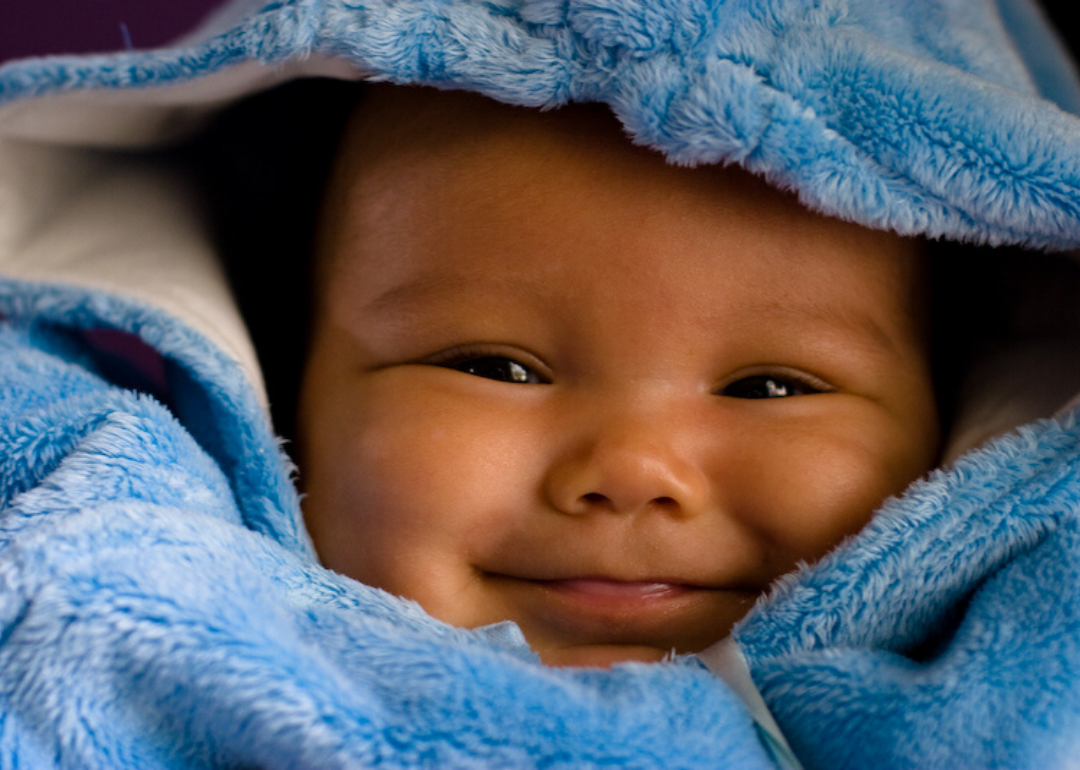 Baby names that lost the most popularity the year you were born
Baby names that lost the most popularity the year you were born
The first thing we usually learn about someone is their name—it's one of the first things we ask about newborn babies, too. Those names hold meanings and send messages. Consistently popular decade after decade are names like William, Robert, John, and Michael for boys, and Mary, Elizabeth, and Emma for girls. Then are the names that burst onto the scene one year, and vanish the next.
Sometimes the names bestowed admiration and respect. Babies were named Delano, Fitzgerald, Kennedy, and Anwar as leaders with those names took the world stage. War played no small part. Boys were named after MacArthur when the U.S. Army general was leading Allied forces in the Pacific and after Audie Murphy, the most decorated soldier of World War II. From the stage and screen, babies were named for Rudolph Valentino, Fanny Brice, Tyra Banks, and Miley Cyrus. In sports, babies were named for Babe Ruth, Shaquille O'Neal, Angel Cordero, Deion Sanders, and Anfernee Hardaway.
What can be even more interesting, however, is why names fell from favor. The name Harding plunged in popularity after the administration of President Warren Harding was engulfed in corruption. The number of little girls named after actress Ingrid Bergman fell amid her much-publicized affair with an Italian movie director.
Consulting the Social Security Administration's historical baby names database for each year from 1920 to 2018, Stacker calculated the baby names for girls and boys from the top 1,000 most popular names that had fallen the most from the previous year. The ranks and numbers of babies for each name in each year are also included.
Which names lost the most popularity the year you were born? Read on to find out.
You may also like: Can you answer these real Jeopardy questions about U.S. military history?