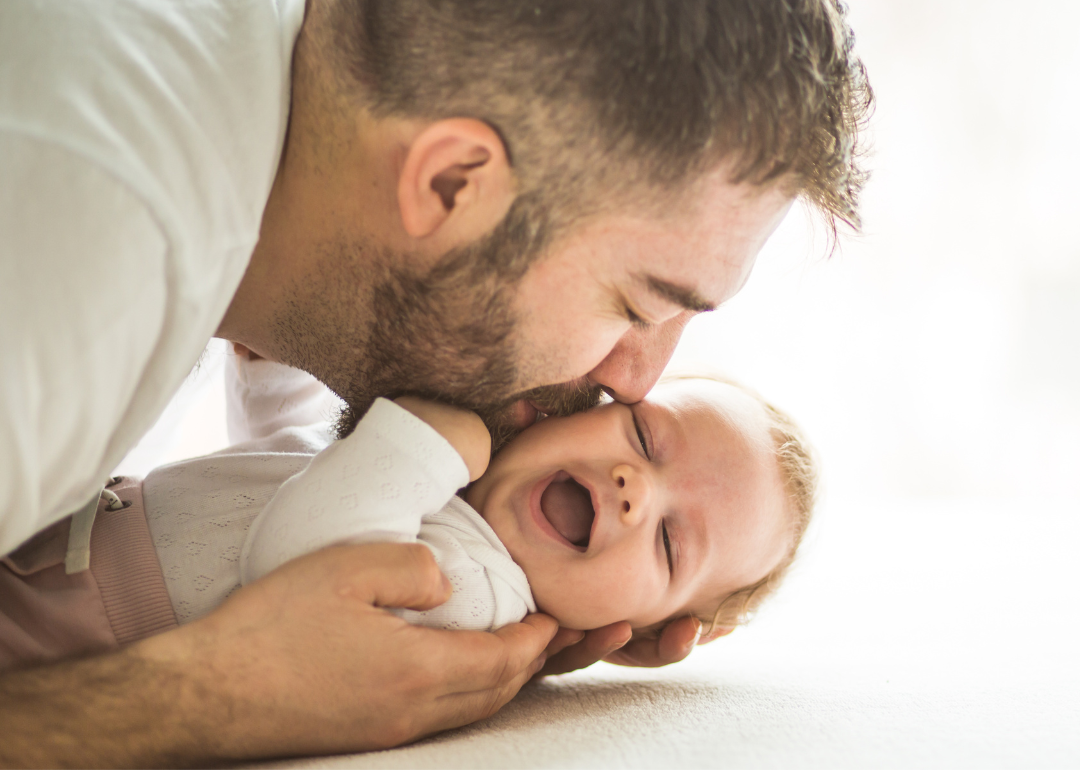 Most popular baby names in the 21st century
Most popular baby names in the 21st century
What is in a name? Though neither Romeo nor Juliet can claim a spot on any lists of the most popular baby names of the 21st century in the U.S., this collection has a little bit of everything. There are reimagined surnames, Puritan virtue names, and names born from rom-coms, sitcoms, and dreamed up by Shakespeare himself.
Each year, the Social Security Administration (SSA) gathers and analyzes name data, offering tremendous insight into past and present time periods; thus, we are able to get a glimpse into those cultural connections and trends that influenced the naming of our parents, grandparents, and so on. Stacker analyzed data from SSA to rank the most popular baby names of the 21st century. The list's data are split up by birth gender, as reported on the baby's Social Security card application. Data are included for 2000 through 2019; the 2019 rankings were released in September 2020.
Today, "vintage" and "retro"—equal parts uncomplicated response to an increasingly complicated, connected society and proof that what's classic and simple prevails—is truly en vogue in sectors like fashion, home music listening, and mobile phones. Well, names are similar. The most popular names on this list include timeless, transcendent favorites like Noah, Sophia, Elijah, and Olivia.
As the list shows, the era of Tom and Harry is mostly gone. Instead, fascinating names (and traditional ones) populate the most popular baby names in the 21st century; though celebrity babies help boost a name's popularity, Blue Ivy, Suri, or Apple have yet to crack the list. Keep reading to see if any of the most popular names of this century match anyone you know.