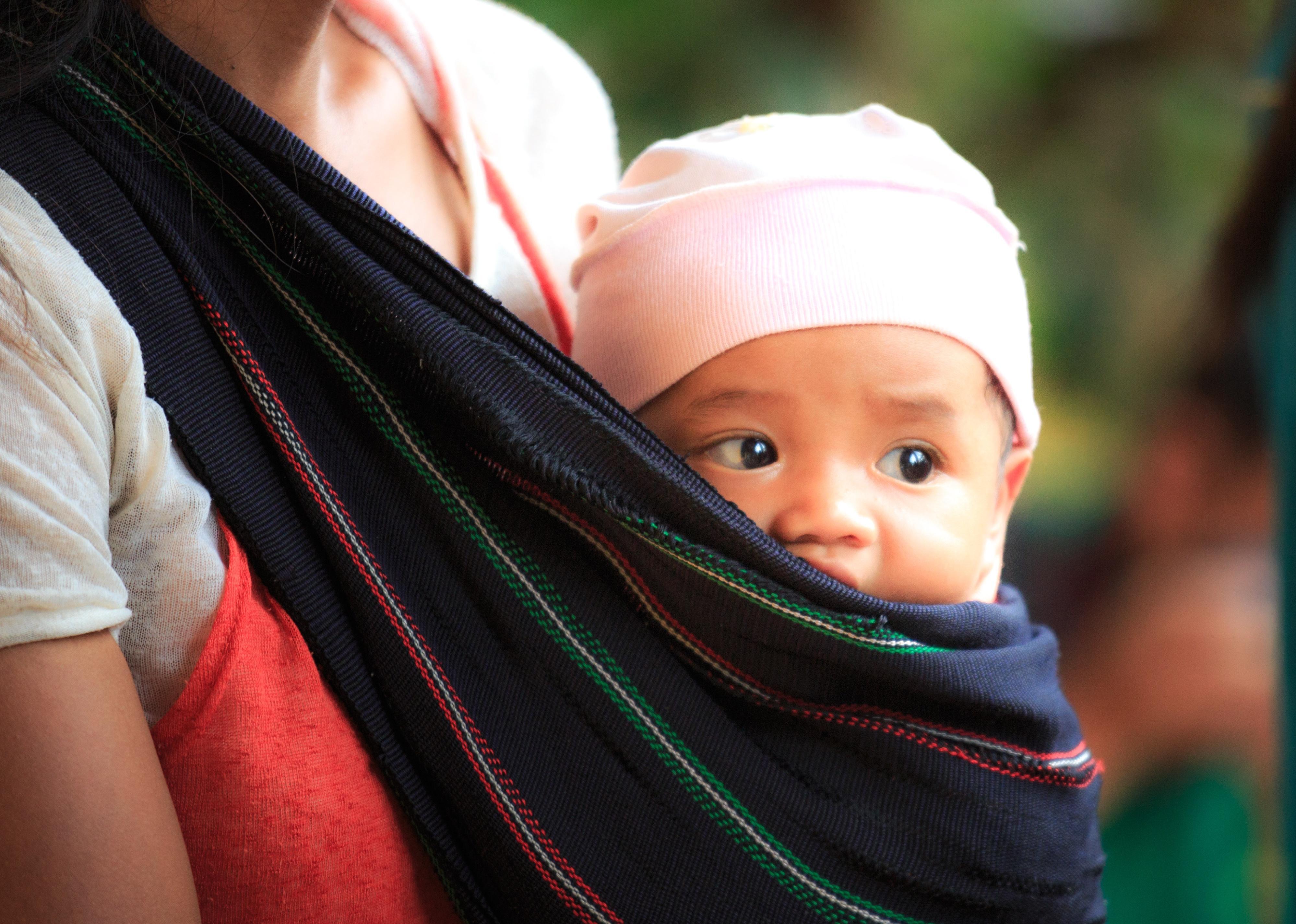 Most popular baby names in countries around the world
Most popular baby names in countries around the world
In the beginning, there was light…and names. For as long as history has been recorded, both orally and in its written form, names have existed. As such, it's nearly impossible to determine how names originated or how they were chosen. What we do know is that early monikers were often descriptive and not just words folks liked the sound of. For example, centuries ago Irish Gaelic names derived from adjectives, like Fial ("modest"), and nouns, like Aed ("fire").
Eventually, certain descriptive names like these were used over and over, leaving each culture with a distinctive pool of popular names. Often times, these names have remained while the descriptive words they stemmed from have passed into obscurity, leaving us with no clear answer as to what exactly they mean or why they were chosen for given names in the first place.
Today, the pools of popular names in each culture and country look entirely different than they did thousands of years ago. Aed is no longer a popular name in Ireland, but Conor—a decidedly more modern name—is common. Additionally, 21st-century parents are choosing names for their children based on their originality, familial significance, and sound as well as for their meaning.
Each year, Behind the Name consults different national statistics agencies to derive a list of the most popular baby names around the world. Using this database (last updated in 2019), Stacker takes a closer look at the five most used male and female names in 30 different countries. Most name data on this list dates from 2018, with the exception of the data from Iceland and Israel where the most recent information available was from 2016. We've listed the countries alphabetically, and ties in name popularity were not broken.
Click through for more information about the naming traditions and conventions in each country and to see which names are currently reigning supreme.