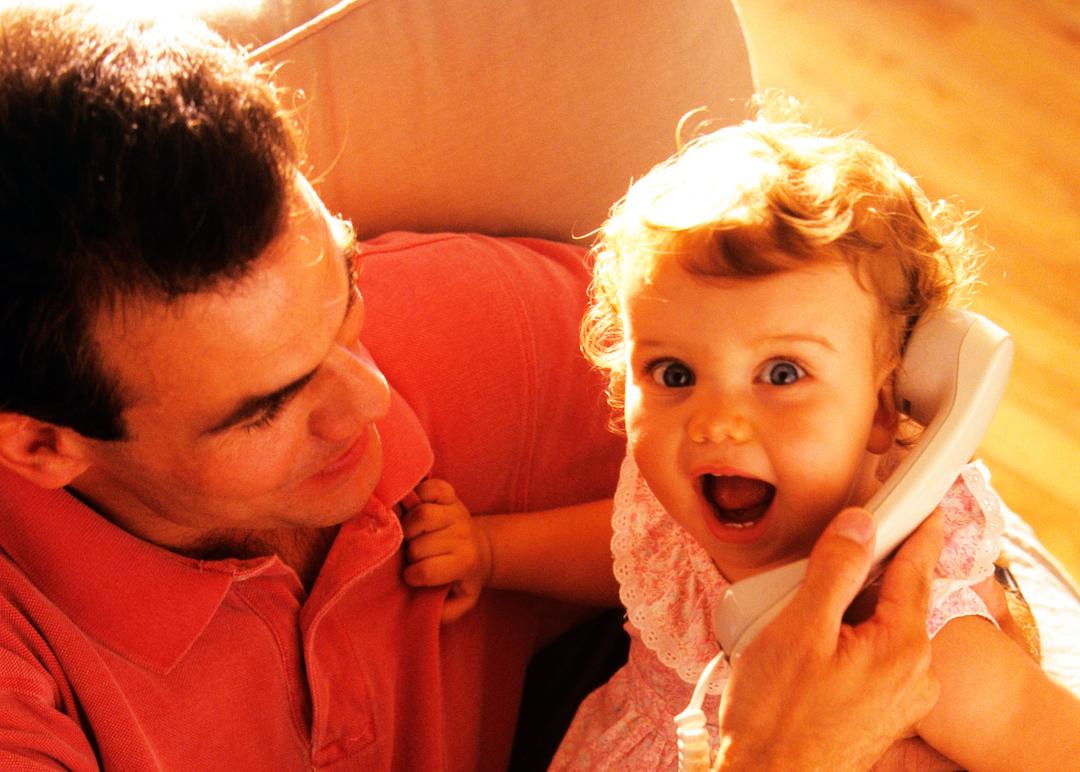 Most popular baby names for millennials
D. Degnan/Classicstock // Getty Images
Most popular baby names for millennials
Millennials are having their moment. The media is obsessed with those born between 1981 and 1996. Pundits constantly wonder: Why are they drinking more, not going on vacation, and most puzzling, why do they want to buy a car more than a house?
Here at Stacker, we elected to ask a more basic question. What are the millennials' monikers? Once we started looking at the list, we were more than a little surprised that it included names like Amy, Kyle, Laura, and Eric. We were also surprised that the firstborn of this group are turning 38 this year.
To determine the most popular names of the millennial generation, Stacker compiled data from the Social Security Administration's Baby Names Archives and ranked every popular name from 1981 to 1996 by how many babies were given that name in the overall 16-year period. The most popular years for each name and each name's rank today (i.e. in 2018) are also included.
In 2017 Pew Research Center used 1996 as the last birth year for millennials for the future noting that, "anyone born between 1981 and 1996 (ages 23 to 38 this year) is considered to be part of the millennial generation." The study notes that millennials were shaped by major events including being the generation that witnessed the 9/11 terrorist attack, helping elect the first black president, and being part of the nation's most ethnically and racially diverse adult generation.
A short list of celebrities who were born in 1981 includes Amy Schumer, Jessica Alba, Justin Timberlake, Britney Spears, the Duchess of Sussex Meghan Markle, and Chris Evans. These first names popped up on our list. And there are plenty more. Click through our slideshow and see how many millennial names made our list.
You may also like: Most popular baby names for baby boomers