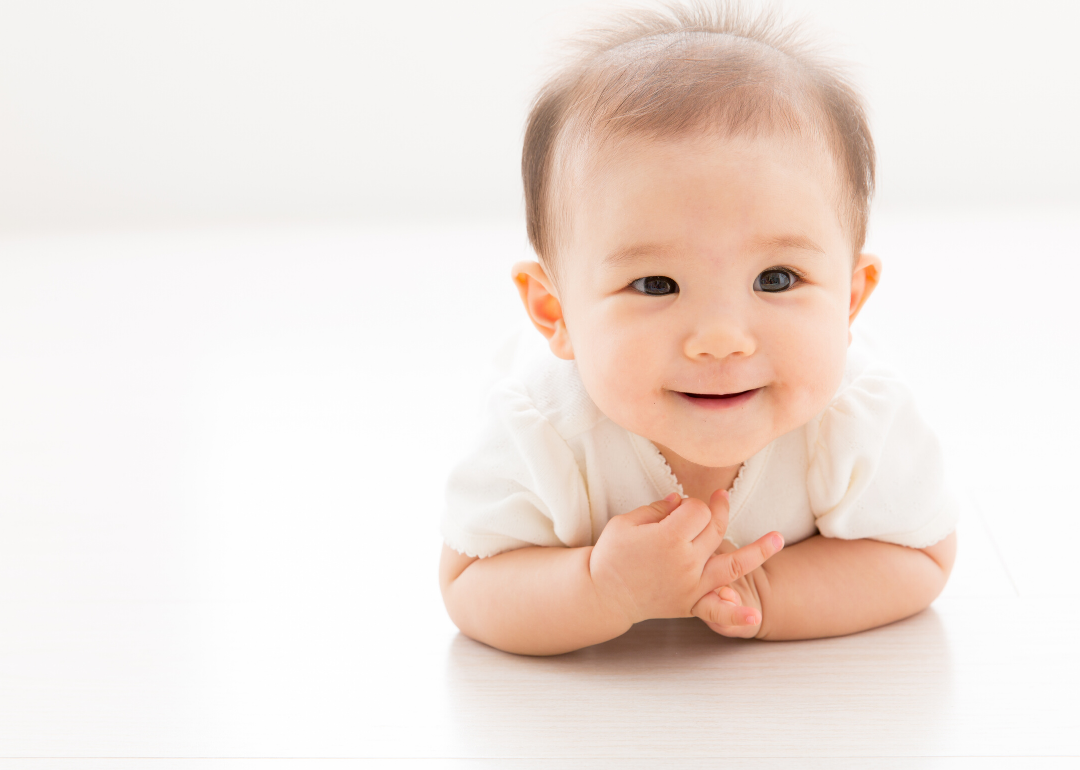 Most popular baby names of the past decade
Most popular baby names of the past decade
William Shakespeare's famous female protagonist once asked, "What's in a name?" The answer? Honestly, quite a bit. Though the young lovestruck Juliet presents her soliloquy in the interest of proving quite the opposite—that a name means nothing, and her affection for Romeo should not be hindered by feuding family names—the truth about the weight carried by a name is quite contrary to her point.
The reality is that names tell stories. They tell stories about those who give them to us, and they come to tell stories about us as we carry them through our lives. They tell stories about cultural trends and current events that inform them or about the long-standing traditions that serve to carry them on from generation to generation. Names are like mirrors that reflect where we've come from, who we are, what connects us, and where we're going.
This is a time when finding unique baby names—think Aymeline, Bohan, and Ingram—seems to be a high priority. A look at baby name trends over the past decade shows that even as we grasp for the unconventional, there's still a fair share of names that reign supreme when it comes to baby name selection.
Stacker consulted data from the Social Security Administration to collect the most popular baby names of the past decade. The names were ranked by the total number of American babies that were given the name between 2010 and 2019 (data released September 2020). The story also includes each name's highest and lowest points of popularity in the decade or the years in which the most and least children were given these names. This list is broken down by birth gender, as reported on the baby's Social Security card application. The names on this list include those that have been popularized by television phenomena (Aria, from "Game of Thrones"); names rooted in tradition (Samuel, from the Bible); and those that coincide with technological advances (we're looking at you, Alexa).
Read on to learn more about the top 100 baby names of the past decade and the stories behind their popularity.
You may also like: Baby boomer baby names that have gone out of style