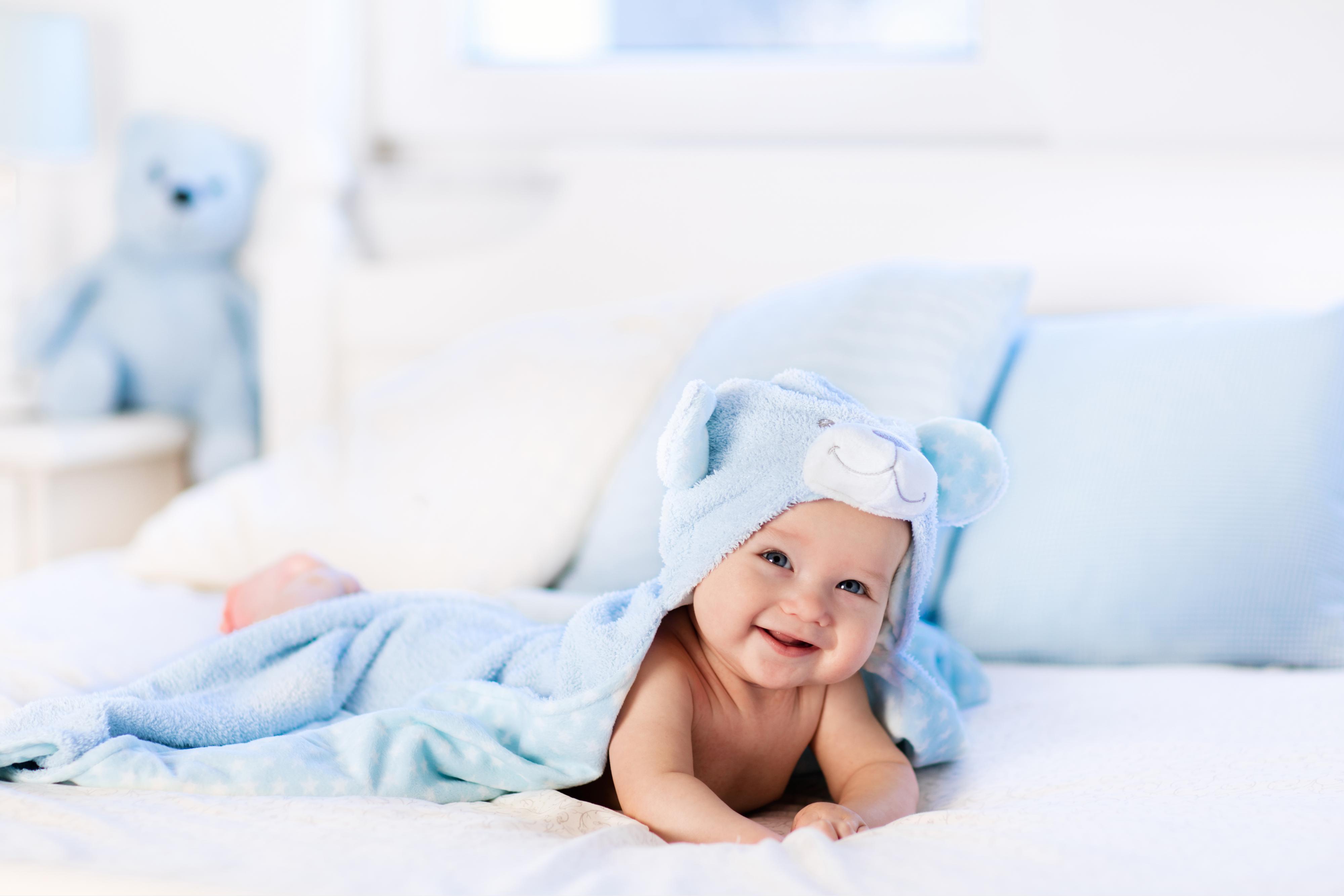 Stories behind the 50 most popular baby names for boys
Stories behind the 50 most popular baby names for boys
As if parents don't have enough to consider when anticipating the arrival of a new child, selecting a name introduces a whole other set of complications. Should they go with a family name, or consider something new and modern? What about something unusual, versus something well-known and loved? The possibilities aren't actually endless, but they may feel like it to new moms and dads.
The good news is that Stacker has researched each of the most popular boys' names in the United States according to the Social Security Administration, and gathered information about each of them including their meanings, origins, and how they may relate to popular trends. Parents with classic or current tastes will see a wide range of monikers represented.
Read on to see which popular boy's name means "olive tree," which name has been the most popular male name in the United States 44 times in the past century, and which two names rose to popularity shortly after the original "Star Wars" movie was released.
RELATED: Stories behind the 50 most popular baby names for girls