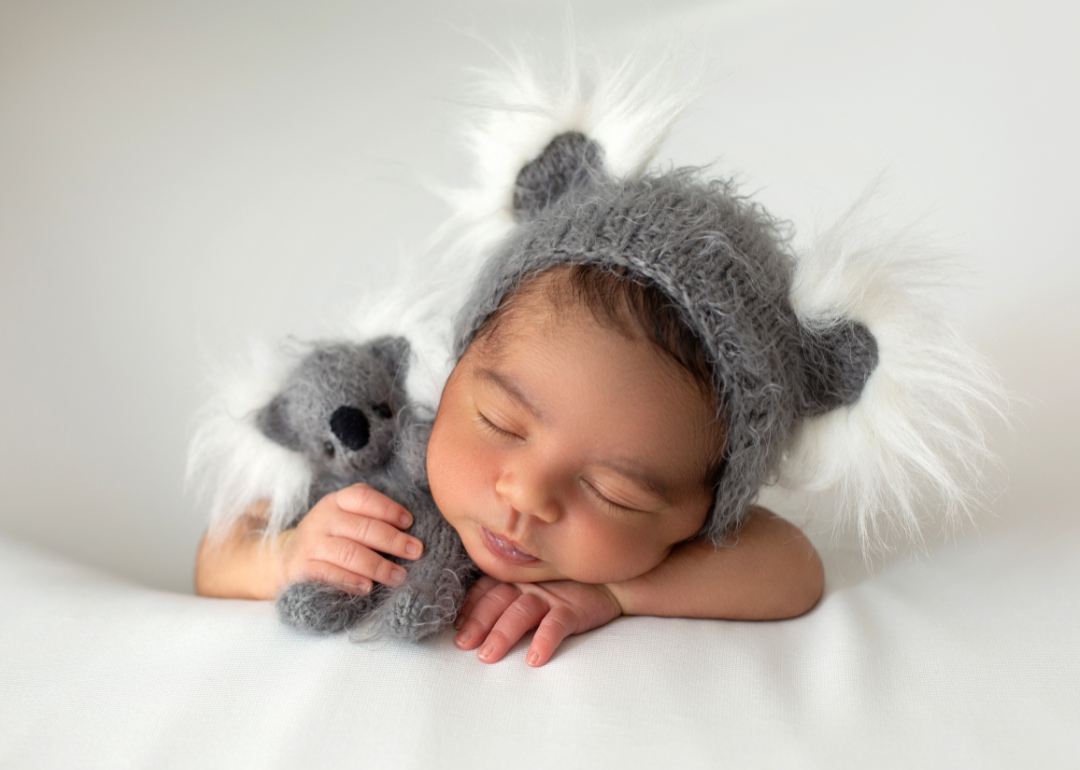 Stories behind the 50 most popular baby names for girls
Stories behind the 50 most popular baby names for girls
Most peoples' name is someone else's name, whether the person came before or after you. Names may derive from cultural or biblical influences or be long-standing family handles. At different times, certain baby names are more popular than others. They come into vogue, and go out, often depending on world or cultural events of the time.
Curious about the current top names? You can now track and look up the most popular baby names of any given year and correlate them to cultural phenomena. Stacker checked with the Social Security Administration and rounded up the top 50 baby girl names from 2017.
Read on to find out the popular names, their meaning, origin, and other fun facts.
RELATED: Stories behind the 50 most popular baby names for boys