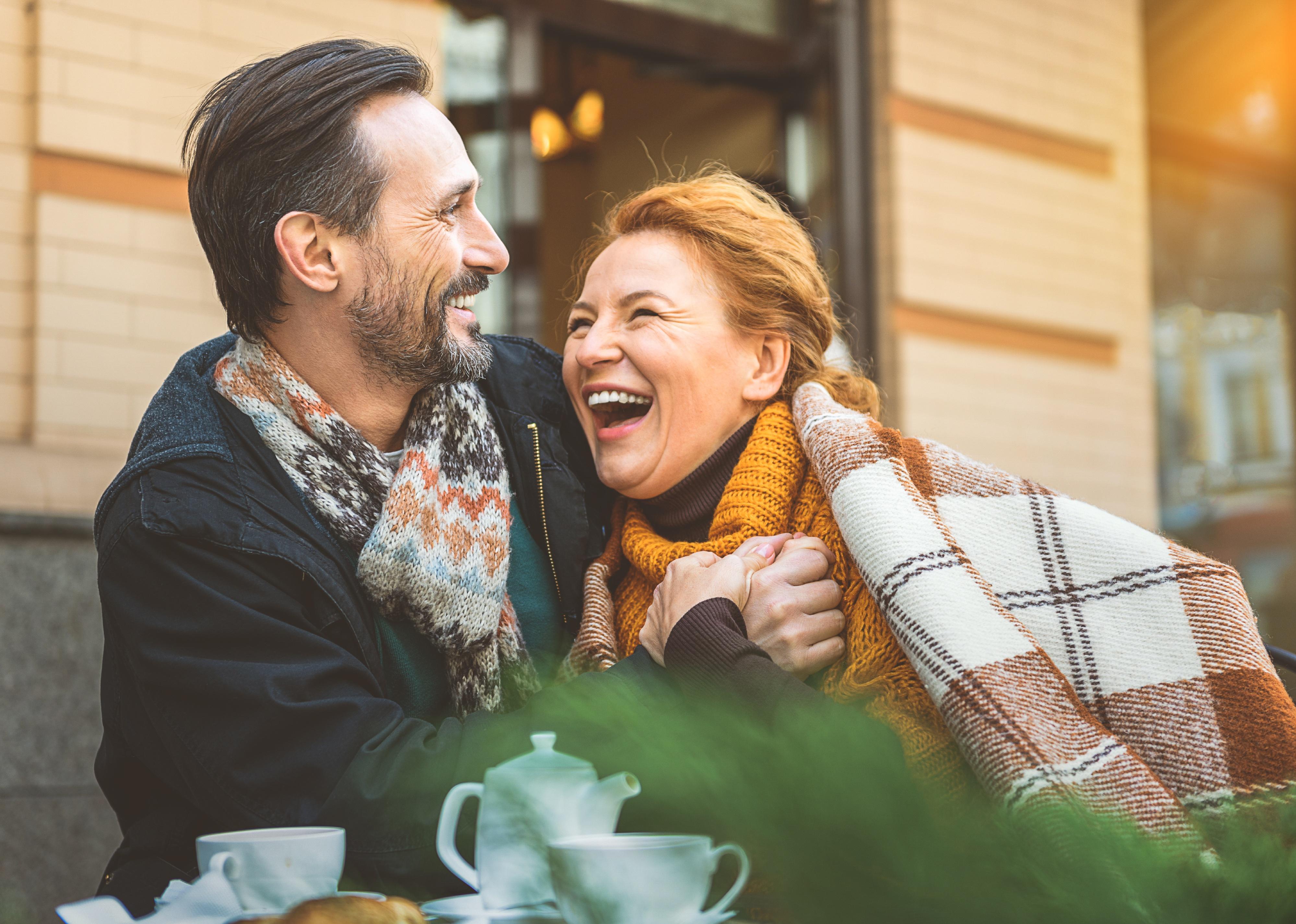 What data says about love in the 21st century
Olena Yakobchuk // Shutterstock
What data says about love in the 21st century
Love may be among the "most studied and least understood areas in psychology," writes Susan Krauss Whitbourne, professor emerita of Psychological and Brain Sciences at UMass Amherst. From dating and marriage to family ties and friendships, extensive research and compiled data provide insights into a nebulous and forever-changing element of the human heart.
Data demonstrates how much views on marriage—"once considered the most legitimate way to be in a relationship, to have sex, and to have a family," according to author and professor Kristin Celello—have changed. In her interview with Refinery29, Celello discussed how the feminist movement in the 1970s America influenced perspectives, helping inspire women to become more financially independent and have relationships on their terms.
Today, divorce rates are up while marriage rates are down. More people have cohabited with a romantic partner than have been married. The staggeringly high cost of an average wedding in America—along with the history attached to the institution of marriage—are both reasons people cite for avoiding marriage altogether. The Knot reported that the average cost of a wedding across the U.S. is $33,931. This, combined with the fact that more middle- and upper-class people get married than poor and working-class adults, helps show marriage today can be a sign of privilege. The "sordid history" that comes with marriage is one reason that the anonymous blogger of A Purple Life pointed out that a generation ago, in most states, she wouldn't have been legally allowed to marry her white partner since she is black.
The data doesn't end there: Eighty-eight percent of respondents to a 2013 Pew Research poll about love in the United States said love is the most important reason to marry, followed by making a lifelong commitment to someone (81%) and companionship (76%). Fewer people say having children (49%), religion (30%), financial stability (28%), and for legal rights and benefits (23%) are very important reasons to wed. While it's important to note that these numbers represent ideals (not everyone marries for love), the data helps to illustrate shifting social and cultural attitudes.
And we're just scratching the surface. To find out more about what data says about love in the 21st century, Stacker took a hard look at Pew Research and Gallup studies, mined data from dating sites such as Tinder and OkCupid, and reviewed studies published in scientific journals and government reports. From online dating to same-sex relationships, marriage and divorce, read on to find out what data says about love in America today.
You may also like: Cities doing the most for a clean energy future