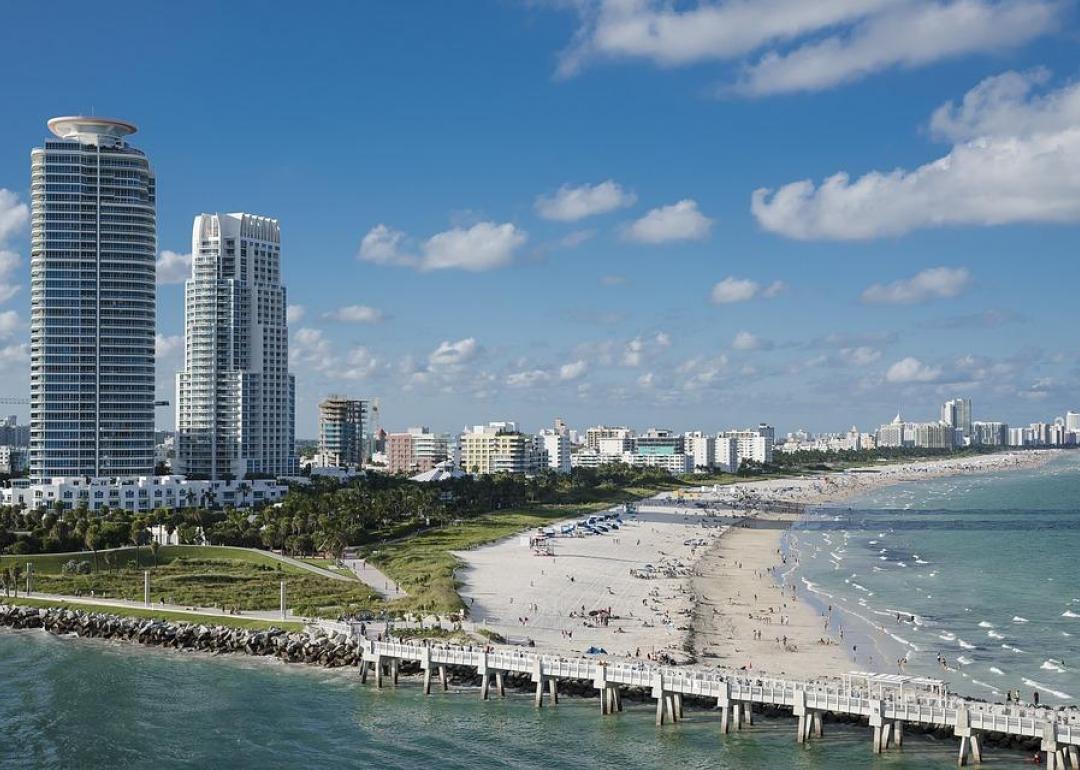 Highest-paying jobs in Miami
Highest-paying jobs in Miami
Doctors, lawyers, CEOs … these are just a few of the occupations that may come to mind when you think of a high-paying job. Within those categories, however, high-paying jobs differ from state to state, even city to city—an occupation that is lucrative in one place may not be so coveted in another one.
There are many reasons geographic location plays such a big role in whether pay for a job is high. Two main reasons are demand for a local job and the cost of living. The more demand, and the higher the cost of living, the more likely a job will pay more.
Stacker collected information on the highest-paying jobs in Miami, using compilations by the U.S. Bureau Labor of Statistics. Organized by Zippia and ranked by average annual salary—with information up to date as of this past March—here are the top 25 highest-paying jobs in Miami, Florida.
Click through the slideshow to see if your occupation made the list.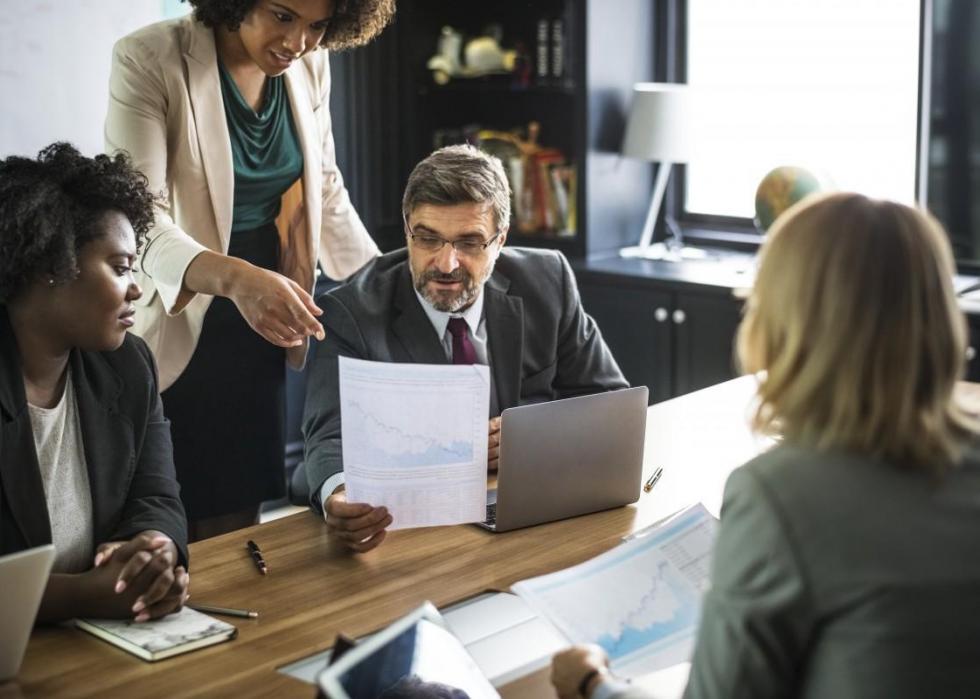 1 / 25
#25. Marketing managers
Average annual salary: $118,060
Entry level salary: $39,770
Total employment in Miami: 1,130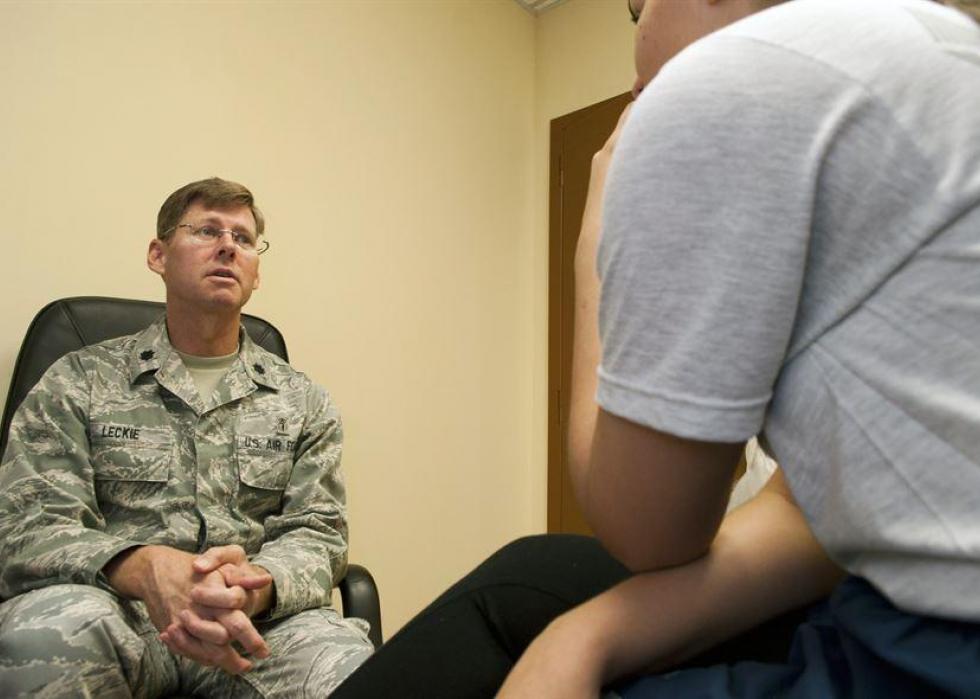 2 / 25
Staff Sgt. Robert Barnett // U.S. Air Force
#24. Psychiatrists
Average annual salary: $119,920
Entry level salary: $43,630
Total employment in Miami: 190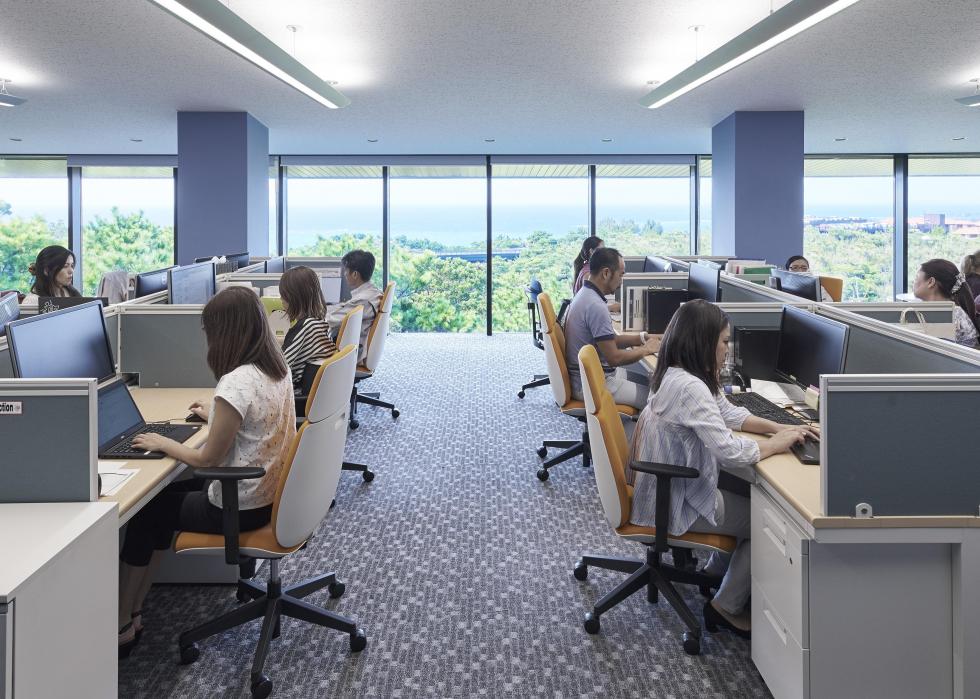 3 / 25
OIST // Wikimedia Commons
#23. Human resources managers
Average annual salary: $120,080
Entry level salary: $67,320
Total employment in Miami: 580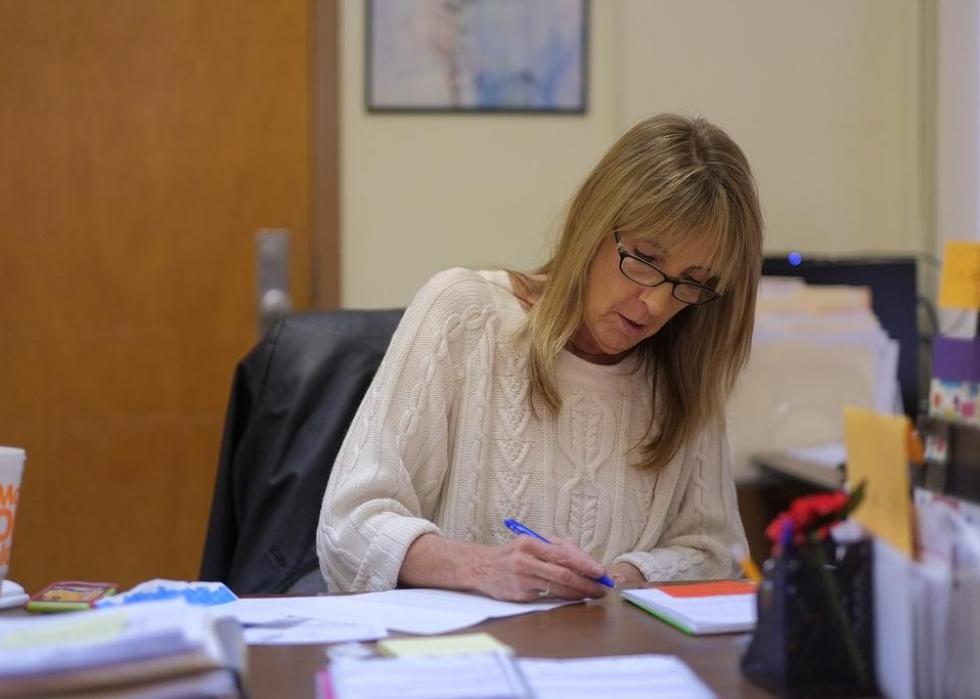 4 / 25
#22. Administrative services managers
Average annual salary: $122,330
Entry level salary: $60,610
Total employment in Miami: 1,430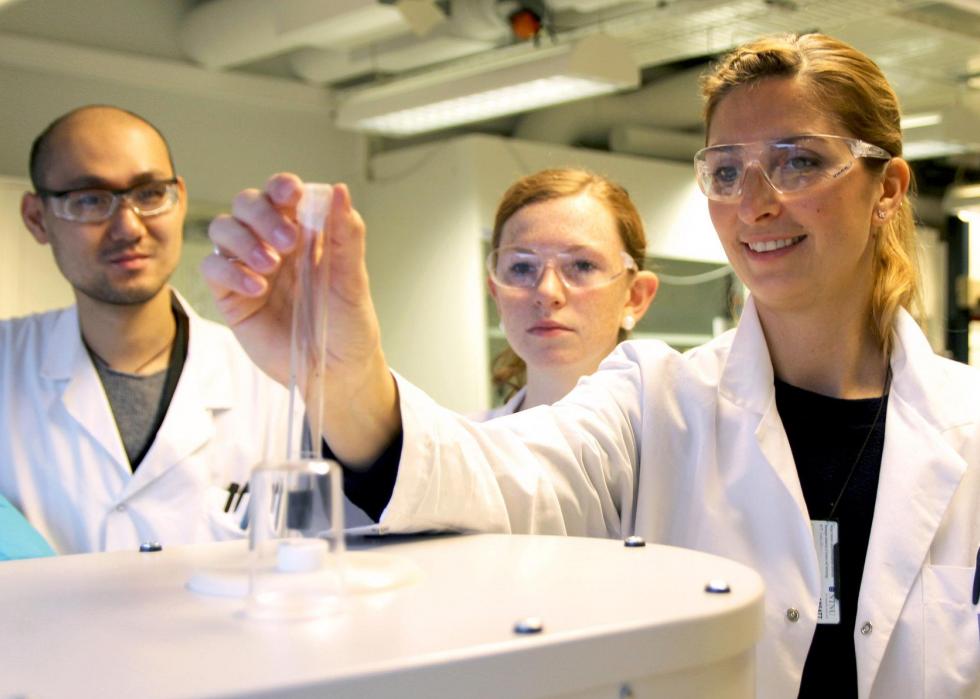 5 / 25
NTNU, Faculty of Natural Sciences // Flickr
#21. Natural sciences managers
Average annual salary: $123,670
Entry level salary: $81,690
Total employment in Miami: 130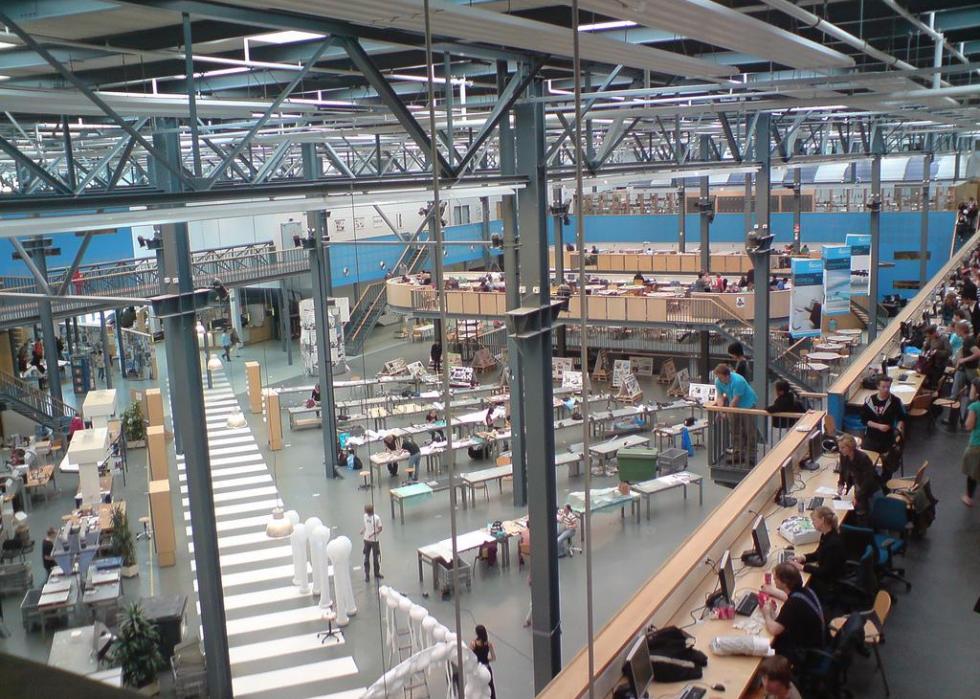 6 / 25
#20. Industrial production managers
Average annual salary: $124,490
Entry level salary: $69,400
Total employment in Miami: 560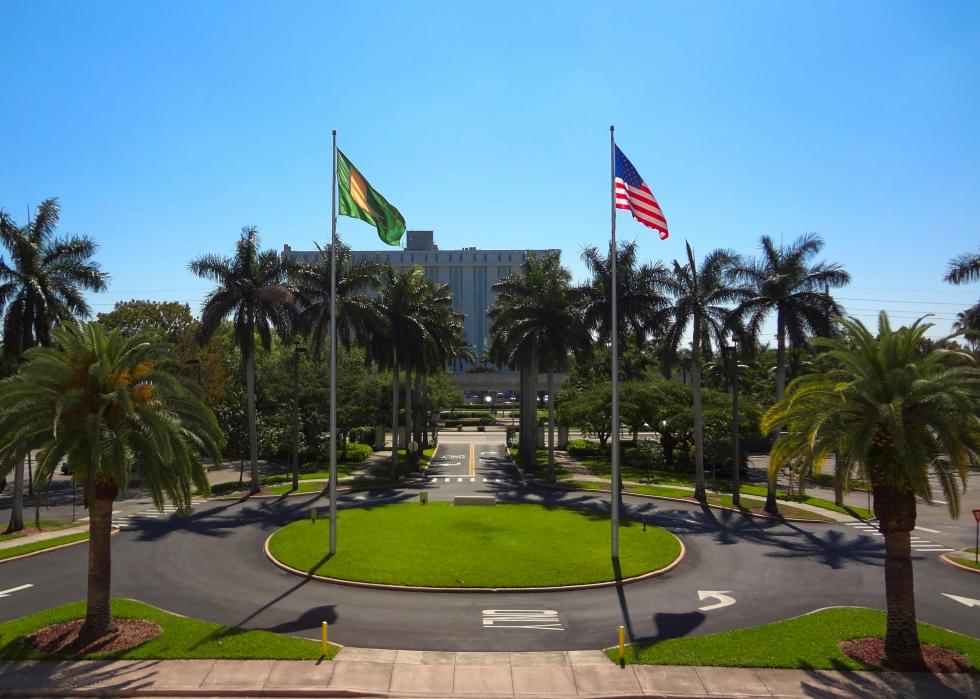 7 / 25
Chad Cooper // Wikimedia Commons
#19. Education administrators, postsecondary
Average annual salary: $127,650
Entry level salary: $82,230
Total employment in Miami: 230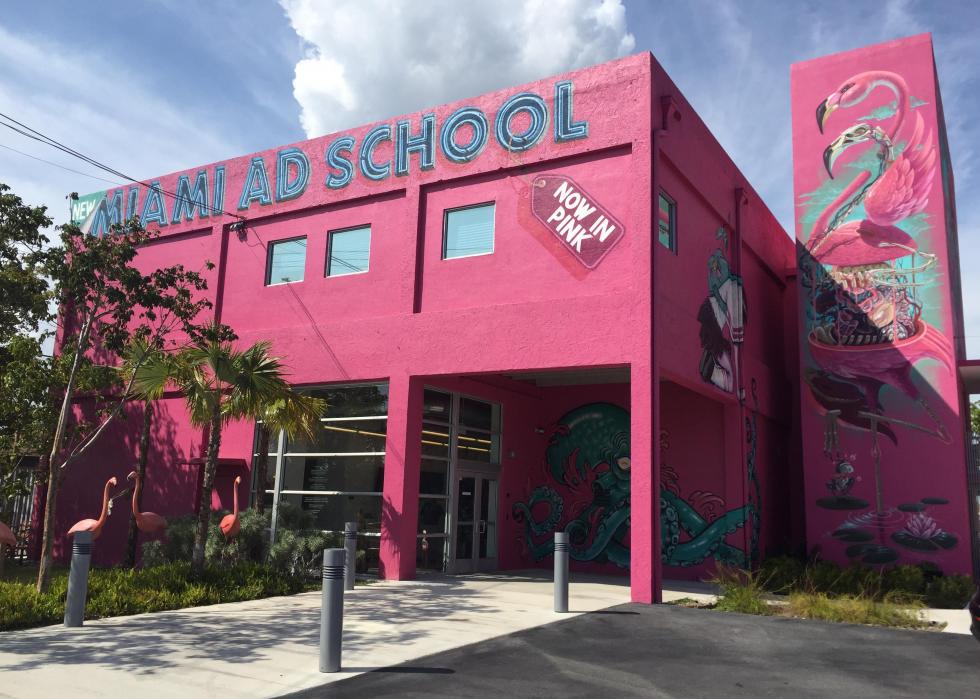 8 / 25
WPGA2345 // Wikimedia Commons
#18. Advertising and promotions managers
Average annual salary: $128,080
Entry level salary: $60,940
Total employment in Miami: 150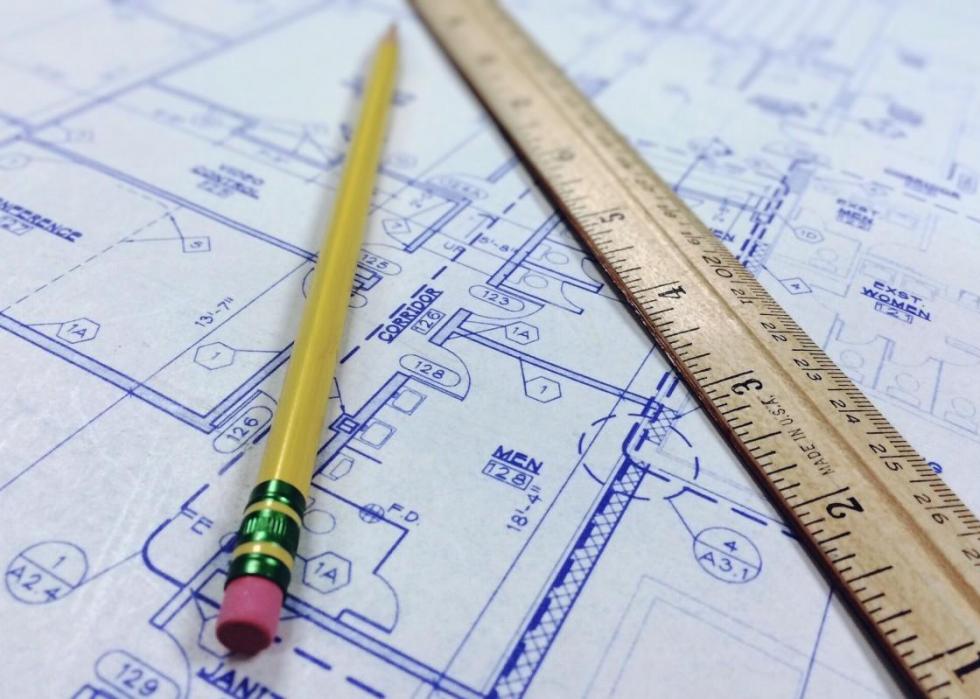 9 / 25
CCO Public Domain // PxHere
#17. Architectural and engineering managers
Average annual salary: $130,460
Entry level salary: $69,970
Total employment in Miami: 930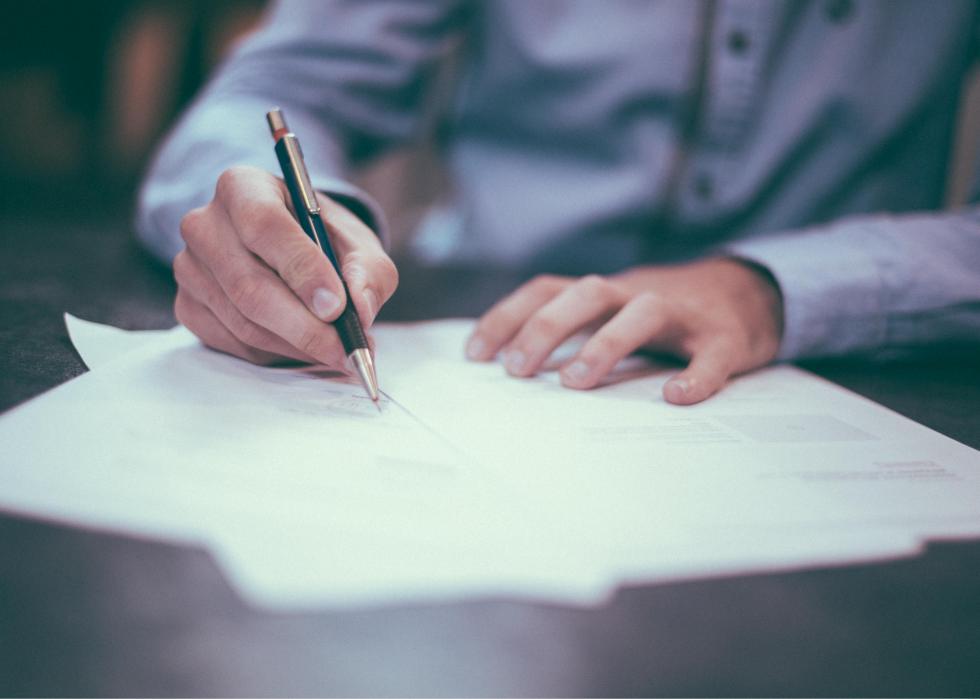 10 / 25
#16. Personal financial advisors
Average annual salary: $131,820
Entry level salary: $60,170
Total employment in Miami: 2,040
11 / 25
Chris Thamann // Wikimedia Commons
#15. Air traffic controllers
Average annual salary: $131,930
Entry level salary: $83,750
Total employment in Miami: 560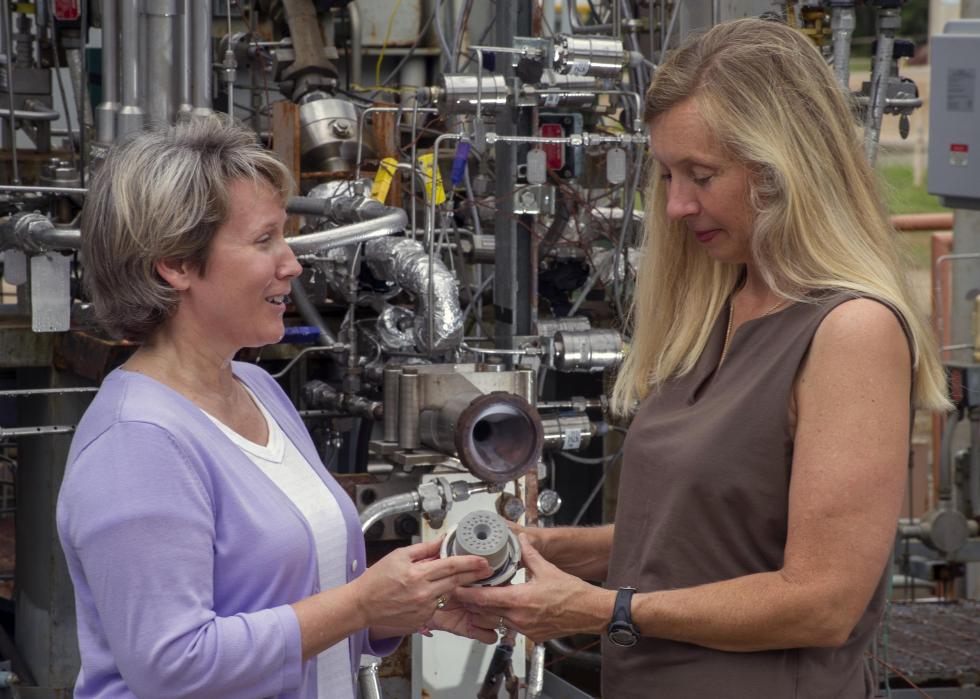 12 / 25
NASA/MSFC // Wikimedia Commons
#14. Sales engineers
Average annual salary: $132,070
Entry level salary: $43,900
Total employment in Miami: 240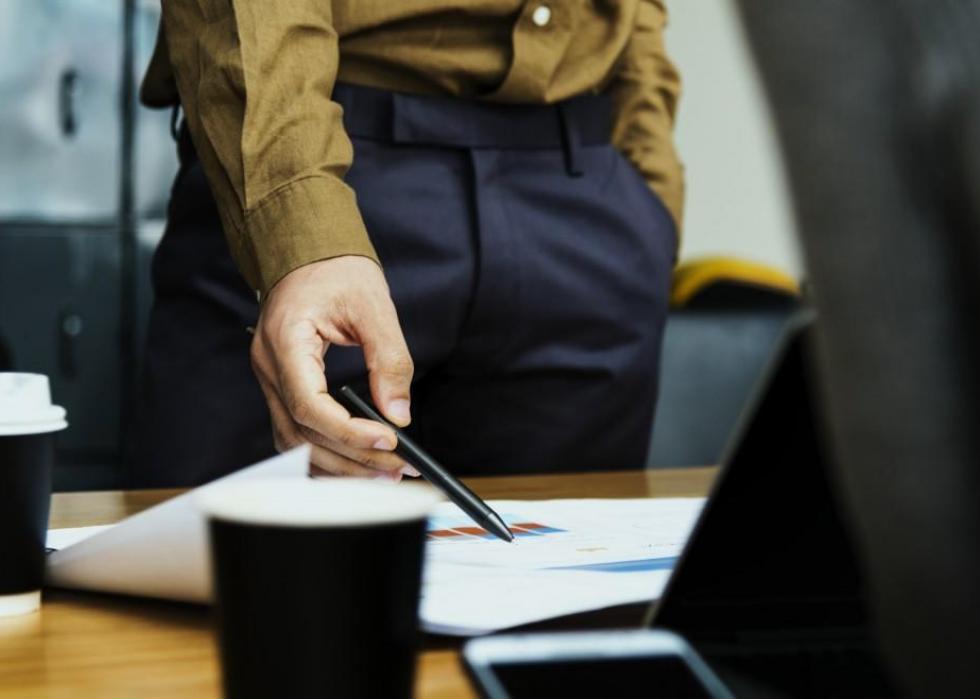 13 / 25
#13. Public relations and fundraising managers
Average annual salary: $135,000
Entry level salary: $73,050
Total employment in Miami: 250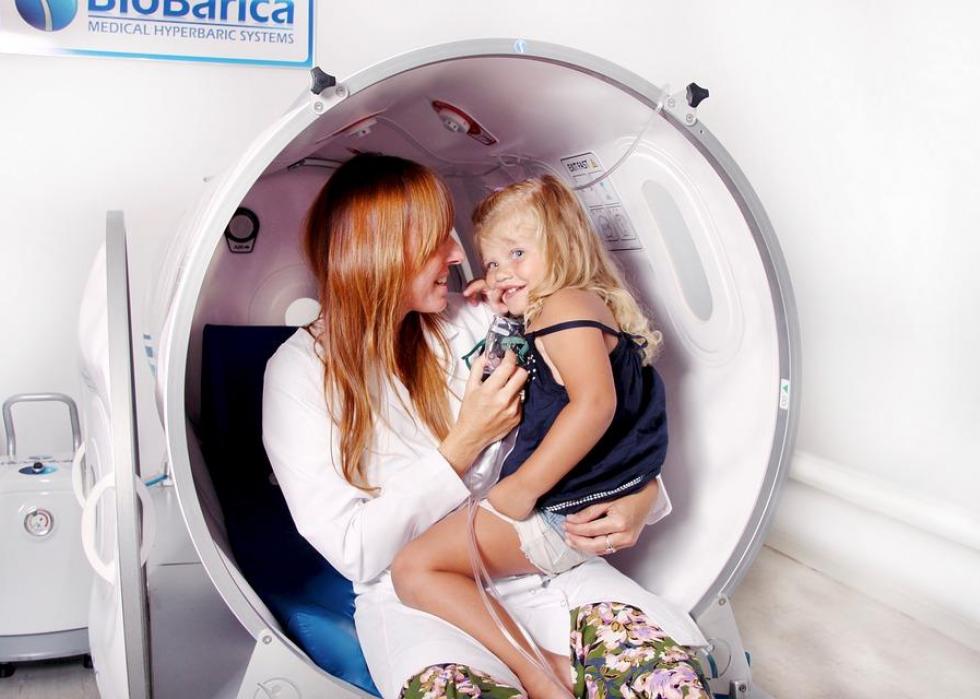 14 / 25
#12. Pediatricians, general
Average annual salary: $138,110
Entry level salary: $53,670
Total employment in Miami: 260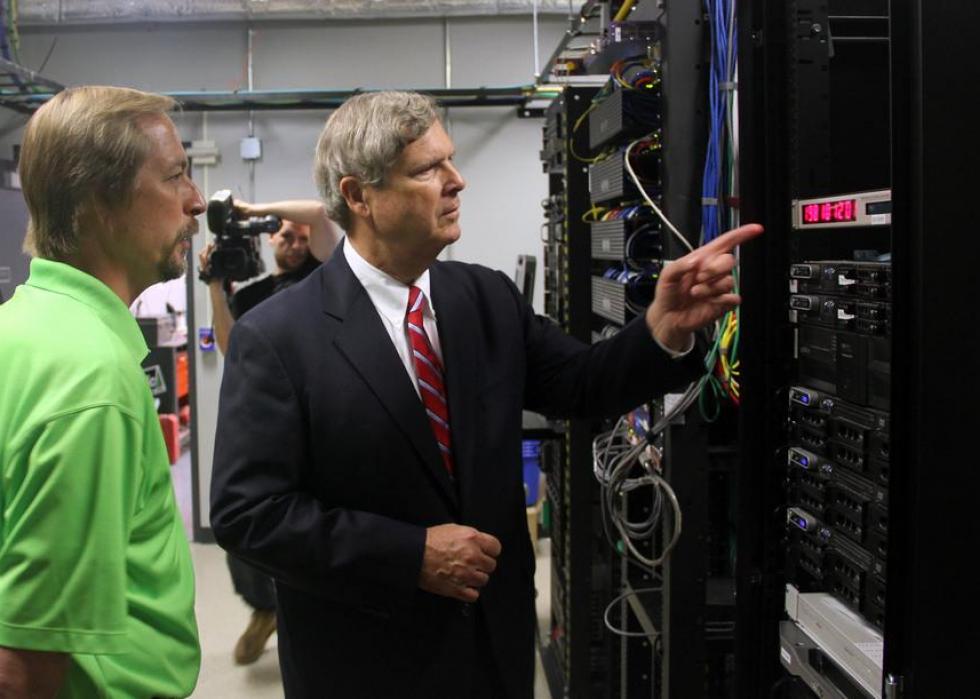 15 / 25
U.S. Dept. of Agriculture // Flickr
#11. Computer and information systems managers
Average annual salary: $140,940
Entry level salary: $87,070
Total employment in Miami: 1,400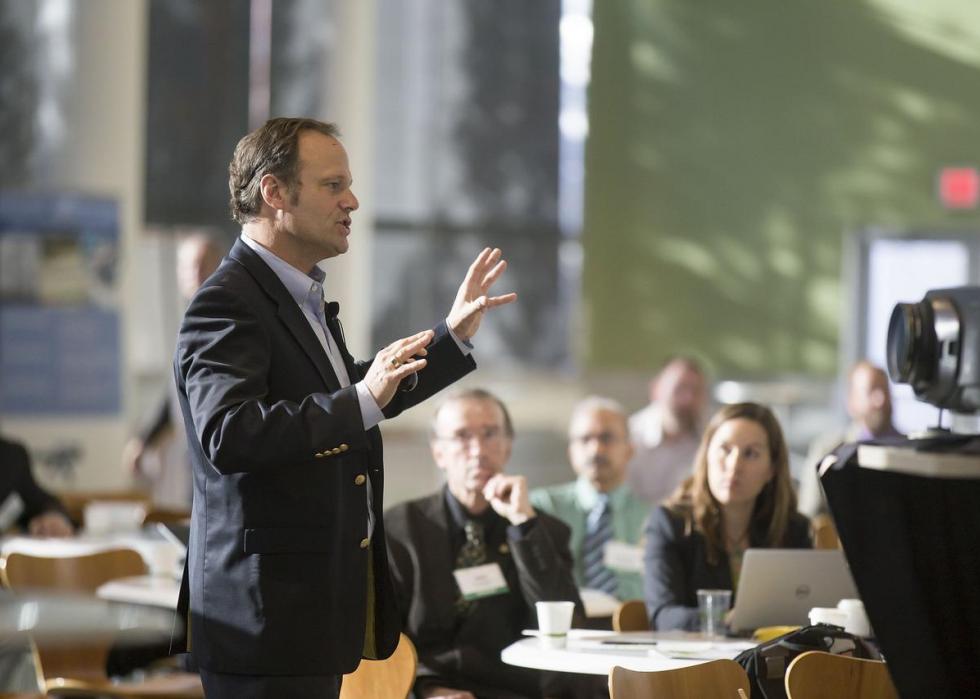 16 / 25
#10. General and operations managers
Average annual salary: $141,220
Entry level salary: $62,700
Total employment in Miami: 10,630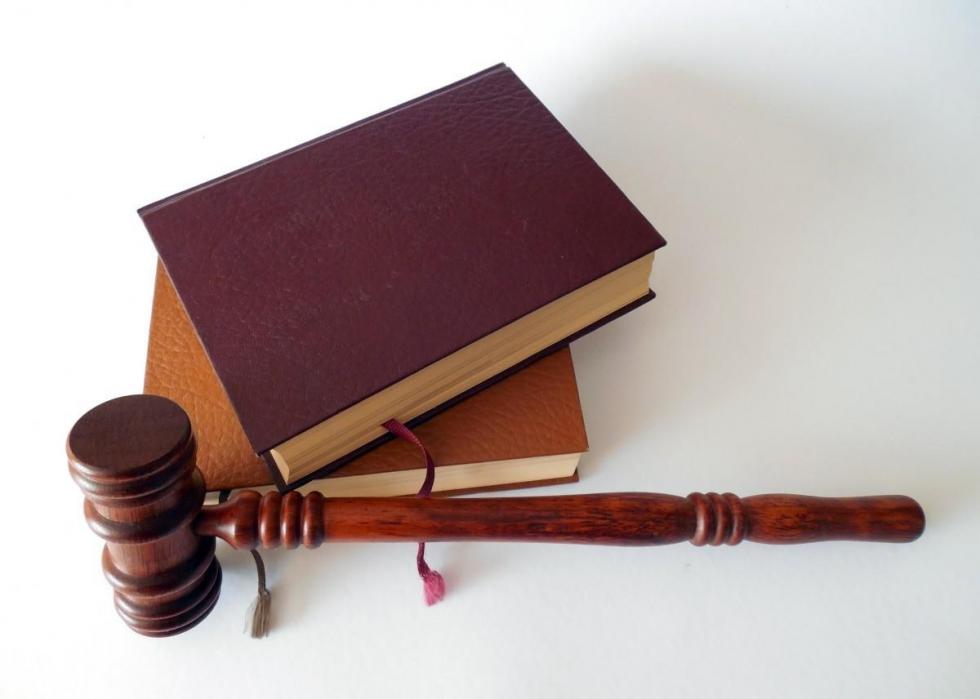 17 / 25
CC0 Public Domain // PxHere
#9. Lawyers
Average annual salary: $141,430
Entry level salary: $58,320
Total employment in Miami: 9,060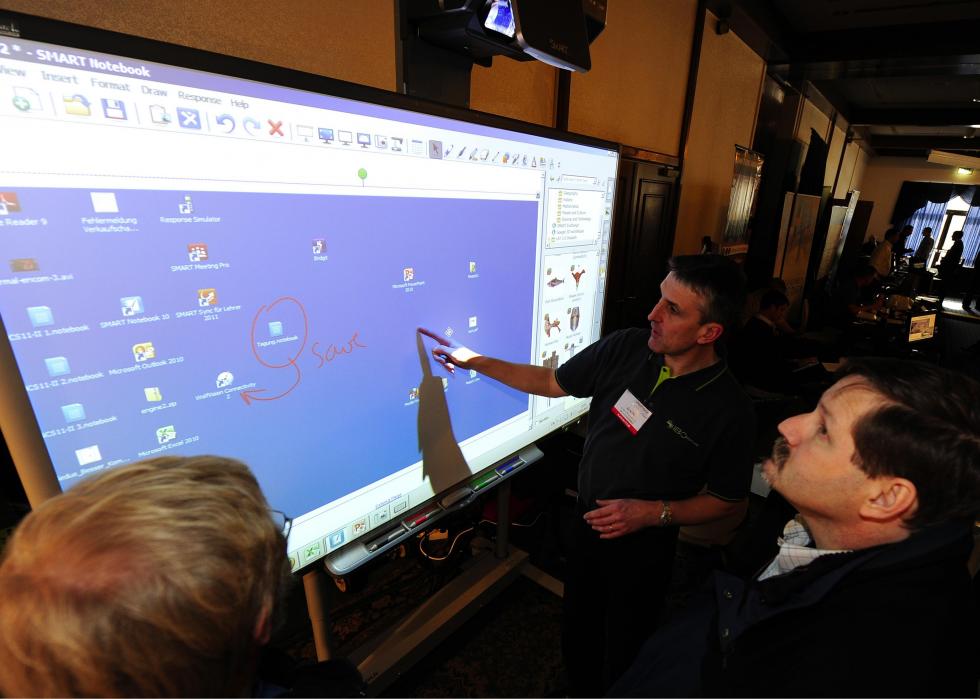 18 / 25
Senior Airman Stephen J. Otero // U.S. Air Force
#8. Sales managers
Average annual salary: $141,940
Entry level salary: $55,670
Total employment in Miami: 2,500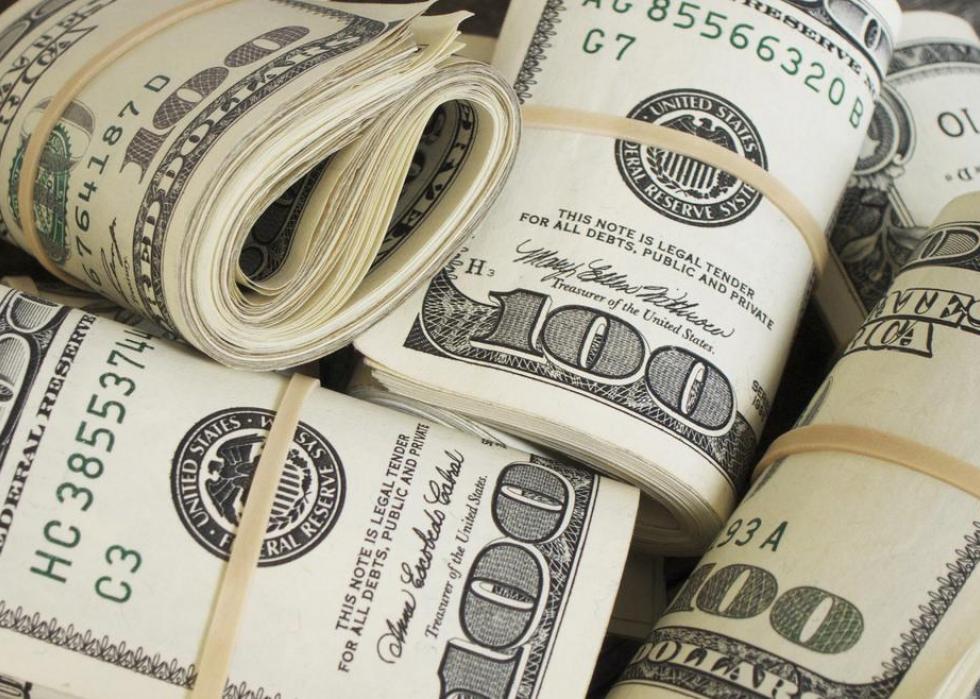 19 / 25
Pictures of Money // Flickr
#7. Financial managers
Average annual salary: $153,320
Entry level salary: $80,790
Total employment in Miami: 2,970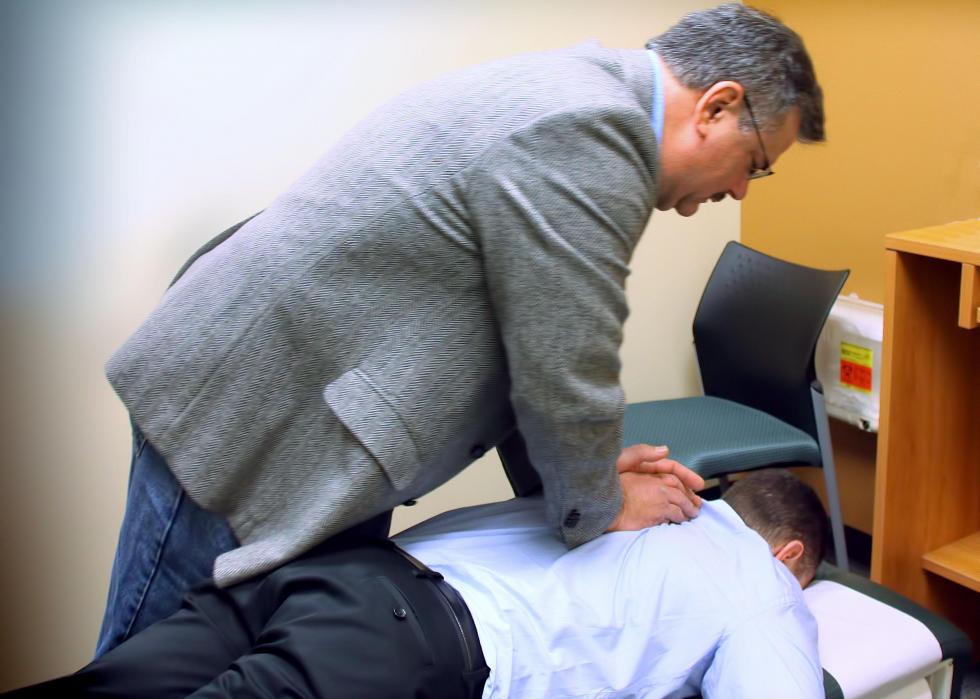 20 / 25
Michael Dorausch // Wikimedia Commons
#6. Chiropractors
Average annual salary: $169,500
Entry level salary: $44,920
Total employment in Miami: 160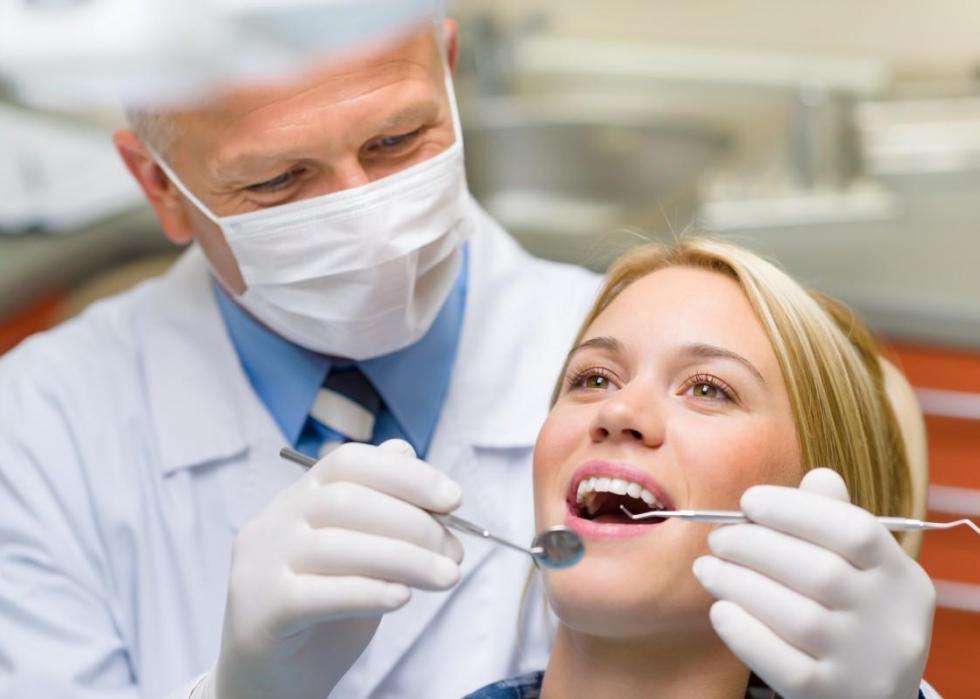 21 / 25
#5. Dentists, general
Average annual salary: $173,000
Entry level salary: $66,420
Total employment in Miami: 930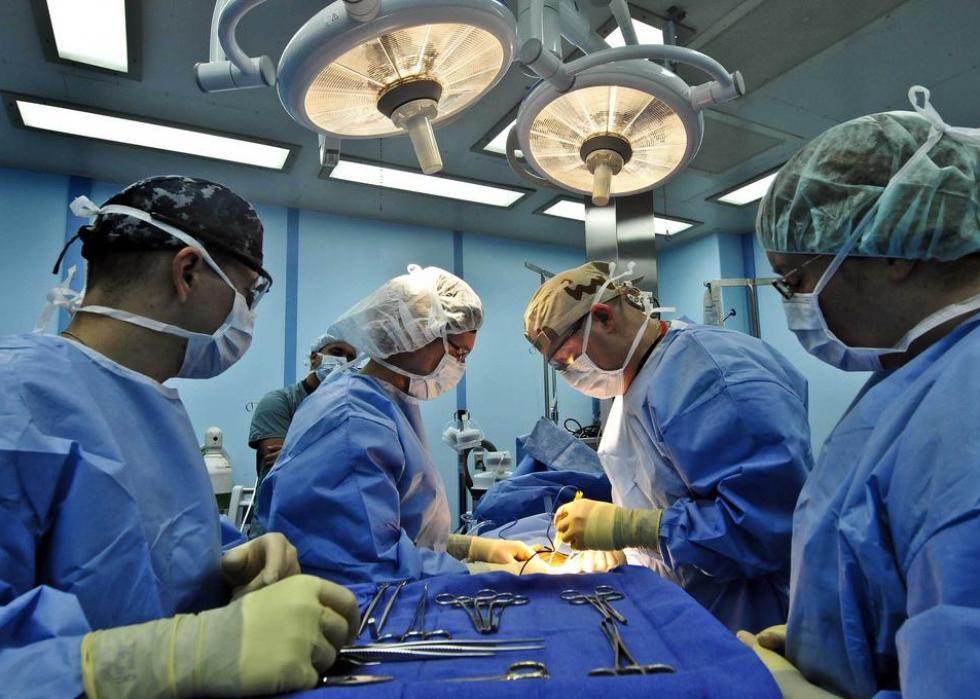 22 / 25
Official U.S. Navy Page // Flickr
#4. Physicians and surgeons, all other
Average annual salary: $183,840
Entry level salary: $53,240
Total employment in Miami: 2,000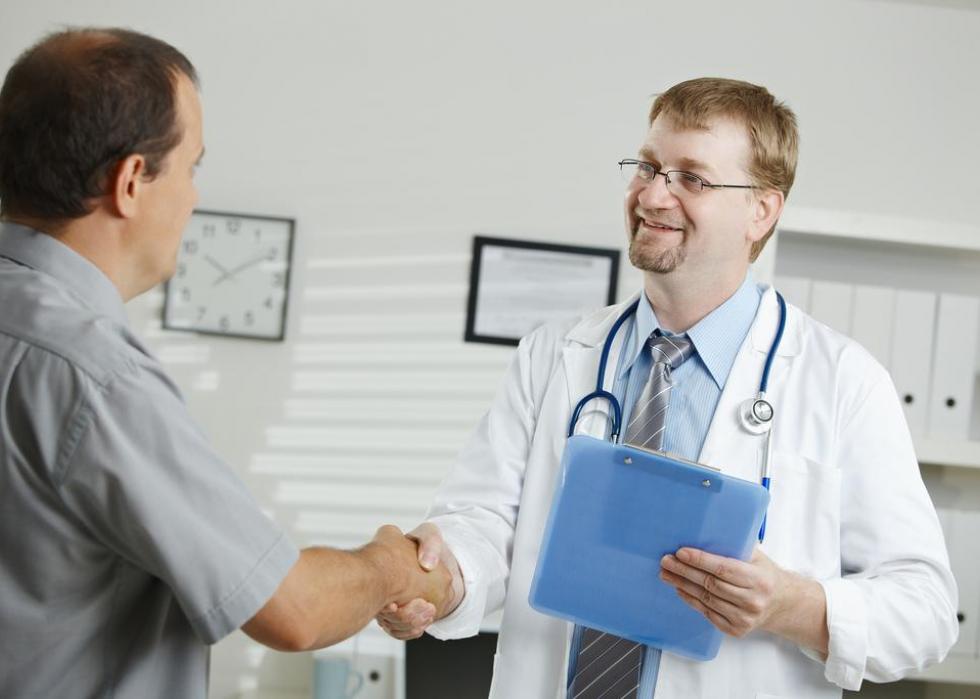 23 / 25
#3. Family and general practitioners
Average annual salary: $195,650
Entry level salary: $62,940
Total employment in Miami: 1,520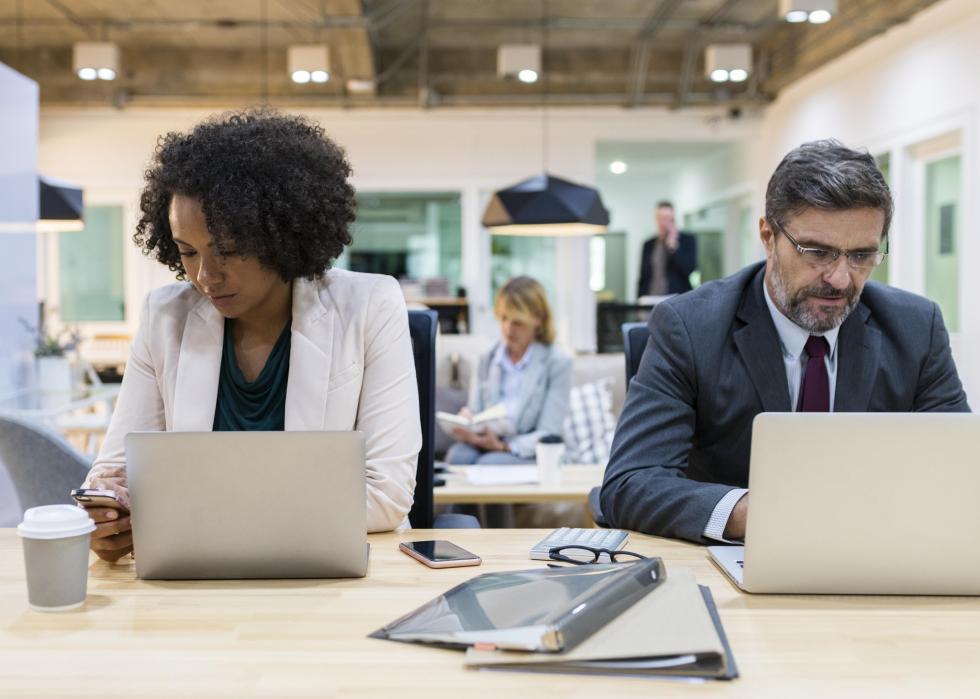 24 / 25
#2. Chief executives
Average annual salary: $211,480
Entry level salary: $101,750
Total employment in Miami: 2,310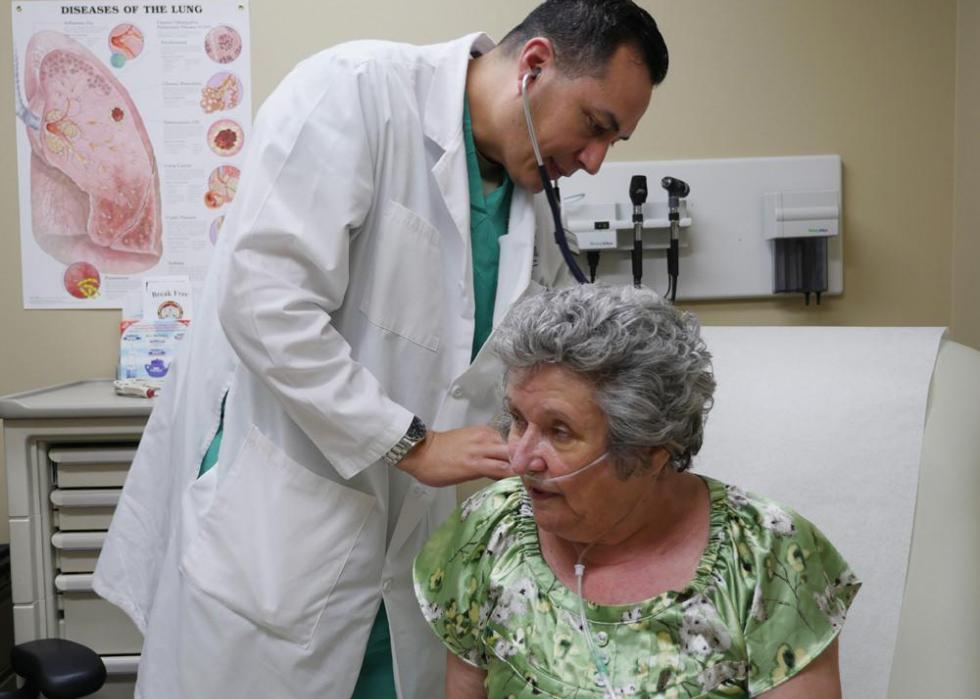 25 / 25
#1. Internists, general
Average annual salary: $213,070
Entry level salary: $48,340
Total employment in Miami: 350