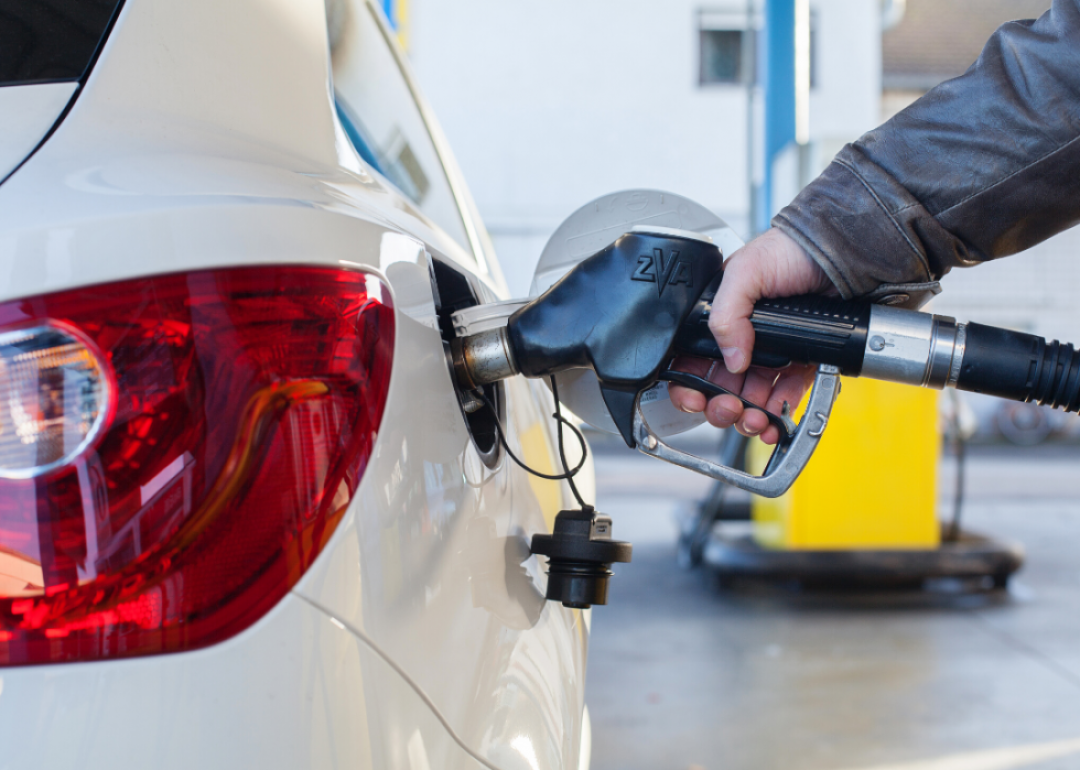 How gas prices have changed in West Palm Beach in the last week
How gas prices have changed in West Palm Beach in the last week
The heat wave creeping across the U.S. has experts warning that gas prices could rise in the coming weeks if temperatures take refineries offline, which already happened earlier this summer.
A gallon of regular gas was $3.87 on average, August 21, according to AAA. Stacker compiled statistics on gas prices in West Palm Beach-Boca Raton, FL metro area using data from AAA.
Fewer Americans are filling up their tanks in these dog days of summer, keeping prices slightly depressed. That being said, gas is still costing Americans roughly $1 more on average than pre-pandemic when a gallon of gas sold for $2.50.
"Gas prices may keep waffling until mid-September or longer," AAA spokesperson Andrew Gross said in a statement, adding that hurricane season could also impact prices at the pump.
West Palm Beach by the numbers
- Current gas price: $3.95
--- Florida average: $3.81
- 1-week change: +$0.05 (+1.2%)
- 1-year change: +$0.20 (+5.4%)
- Record high gas price: $5.01 (6/13/22)
- Current diesel price: $4.48
- 1-week change: +$0.05 (1.2%)
- 1-year change: $-0.36 (-7.5%)
- Record high diesel price: $5.83 (6/21/22)
Metros with the most expensive gas
#1. San Luis Obispo-Atascadero-Paso Robles, CA: $5.53
#2. Ventura, CA: $5.37
#3. Los Angeles-Long Beach, CA: $5.35
Metros with the least expensive gas
#1. Monroe, LA: $3.25
#2. Biloxi-Gulfport-Pascagoula, MS: $3.26
#3. McAllen-Edinburg-Mission, TX: $3.30