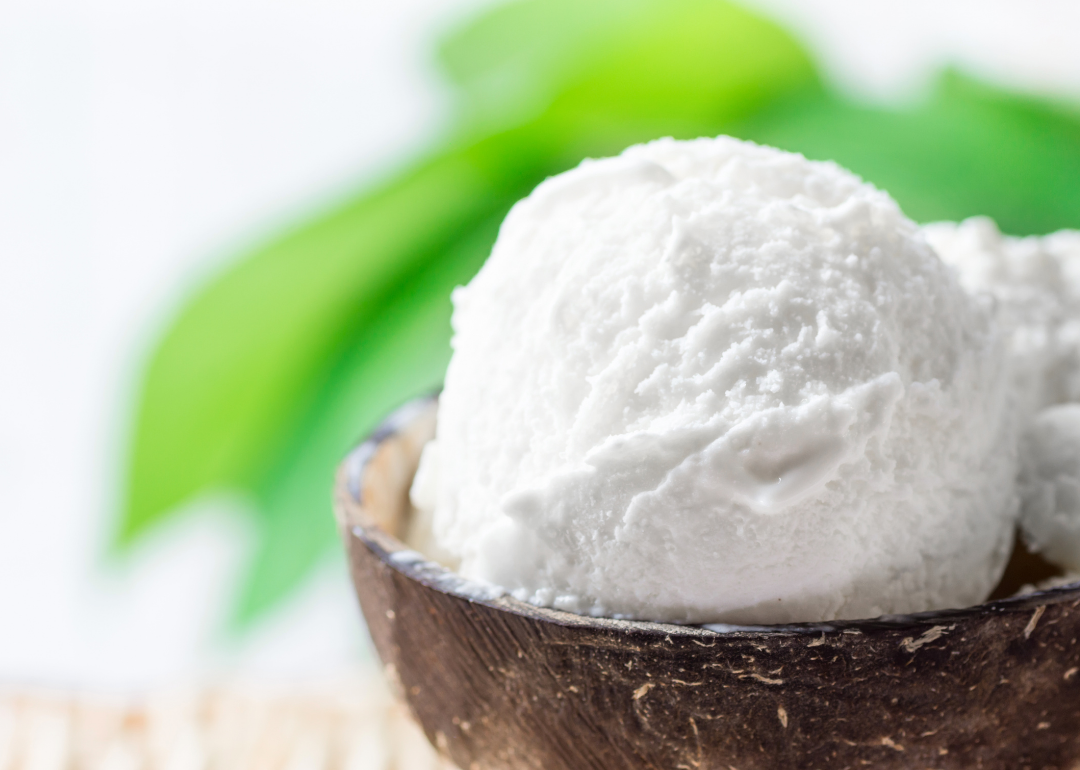 Stacker Studio
10 plant-based desserts
10 plant-based desserts
Plant-based eating has grown in popularity. Eating a plant-based diet simply means eating foods mainly from plant sources such as seeds, nuts, legumes, fruits, beans, whole grains, and vegetables. Although plant-based diets involve zero animal products, many people incorporate plant-based meals into a diet that also includes occasional meat, dairy, and other animal-based products. The rise in plant-based foods has been supported by Gallup research, which found plant-based food sales rose by 8.1% in 2017 and totaled more than $3.1 billion in 2018.
The increase in popularity can be attributed in part to the many health benefits of a plant-based diet, which can lower blood pressure, improve heart health, and help in the prevention of Type 2 diabetes. It also may lower the risk of cancer. For many people, though, plant-based diets are a way to move away from eating animal products and processed foods altogether.
With the holidays approaching, Almond Cow compiled a list of 10 plant-based desserts that will satisfy anyone's sweet tooth, using recipes from Allrecipes and Almond Cow's own repository.
These recipes include both traditional favorites and newer modern takes. While many of the listed recipes are vegan, vegan baking substitutes are also included. Dairy substitutes for vegan baking, for instance, involve swapping out dairy butter for coconut oil, olive oil, or vegan butter, or using soy milk, coconut milk, or almond milk in place of cow's milk. Eggs can be replaced with applesauce, flaxseed, banana, or aquafaba (the liquid in which legume seeds, like chickpeas, have been cooked).
Read on to discover 10 delicious plant-based desserts to enjoy with friends and family this holiday season.
This story originally appeared on Almond Cow and was produced and distributed in partnership with Stacker Studio.