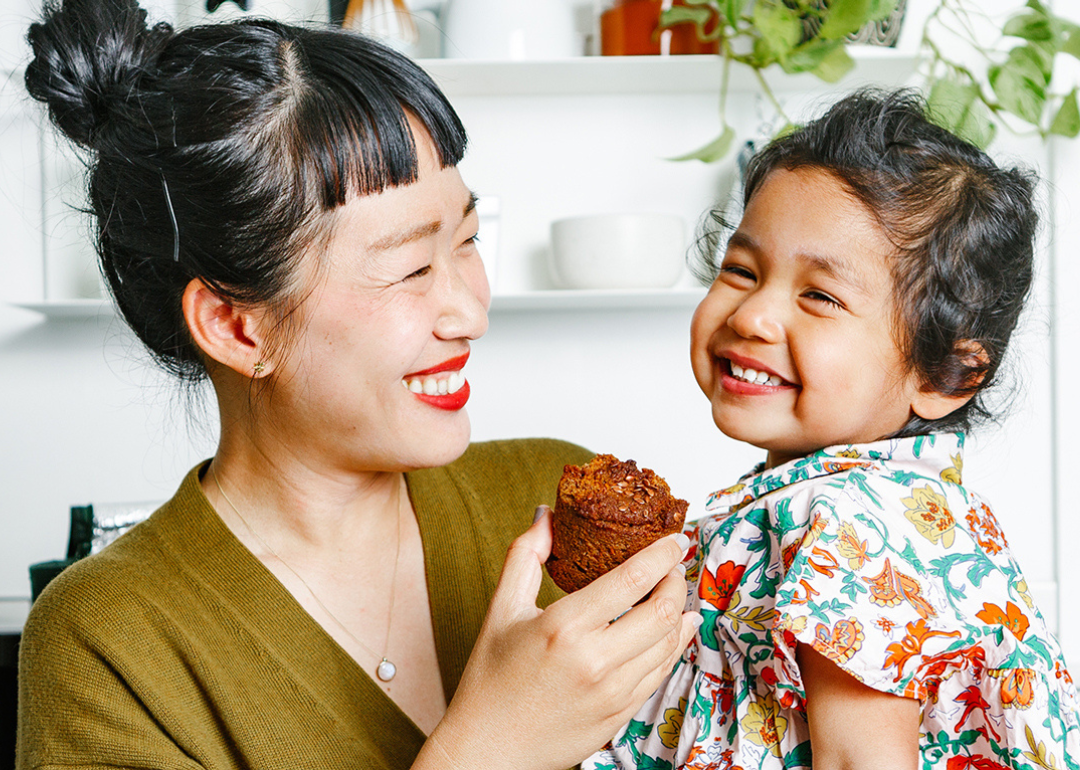 Stacker Studio
10 plant-based, kid-friendly snacks for back-to-school season
10 plant-based, kid-friendly snacks for back-to-school season
You may have set a goal this school year to provide your kids with healthier snacks in their lunchboxes, or already stocked up for your children's after-school snacks at home. While this goal is honorable and wise, being a parent typically means being pressed for time, and finding quick and healthy snacks can be a challenge. An easy solution is batch prepping tasty plant-based snacks with minimal ingredients that can last the entire week ahead.
Thistle selected 10 vegan, nut-free, and kid-friendly snacks that are easy to pack as a new academic year is starting. Some don't even require you to cook.
Providing your child with plant-based options can help improve health. According to one study on children's eating habits, plant-based diets showed a reduced risk of obesity and cardiovascular disease, though children who are fully on vegan diets require well-planned meals so they are not deficient in vitamin B12 and iron, among other nutrients.
Here are 10 plant-based snacks to whip up for your kids right at home.
This story originally appeared on Thistle and was produced and distributed in partnership with Stacker Studio.