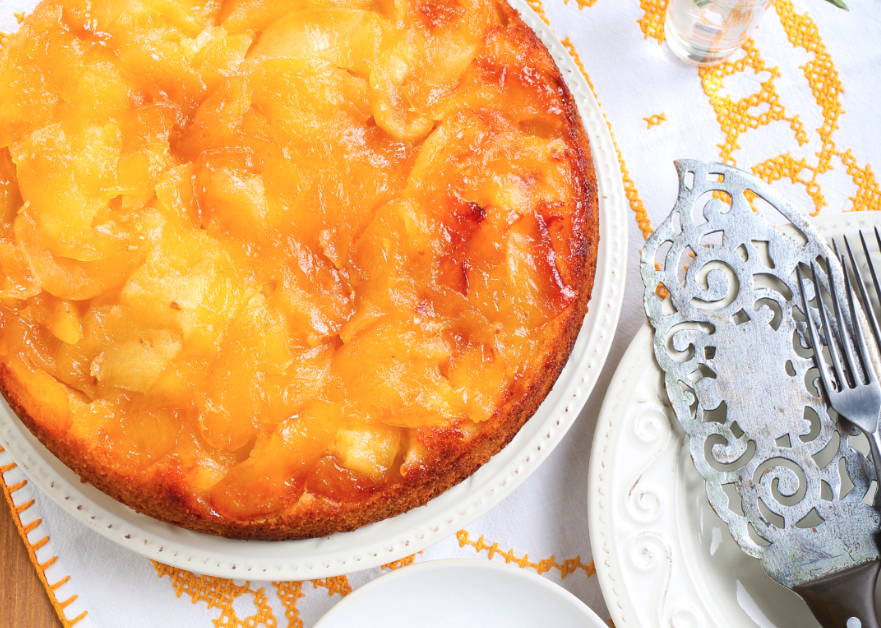 Stacker Studio
10 plant-based recipes for a big Thanksgiving table
10 plant-based recipes for a big Thanksgiving table
Serving plant-based meals during a holiday so focused on turkey may seem far-fetched, but with the prime produce the autumn season offers—and a turkey shortage pushing prices up as much as 73% from 2021—it's the perfect time to add more plants to the table.
Butternut squash, apples, pumpkins, cranberries—all these antioxidant-rich plants are worthy alternatives to your usual meat-based sides and mains and deserve to be front and center on your table this year.
From tasty mains to sides and even your favorite fall desserts, Thistle compiled a list of 10 plant-based recipes that everyone at the Thanksgiving table will enjoy.
Not having a turkey to carve into can be a strange experience if you're used to serving the bird. But if you want a main dish showstopper to focus on—without compromising your goals to keep things plant-based this year—alternatives such as Tofurkey, Gardein's Vegan Turk'y Roast, Trader Joe's Turkey-less Stuffed Roast, or many homemade plant-based options are tasty options to replace the usual poultry. Or if you're not keen on having a main dish this year, serve a big feast with all the Thanksgiving sides and dessert you love.
Continue reading for some Thanksgiving dinner-planning inspiration.
This story originally appeared on Thistle and was produced and distributed in partnership with Stacker Studio.