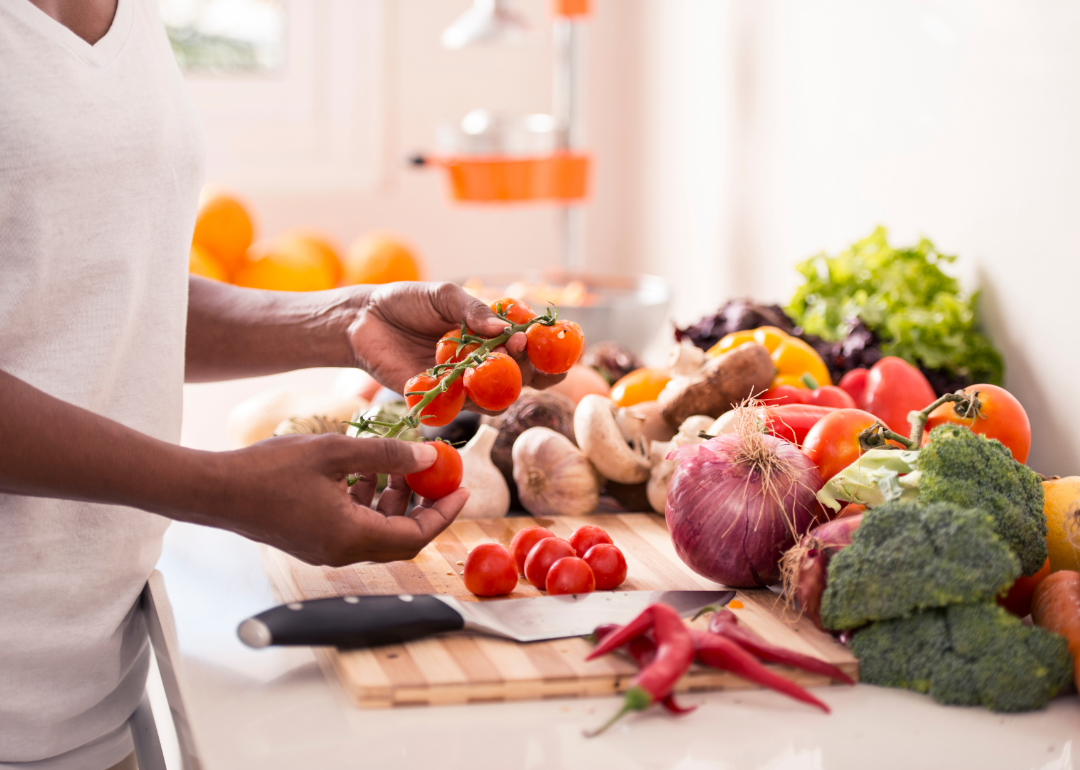 20 clever kitchen tricks for home cooks
20 clever kitchen tricks for home cooks
Cooking at home more often is a New Year's resolution worth keeping. Your homemade meals will be cheaper and healthier than takeout, you can try your hand at new techniques to stretch your skills, and you can feel confident that you're addressing food allergies or sensitivities. And that's all while performing a caring act of service for yourself and your loved ones.
Still, if you're an aspiring home cook who's not used to spending much time in the kitchen, the struggle can be real. Everything seems to take longer than you expect. Maybe you don't have all the right ingredients. Wow, onions really do make you cry. Do you truly have to peel ginger before you grate it? (Spoiler alert: Nope.)
At-home cooking doesn't have to be stressful or intimidating. Experience Life compiled some of these tips and tricks to make your kitchen work for you.