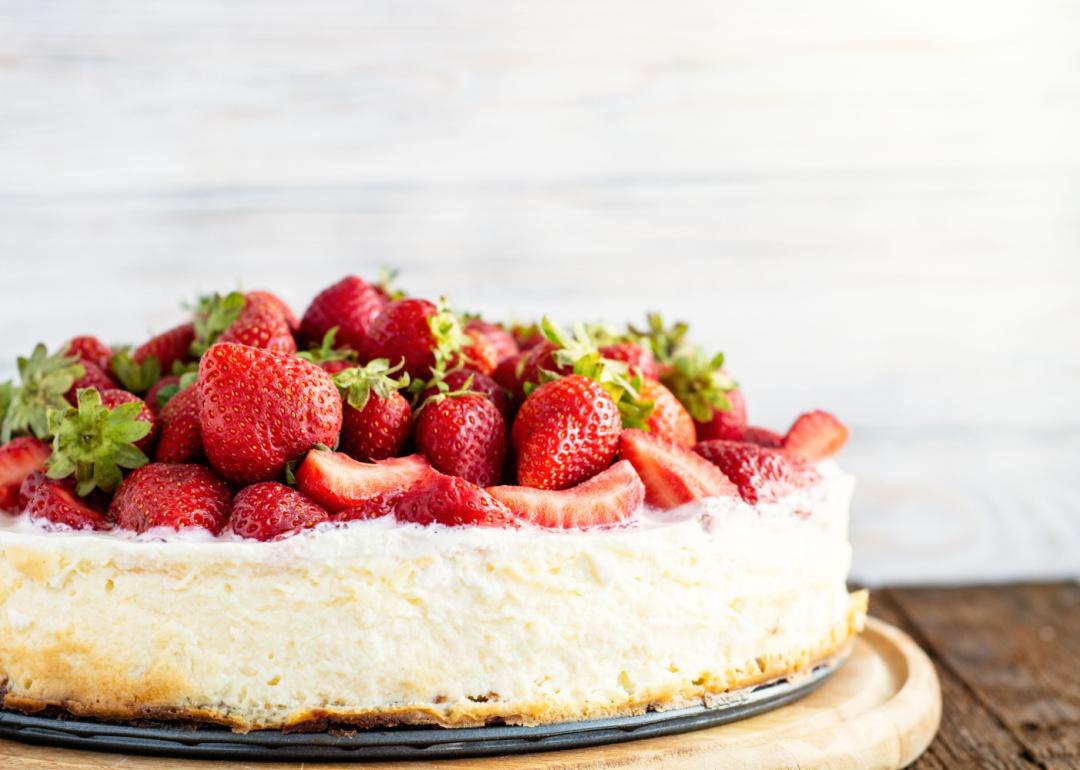 40 sugar-free dessert recipes
Roman_studio // Shutterstock
40 sugar-free dessert recipes
During the last quarter of the year, it feels as if we consume our body weight in sugar. From Rosh Hashanah to Halloween, and Thanksgiving through Christmas, we are bombarded with delicious sweet treats at every turn. And while there's absolutely nothing wrong with indulging, there often comes a point where we're just over the ultra-sweet and craving something a little less sugary.
If you've hit your holiday season sugar wall, we have you covered—Stacker compiled a list of 40 sugar-free dessert recipes from Allrecipes. From cookies to cheesecake and everything in between, these recipes will satisfy that end-of-meal craving without overloading your tastebuds.
They also make perfect alternatives for folks who are conscious of their sugar intake year-round. If health concerns have you watching the sweets you eat, these treats will allow you to stay on track without skipping out on dessert altogether.