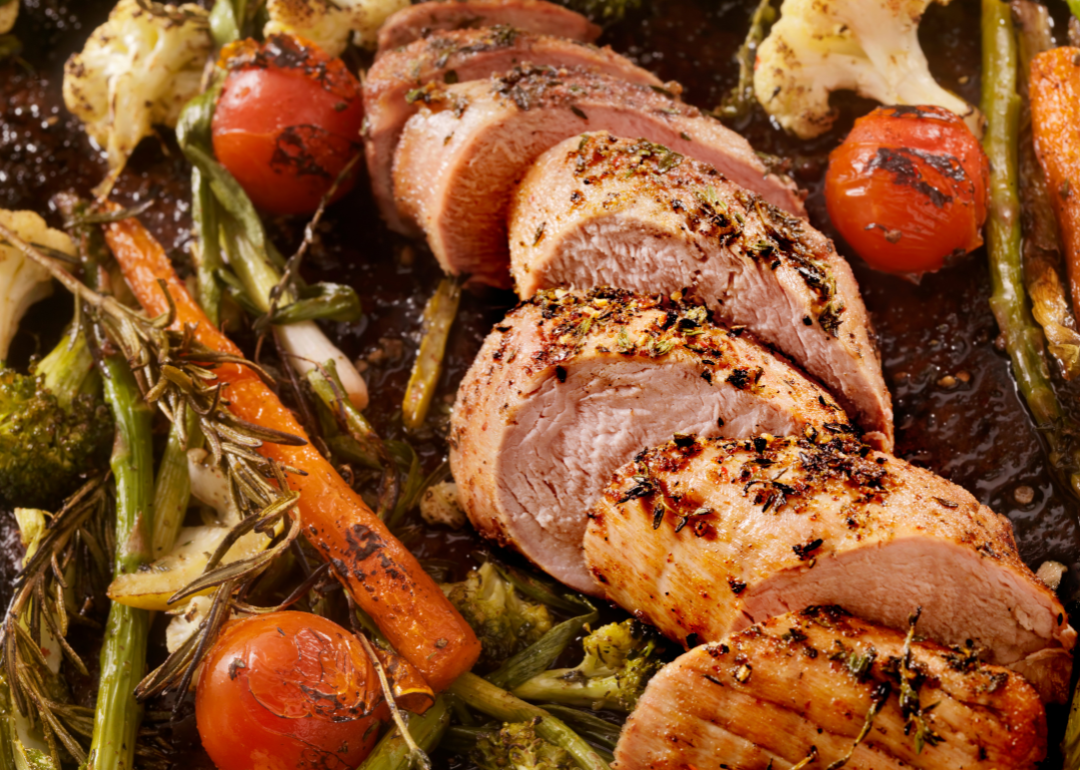 50 fall dinner recipes
As the temperature drops, we find ourselves craving heartier meals. Right now, we want rich chilis, cheesy lasagnas, and filling chicken pot pies because there's nothing cozier than ending a long day with a plate of something warm and delicious.
To help get the autumnal meal inspiration juices flowing, Stacker compiled a list of 50 fall dinner recipes from Allrecipes. We've included the best, easy-to-follow recipes for everything from pork chops to meatloaf to pot roasts. Even better, many of these meals incorporate seasonal produce, like eggplant and apples, making them more affordable and environmentally friendly.
So when that first chill hits the air, look no further than this list, you'll find all the down-home, nourishing fall dinner ideas you could ever want.