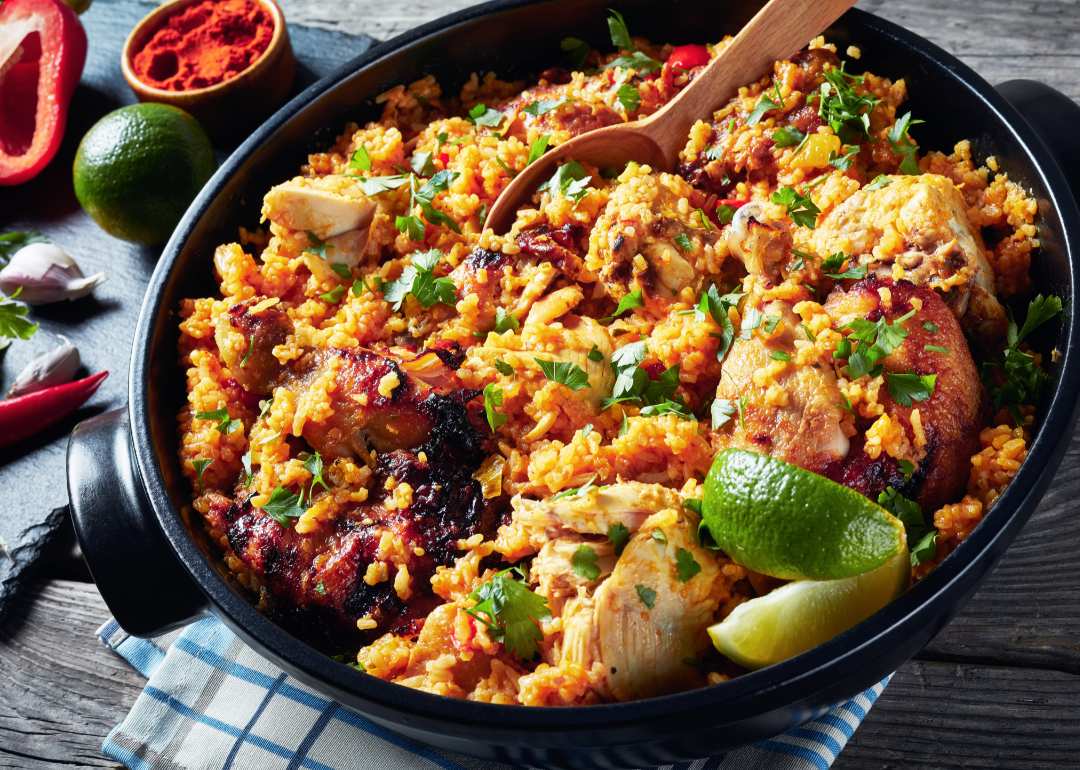 50 gluten-free meal recipes
50 gluten-free meal recipes
When someone describes a meal as hearty, it's often because it's packed with gluten. From bread to pasta to beer-based stews, there are plenty of ways that the protein is used to beef up a meal. But hearty does not have to equal gluten-heavy.
According to the Cleveland Clinic, research shows that about 6% of people in the U.S. are gluten intolerant and another 1% have celiac disease, an autoimmune response to gluten. The good news is because more people have a negative reaction to gluten than ever before, there are a lot more gluten-free recipes and alternatives out there than there were a decade ago.
Here, Stacker has compiled a list of 50 great gluten-free meal recipes from Allrecipes. From breakfast options to dinner mains and everything in between, these recipes are hearty, delicious, and easy on the digestive tract for everyone at your table.