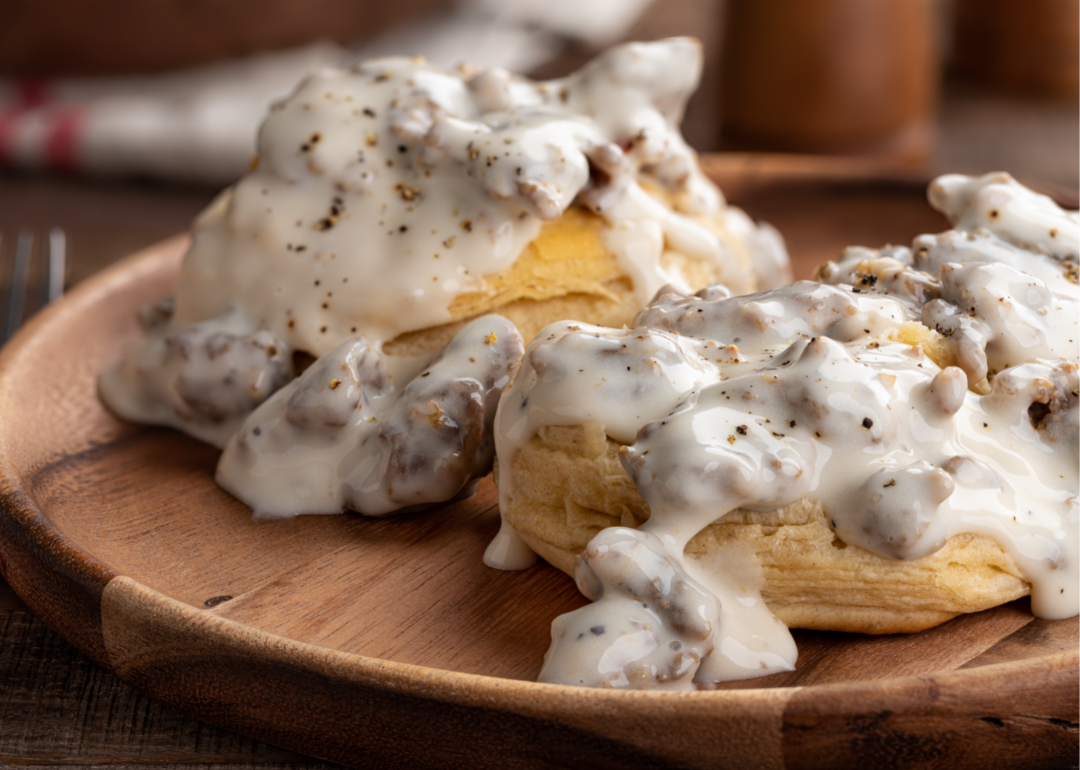 50 inventive sausage recipes for all skill levels
50 inventive sausage recipes for all skill levels
Invented at least 4,000 years ago, sausages have historically been a way to use every bit of edible animal products, and (by way of smoking and salting) to preserve the meat as long as possible. Ancient civilizations stuffed things like meat, bugs, and blood into animal casings then served them up for breakfast, lunch, and dinner.
Modern sausages are a little different–there's never bugs, and the casings are no longer made of intestines– but their popularity remains the same. We still love to eat them at all times of day and in all types of ways. 
Here, Stacker compiled a list of Sausage recipes from Allrecipes. Whether its using pre-made sausages as an ingredient or creating your own sausages from scratch, there's something here to fit every skill level and mood.