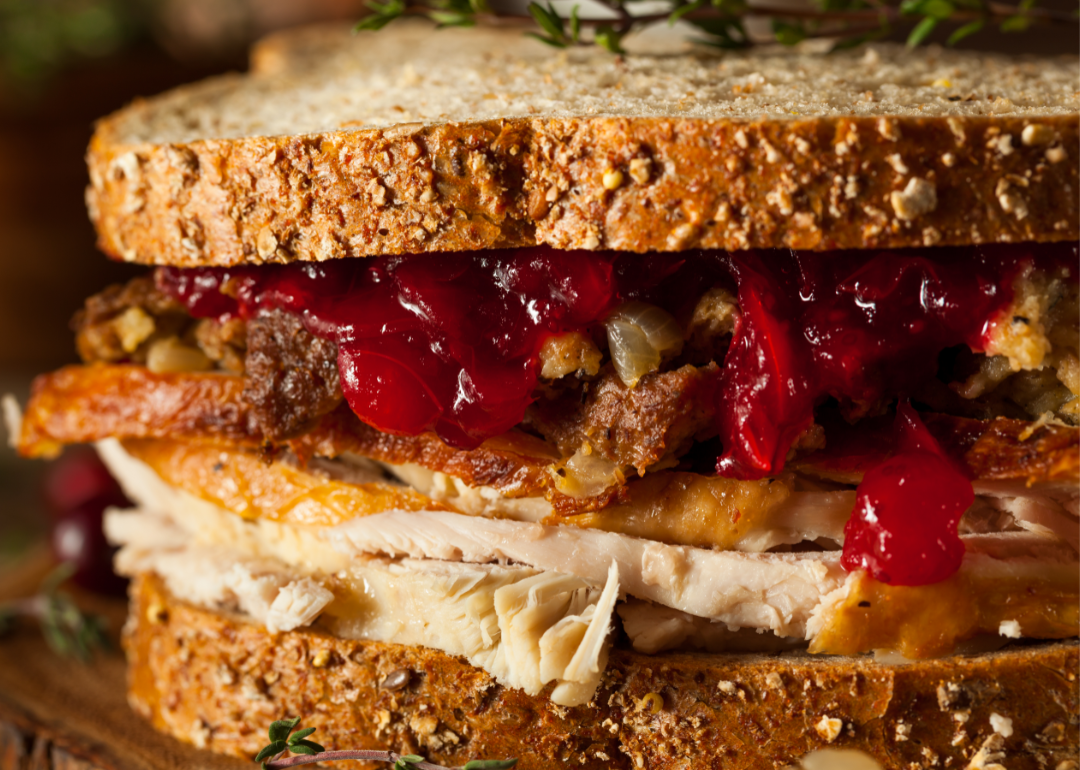 50 savory turkey recipes
Each year, Americans eat about 68 million turkeys during the holiday season. For many of us, Thanksgiving and Christmas simply wouldn't be complete without at least one roasted bird on our tables. 
But, despite our best intentions, those turkeys are rarely ever fully consumed. After all, there are only so many days in a row you can stomach yet another plate of heated-up leftovers.
Fortunately, there are dozens of other ways to use that leftover meat. Here, Stacker compiled a list of Turkey recipes from Allrecipes. Read on to get some fresh inspiration for your holiday leftovers