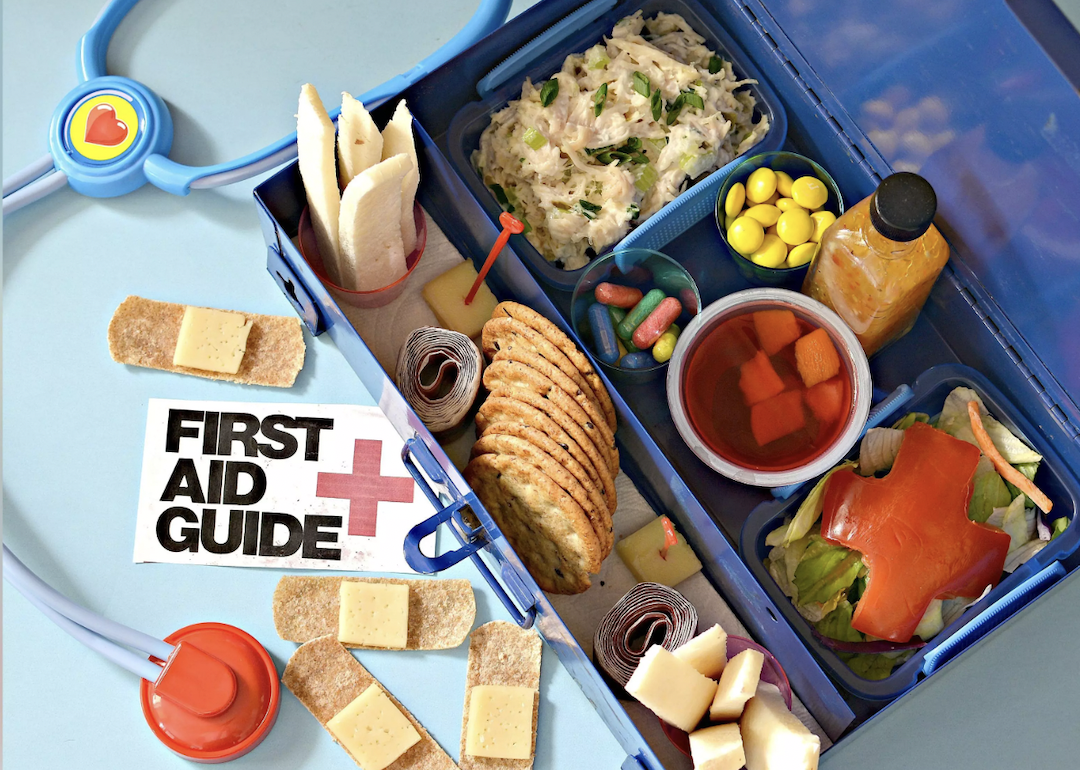 50 school lunch recipes
Back-to-school season is an exciting time for parents and kids alike. While there are some aspects that make kids groan—homework being a likely culprit—there's another that tends to give parents headaches: school lunches. According to a 2021 survey conducted by OnePoll on behalf of HelloFresh, 59% of parents find the process of making school lunches stressful, citing grocery budgets and time constraints as the primary factors driving up their anxieties. 
If you're running out of ideas on what to pack in your kiddo's lunch, consider curating a list of healthy, filling, affordable, and easy-to-make staples to rotate through. That can go a long way in streamlining your stress. Here, Stacker has compiled a list of 50 school lunch recipes from Allrecipes. Ranging from main dishes like crescent roll-ups and corn dog muffins, to delicious sides like ants on a log and fruit skewers, these recipes make a great jumping-off place for your school-lunch planning.