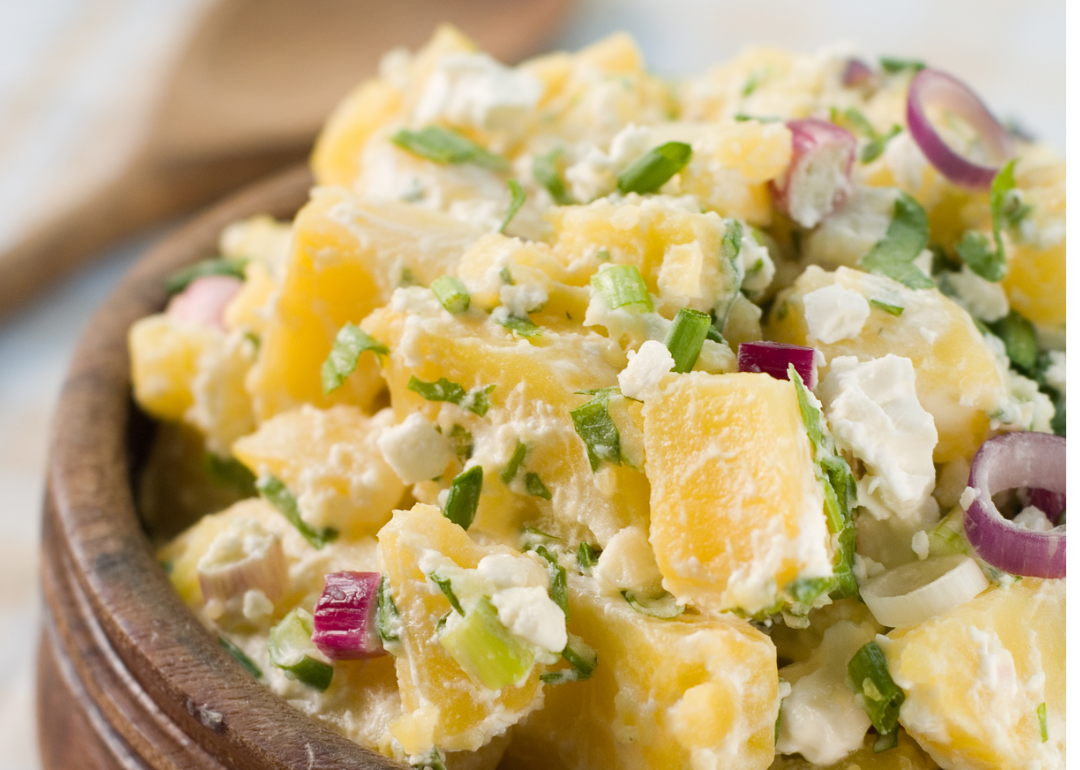 50 summer side dishes to complete your next barbecue
50 summer side dishes to complete your next barbecue
Summer and barbecues go hand in hand. When the weather warms up and the sun begins to shine, your grill is just begging to get used. Barbecues are a wonderful way to get family and friends together outside for fun, games, and good conversation, but let's face it, the focal point of any barbecue is the food. You may have your signature rib recipe and you may be a burger and hot dog master, but no good meal is complete without the right sides.
Of course, there are your standards—baked beans, macaroni or potato salad, macaroni and cheese, corn on the cob, watermelon, and coleslaw—but it's always fun to mix things up a little. Maybe offer a healthier option, like some grilled or chilled veggies. Or up your pasta salad game with some add-ins or new spices you've never used before. Summer's the perfect time to whip up a side dish you've always wanted to try.
Stacker compiled a list of summer side dish recipes from Allrecipes that will keep your menu fresh. With 50 different recipes to choose from, you can try something new all summer long. Take a look below.