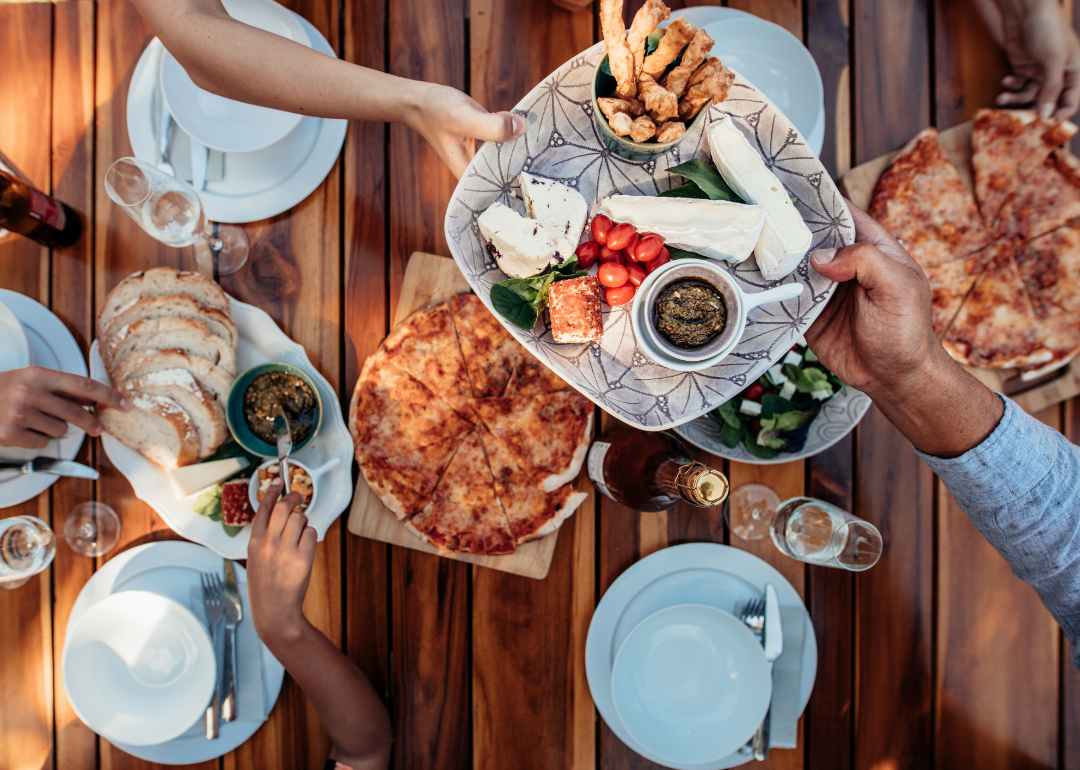 50 ways food has changed in the last 50 years
50 ways food has changed in the last 50 years
With combined sales in the U.S. of $7.44 trillion, it's hard to imagine any industry bigger than the food retail and services sector.
In modern America, foodies rule. Here, chefs are celebrities who release cookbooks as if it's part of their job description. These cookbooks have more than survived the otherwise-overwhelming transition to digital, with baking cookbook sales up 42% year over year in October 2021. Meanwhile, personality, competition, and lifestyle food shows draw huge viewership. Food-related documentaries flood streaming services. Once upon a time, naysayers questioned whether the Food Network could survive; now, Hollywood can't get enough culinary programming.
The same is true with food and social media. Instagram could spin off an entirely new social network just with the mountain of food pictures its users post. Celebrity chefs who take Instagram seriously command millions of followers. Meanwhile, unknowns regularly become overnight sensations thanks to social media.
From meticulous gardens to brutal slaughterhouses, the nature of food—how we cook it, grow it, raise it, eat it, buy it, and organize around it politically—has changed so much over the last 50 years that the modern consumer would scarcely recognize the cuisine and nutrition landscape as it existed in 1969. Stacker researched the evolution of food over the last half-century, the driving forces behind the changes, and the impact those changes have had on nearly every corner of society.
You may also like: What the average American eats in a year