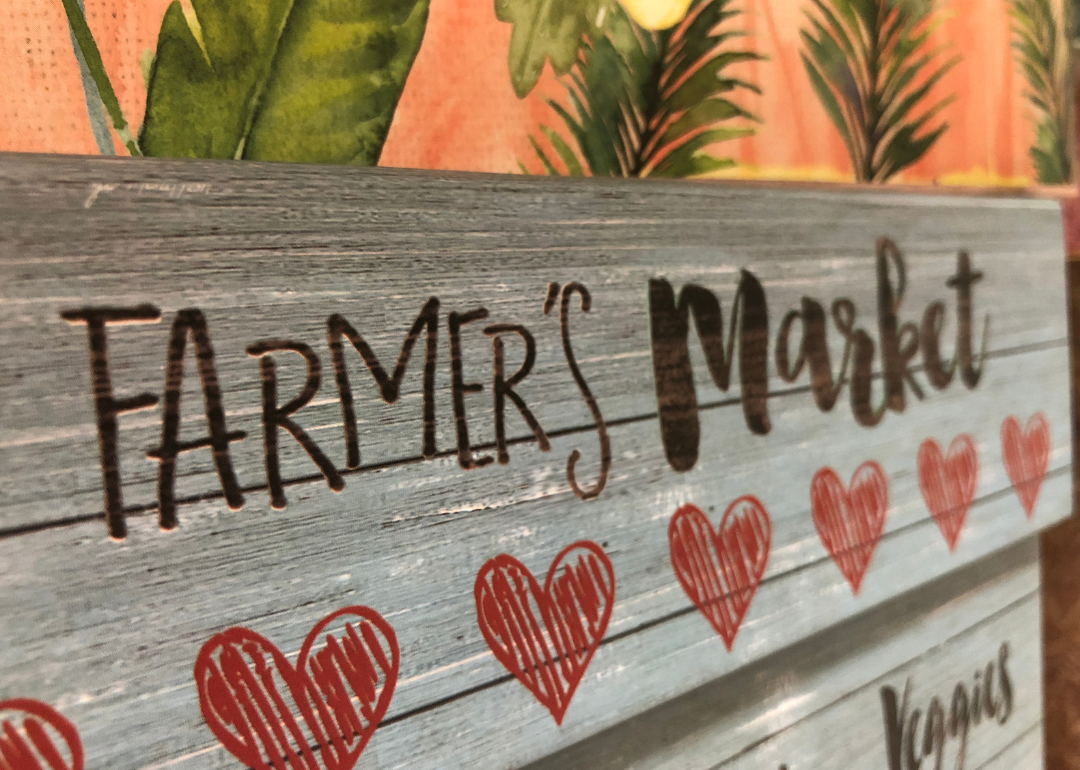 Best farmers' markets in America
Best farmers' markets in America
There is little in life that's more satisfying than hauling home a giant bag filled with farmers market produce, eggs, line-caught fish, grass-fed meat, fresh flowers—you name it. That bag is overflowing with possibilities of meals to come, and there's a sincere joy to be had in skipping the grocery store and going directly to the source.
The farm-to-table movement actually began more than 100 years ago in the early days of automobiles, when farmers were encouraged by the U.S. Postal Service to send food to cities in order to connect to customers that didn't live on or near farms. Nowadays, there are more than 8,700 farmers markets in the United States where home cooks and restaurant chefs alike go to pick up the best of what the earth can provide.
To find the best hubs for produce of all sorts, Stacker compiled this list of the best farmers markets in America. The list was created using data culled from Foursquare, which aggregates the top markets in the nation sorted by ratings compiled by its users. From California to Massachusetts, these are the best places to pick up fruits and vegetables across the agricultural spectrum. Read through to discover the greenmarkets that have New York food-lovers lining up all summer long to the Italian mercato in San Diego that provides budding chefs with the freshest herbs in California.
RELATED: Click here to see the best coffee shops in every state.