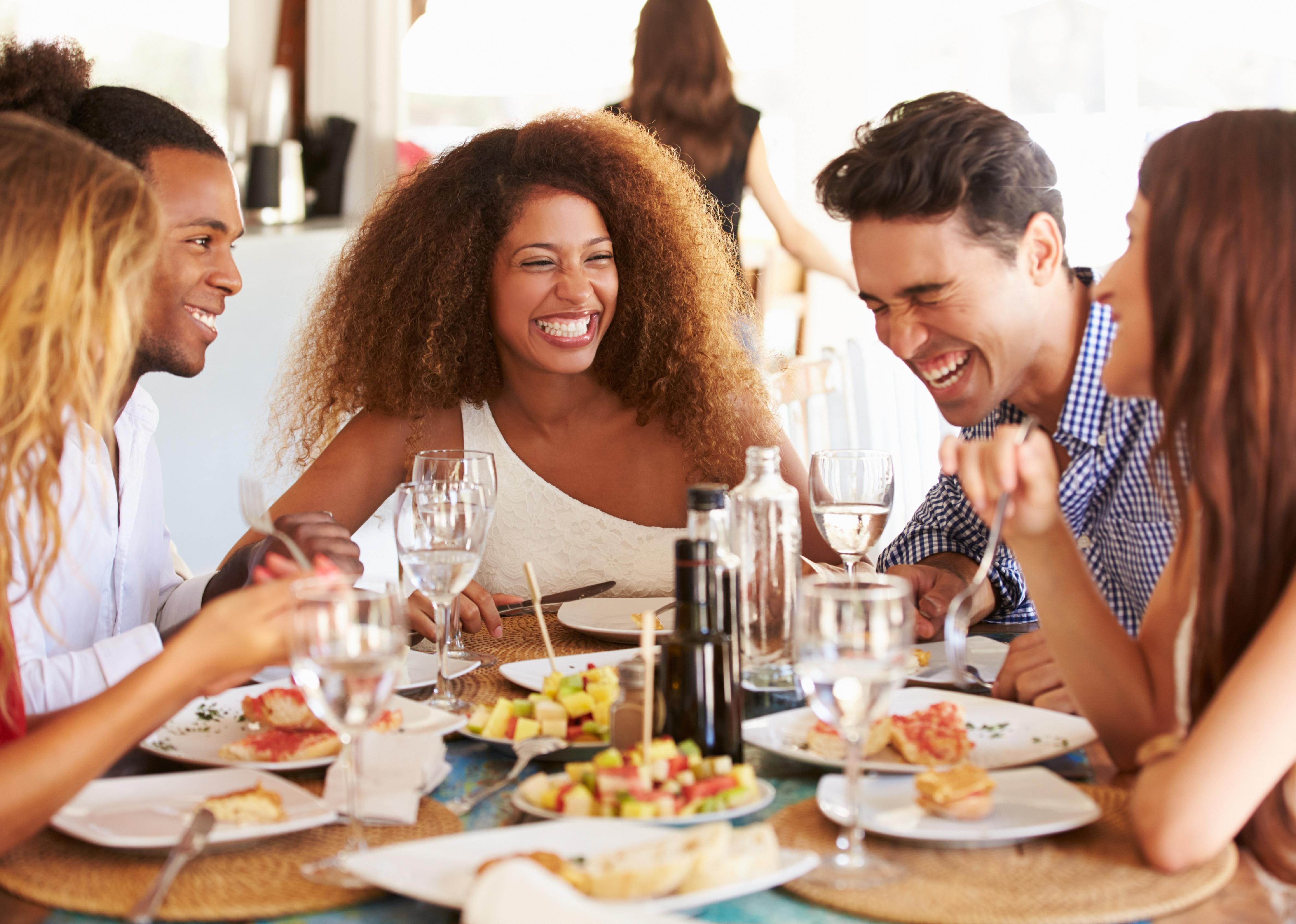 Stacker Studio
COVID-19 changed how we eat out—here are the trends that are here to stay
Monkey Business Images // Shutterstock
Restaurant trends that will last after COVID-19
Restaurants had to make major adjustments when dining rooms all over the world had to shut down due to COVID-19. Between delivery services and crafty outdoor seating arrangements, businesses got creative to keep customers interested in ordering—yet it still wasn't enough to keep sales anywhere near pre-pandemic levels. The U.S. restaurant industry brought in about $240 billion less in sales than expected in 2020, and some industry experts say restaurants will never recover from the pandemic.
Task Group collected facts and statistics about trends in the restaurant industry since the beginning of the COVID-19 pandemic from industry experts, government data, and news sources to look into which trends are here to stay.
While the restaurant industry did experience major shifts, the pandemic ended up as a catalyst for the industry. It sparked trends that have helped some restaurants thrive, forcing many to adopt operational changes that may not have been previously considered. However, not all of the restaurant trends from COVID-19 are considered positive, and many businesses continue to face significant setbacks over the past few years. Here are a few examples of creative changes that resulted from the pandemic—with many trends that may have changed how we eat out.
This story originally appeared on Task and was produced and distributed in partnership with Stacker Studio.