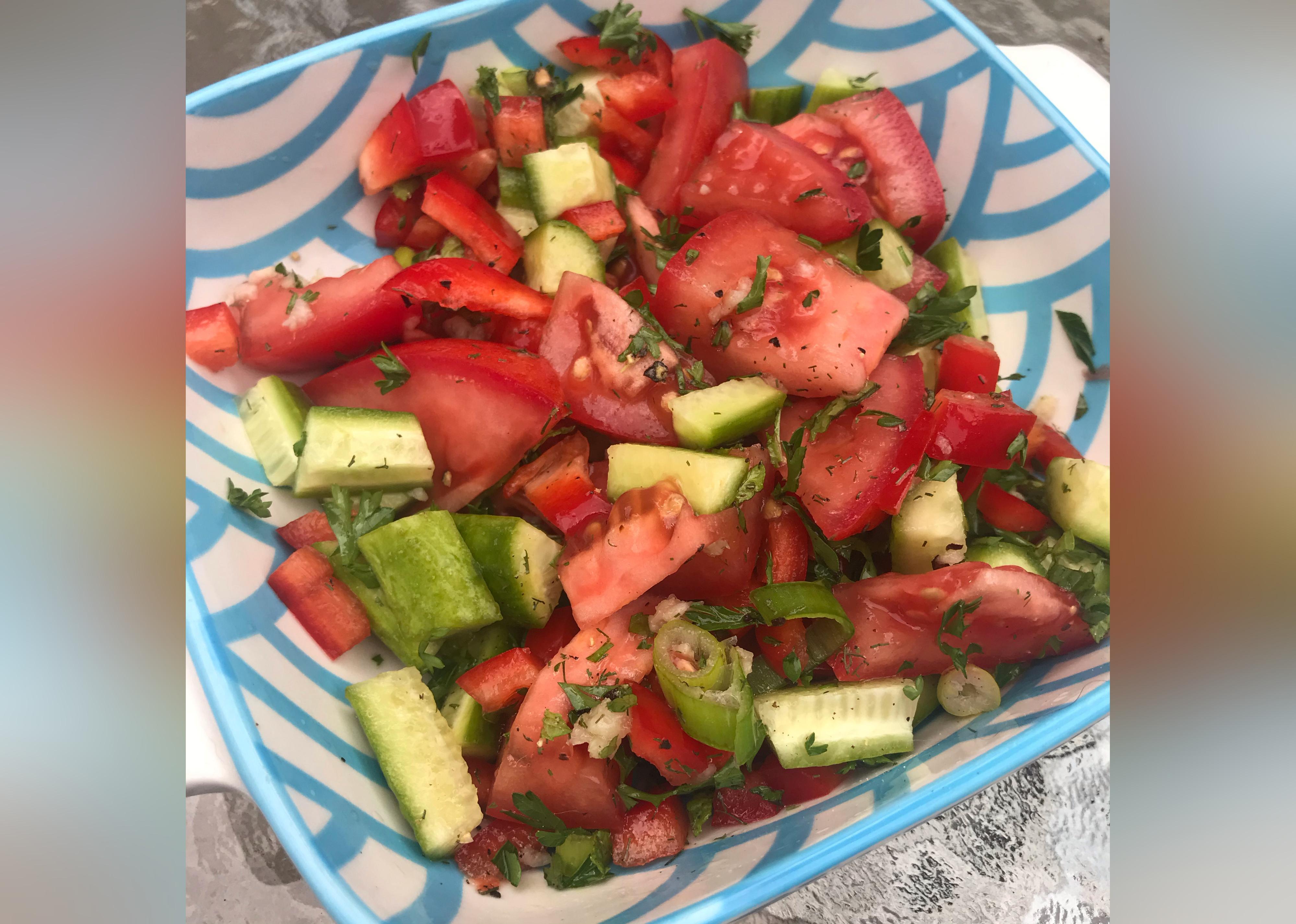 Delicious, nutritious Middle Eastern recipes to try at home
Delicious, nutritious Middle Eastern recipes to try at home
Middle Eastern food is among the healthiest cuisines in the world for its heavy inclusion of whole grains, lean proteins, healthy fats, and of course a wide variety of vegetables into the vast majority of dishes. 
Stacker compiled a list of Middle Eastern recipes from Allrecipes. Among the key elements to  these dishes are aromatic spices, nutrient-dense herbs like turmeric and cumin, and widespread use of seeds in recipes. Many of the spices and seeds can be found online if not at local grocers or health-food stores. Most other ingredients are readily available at your local farmer's market or supermarket.  
Keep reading to discover some of the best dishes hailing from countries as diverse as Armenia, Turkey, Iran, and Georgia.