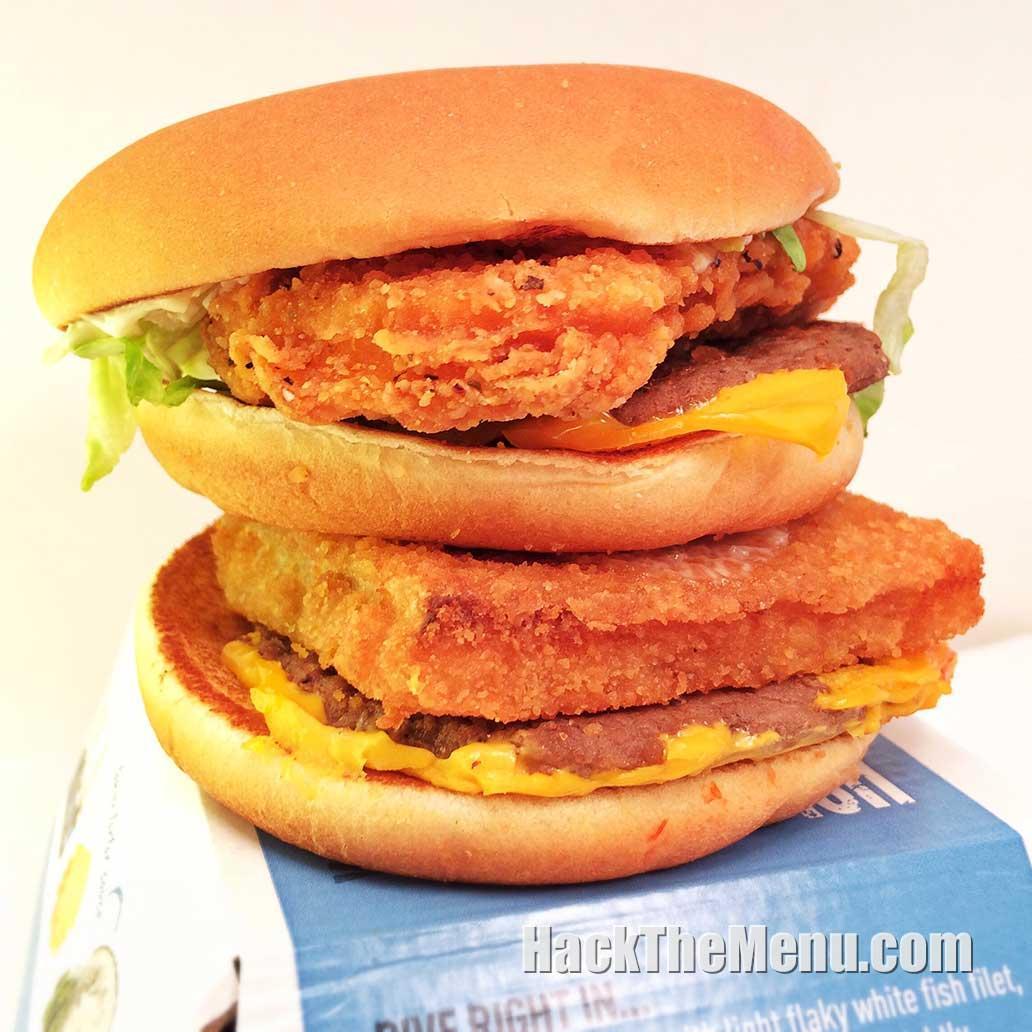 Secret menu items from your favorite food places
Secret menu items from your favorite food places
Hidden from plain sight, far away from the menus designed for so-called "regular" people, there exists a world full of culinary possibilities and gustatorial delights. This is the world of the secret menu. Restaurants all over America offer off-the-menu items to please their most discerning fans. These concoctions are occasionally created by the restaurant itself, but more often than not, the secret menu items are Frankenstein-like creations made by menu mad scientists who combine elements of other dishes for their own gastronomic pleasure.
This list divulges 30 secret menu items from your favorite food places all over the country. Stacker scoured the internet to find the most unique menu items from fantastic online resources like hackthemenu.com, which is a virtual treasure trove of off-the-menu goodness. Some of these items are ordered on a regular basis from restaurants where the secret menu is more of an unpublished extension of the main menu, while others are fan food fantasies that need to be willed into existence.
To order off-the-menu, the best advice is to be kind and patient with the employee and explain exactly how to construct the dish step-by-step, because sometimes the secret menu is secret even to the staff of the restaurant. Carefully examine this list to stock up on secret menu items—from mix-and-match McDonald's favorites to a KFC Canadian import that's perfect after a night at the bars.