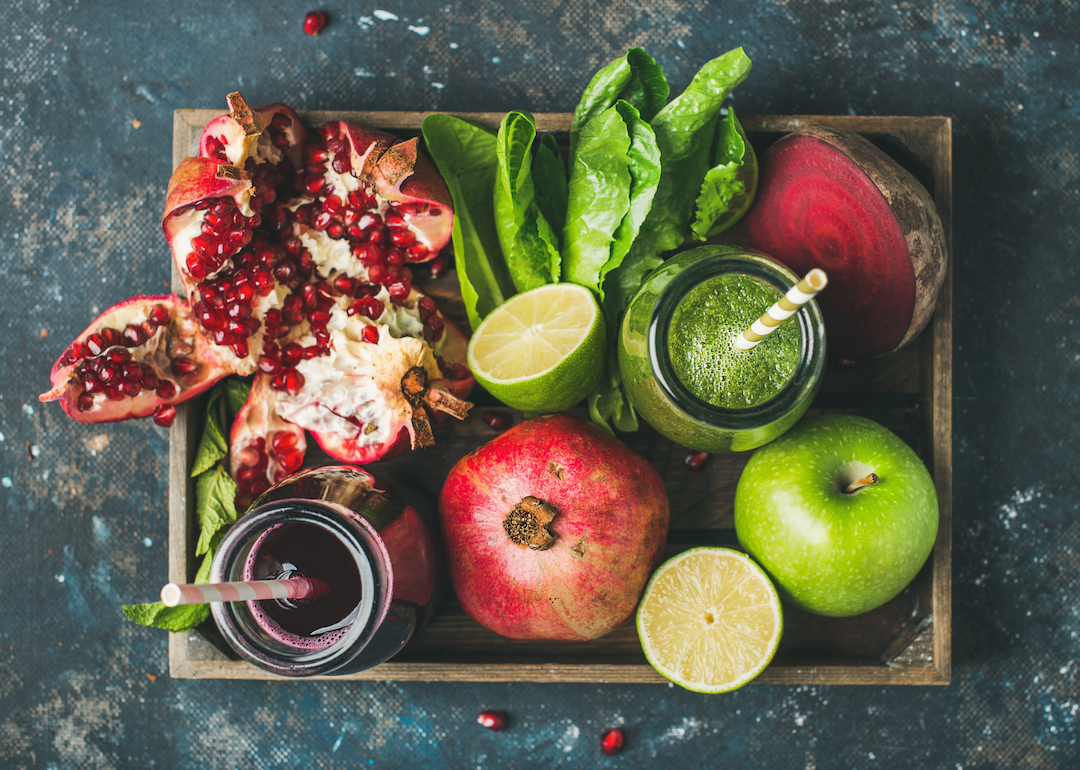 Superfoods that have been used by other cultures for generations
Foxys Forest Manufacture // Shutterstock
Superfoods that have been used by other cultures for generations
As American consumers steer more and more toward cleaner eating, even fast-food restaurants like White Castle and Burger King are rolling out health-savvy options. Superfoods—nutritious options with a variety of benefits and nutrients—are becoming more popular than ever. You don't have to wait in long lines at the newest locally harvested food stand or shell out more than $10 to beef up on superfoods in a salad, though. Many of the most nutritious foods are readily available at local markets and have been used in cuisines around the world for generations.
Did you know that a certain leafy green was made cool by the French and in Asia before it became a buzzword in Brooklyn? Or that pumpkins, before becoming a symbol of Halloween, were devoured with regularity in Mexico? Even one of the most American of all fruits has histories just as rich (and tasty) throughout Europe.
Stacker calls out 25 superfoods that have been used by other cultures for generations. Some of the entries date back thousands of years, so we explore when these foods were first discovered, how they were utilized in dishes way back when, and the health benefits that have helped them persist over centuries. Indulgences like dark chocolate and yogurt have long been consumed across the globe for more than just a fine dessert—they've been an almost daily staple in maintaining a healthy lifestyle. Click through to find out the real benefits of Popeye's favorite vegetable, what the namesake of his love interest means to Italian cuisine, and why chia seeds were used by Central American cultures for centuries.
Read on to find out which foods you might want to put on your next shopping list—or which foods you already have in your kitchen—with Stacker's list of 25 superfoods.
You may also like:  Environmental impact of 20 foods