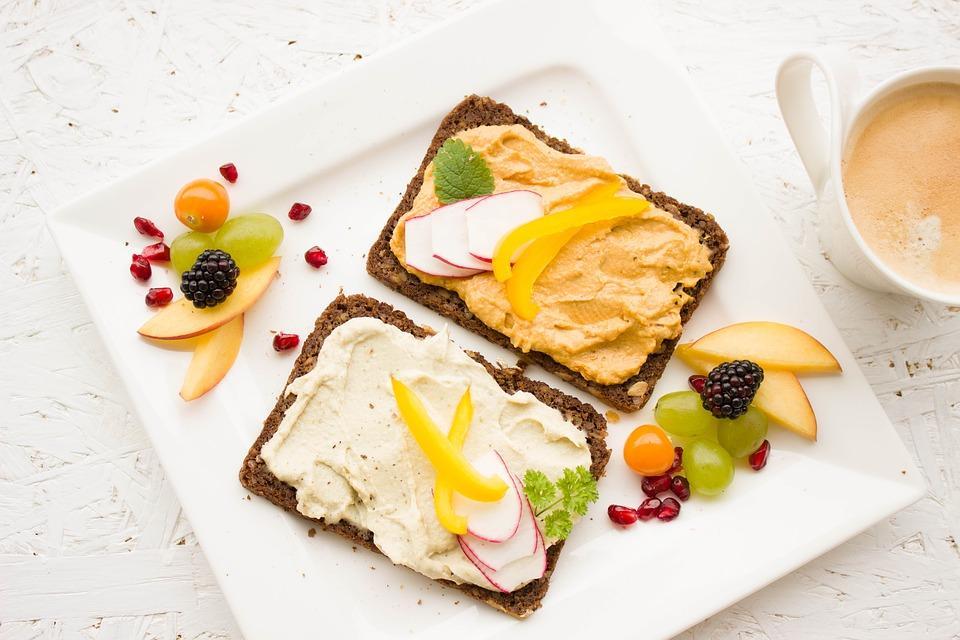 What breakfast looks like around the world
What breakfast looks like around the world
What's not to love about breakfast? From Lorne sausages in Glasgow to rice congee in Bangkok, people all over the world are munching on their favorite morning meals. Some cities' dwellers use their fingers to dip pastries into hot cocoa, others insist on the need to keep elbows off the breakfast table.
Stacker traveled the virtual globe to explore the traditional and typical breakfast food of 50 different cities around the world. Travel and etiquette guides were utilized from each country to let the morning light shine on breakfast tables from pole to pole.
Readers beware—this article is mouthwatering.
If those delicious images aren't enough, click here to check out the best ice-cream shops in every state.