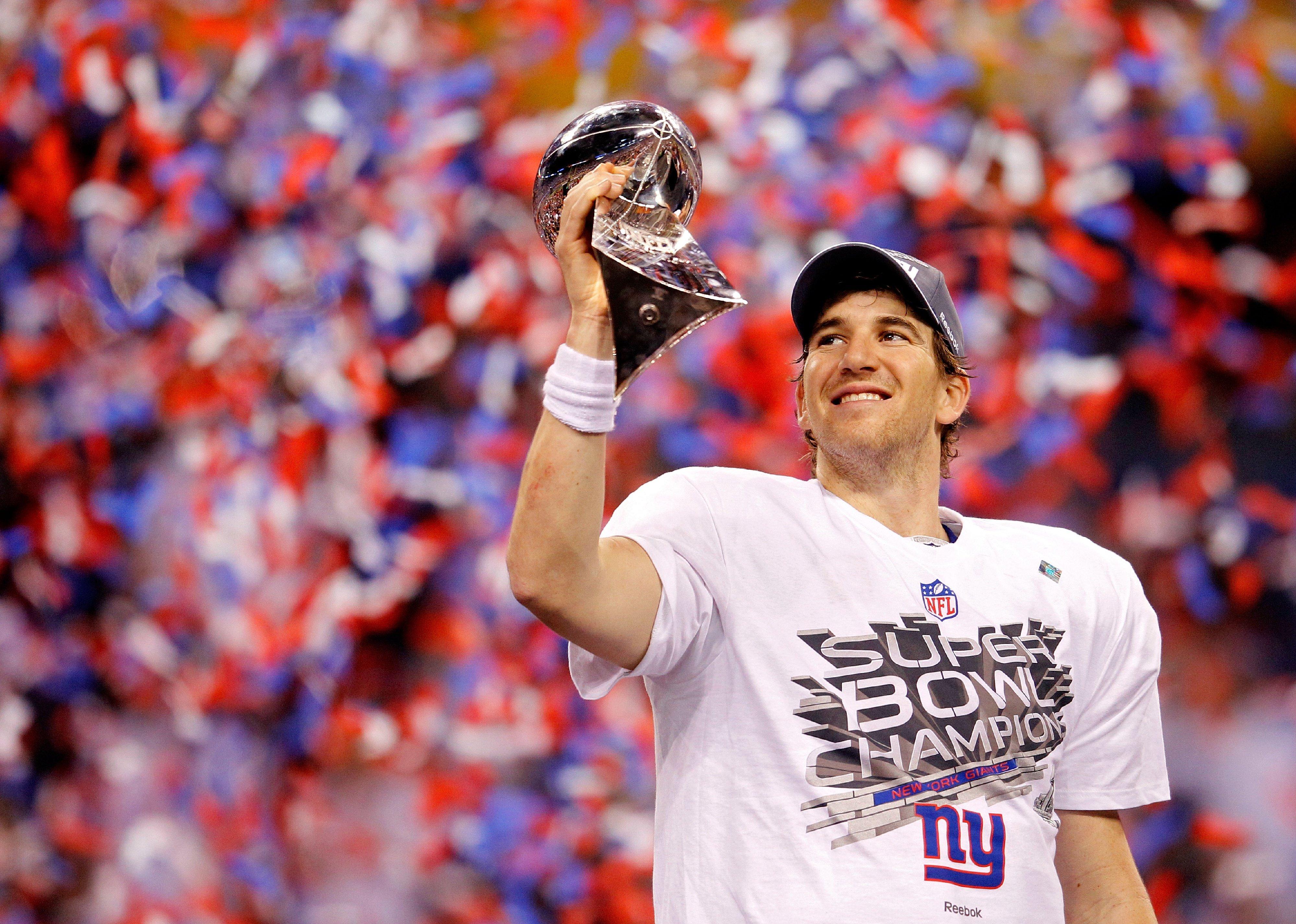 Stacker Studio
Biggest preseason underdogs to lift the Super Bowl
Biggest preseason underdogs to lift the Super Bowl
There are few time-honored traditions quite like the NFL's big game. Every year, families and friends get together in early February to watch some football, laugh at new commercials, eat a ton of barbecue, and possibly bet on the Super Bowl winner.
The first Super Bowl ever played was in 1967, though at the time, the National Football League (NFL) champion played the American Football League (AFL) champion after the two leagues merged in 1966. The first game featured the Green Bay Packers and the Kansas City Chiefs, and the Packers won convincingly, 35-10. Since 1970, the game has been played between the champions of the American Football Conference (AFC) and the National Football Conference (NFC) of the NFL.
Since the sport's inception, gamblers have placed bets on their favorite teams at the beginning of the season, hoping for a victory and a big payoff. Because of the intense betting interest, oddsmakers would typically analyze a team from the year before, take into account any offseason changes, and post a team's chances of winning the whole enchilada before the season starts.
Depending on how the oddsmakers analyzed the teams, their chances could be anywhere from 2-1 favorites to 250-1 longshots. A 250-1 longshot means that if you placed a $1 bet on your team to win the Super Bowl at the beginning of the year, you could win $250.
Digging deep into NFL history, BestOdds decided to compile preseason odds from Pro-Football-Reference.com for every NFL season to determine which Super Bowl champs had the longest odds at the start of the season. Teams were then ranked by their odds, with ties left standing.
If you were lucky enough to make bets on any of the following longshot winners, you stood to make a lot of money. Here are the top-10 longest-odds winners in Super Bowl history.
This story originally appeared on BestOdds and was produced and distributed in partnership with Stacker Studio.