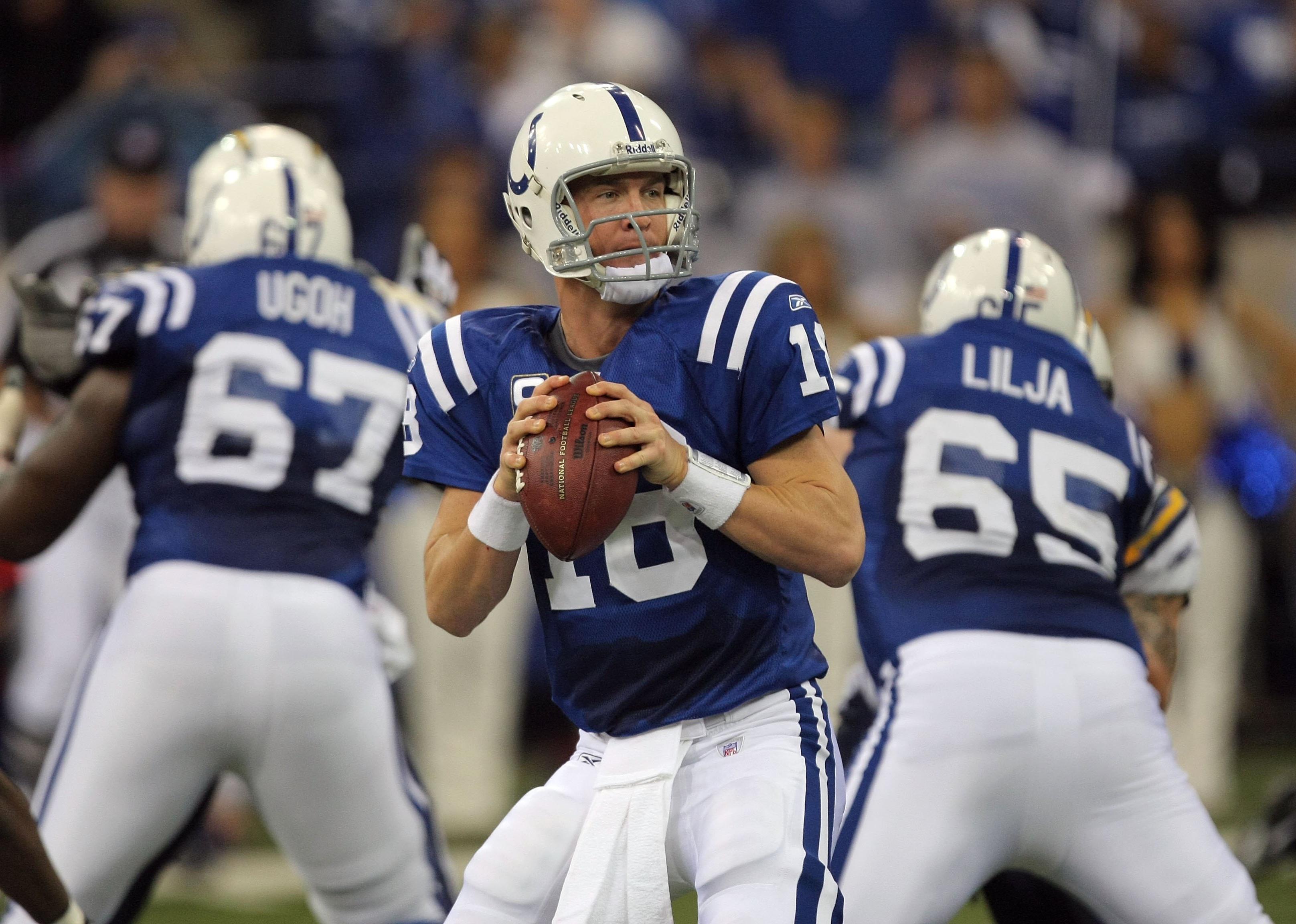 Stacker Studio
Biggest upsets in NFL Playoff history
Streeter Lecka // Getty Images
Biggest upsets in NFL Playoff history
Everyone loves an underdog.
And when these underrated champions emerge, they offer often-tortured fans long-awaited senses of validation, pride, and even extreme empathy.
Every team in the NFL races towards the Super Bowl, trying to win as many games as possible in order to secure home games in the playoffs. Home fans can rattle opponents, they can make a kicker's leg turn to jelly, and they can force a quarterback's snap count to disappear in an overwhelming din. But whether home or away, every once in a while an underdog team will come in and feed off the negative energy. They use every slight, every perceived disadvantage, and the long odds against them as fuel to drive their adrenaline rush towards the endzone. These teams thrive under the pressure and live for hearing 50,000 fans go silent with fear.
To find the biggest upsets in NFL Playoffs history, BestOdds analyzed data from Sports Odds History from the 1966 season to present day.
Of course, some teams never make it to the big game and are perpetually playing on an opposing team's turf. But every once in a while, these teams will overcome the longest odds to pull off a mini-miracle and give overconfident home-team fans a nightmare they'll never forget.
This story originally appeared on BestOdds and was produced and distributed in partnership with Stacker Studio.