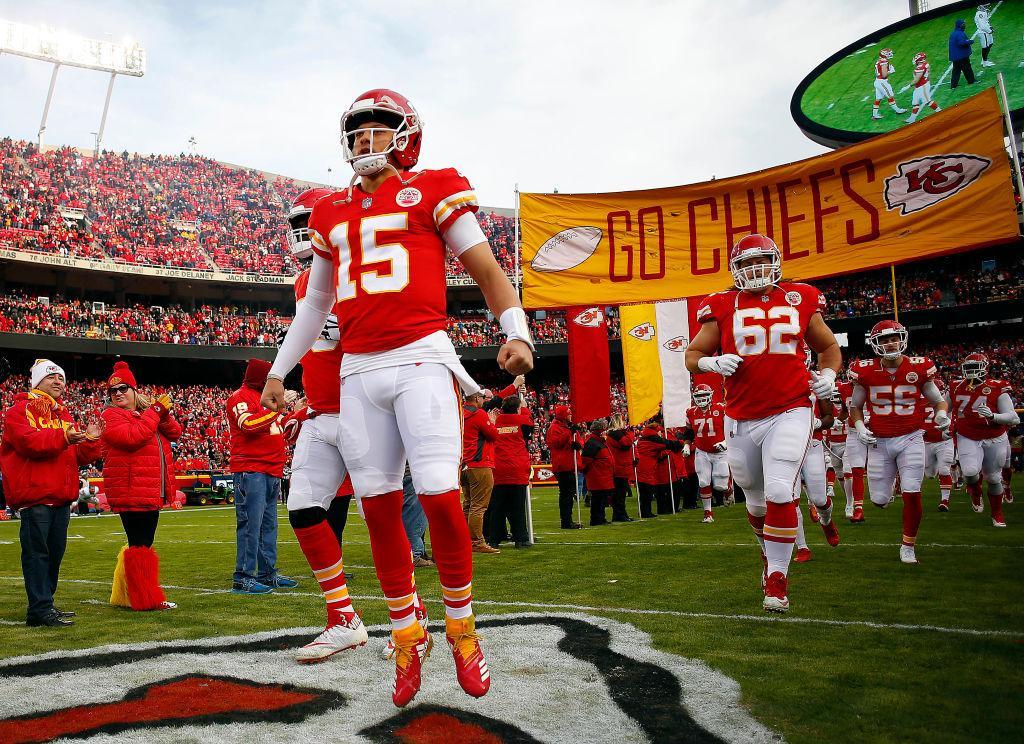 Bing Predicts: NFL Divisional Round
Bing Predicts: NFL Divisional Round
After a wacky wild-card weekend that kicked off with a beatdown in Houston and wrapped up with heartbreak in Chicago, the playoff field has been reduced to eight.
All four first-round winners, three of which were road underdogs, live to fight another week while the top seeds hope extra rest can help them defend home turf. Fans are two wins away from Atlanta and Super Bowl 53. Here is a peek at this weekend's divisional round slate.
—Colts @ Chiefs: The AFC's top-seeded Chiefs and MVP frontrunner Patrick Mahomes II battle Andrew Luck and the surging Colts. These two quarterbacks were #1 and #2 in touchdowns thrown this season, respectively.
—Cowboys @ Rams: The Cowboys escaped at home against the Seahawks, but will face an even tougher test in L.A. Saturday. Dallas blasted into the playoffs while the Rams showed late-season vulnerability with two of their three losses coming in December.
—Chargers @ Patriots: The Patriots earned a divisional round home game yet again, but these aren't the dominant Patriots fans are used to. The Chargers are 8-1 on the road this season, but no one has exited Foxborough with a playoff win in six years.
—Eagles @ Saints: Nick Foles is back and playing in January, but it took an improbable missed field goal to advance past the Bears and onto New Orleans. The Eagles will fight to defend their title against potentially the NFL's best team.
Guiding you through every game is Bing Predicts, which leverages search, social, and historical statistics to forecast the week's winners and losers. Read on for divisional round predictions.
ALSO: See how Bing predicted the entire season here.