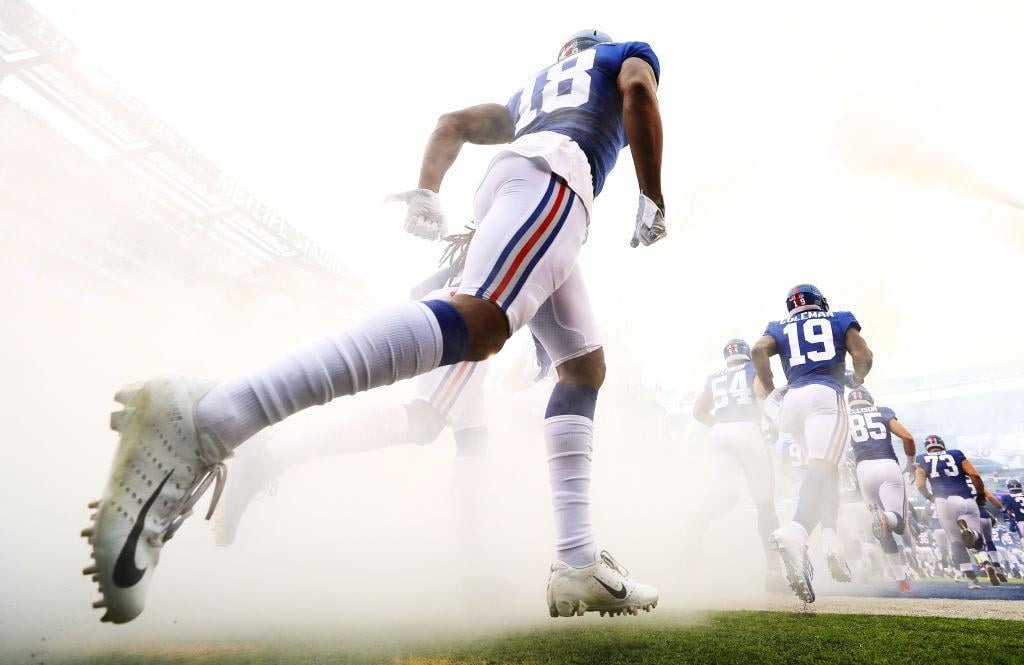 Bing Predicts NFL Week 10
Bing Predicts NFL Week 10
With a half-season sample size in the books, the best way to break all 32 NFL squads down into three simple categories is: really good, really bad, and everyone else. While a case can be made to shuffle a few teams around, the league's best (Chiefs, Saints, Patriots, and Rams) couldn't feel further apart from the league's worst (Raiders, Bills, Cardinals, Giants, 49ers, and Browns).
The intrigue down the stretch, though, lies in the "everyone else" group. Which teams can emerge to enter the likes of the elite, and who will falter and give way to the long and grueling season? Last week's whirlwind of action is a tough card to compete with, but here is a look at the best matchups to look for in Week 10:
—Panthers @ Steelers: The week's best matchup is rarely the Thursday night contest, but these two teams could easily make that the case. Both look poised for playoff pushes.
—Saints @ Bengals: The longest current winning streak (Saints) will be tested this weekend in Cincinnati.
—Seahawks @ Rams: How will the Rams rebound from their first loss of the season? Seattle hopes to find its way into the playoff conversation with an enormous win on the road.
—Cowboys @ Eagles: This is do or die for the Cowboys, and they'll travel to Philly to battle an Eagles team that looks ready to prove they haven't gone anywhere.
Guiding you through every game is Bing Predicts, which leverages search, social, and historical statistics to forecast the week's winners and losers. Read on for Week 10 predictions.

ALSO: See how Bing predicted the entire season here.