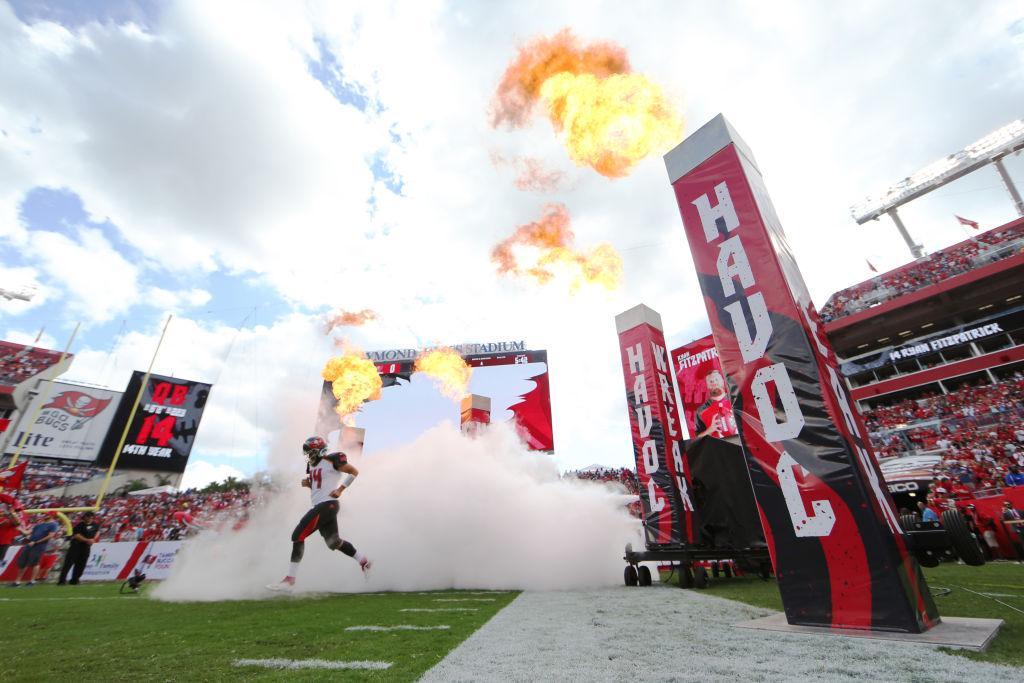 Bing Predicts NFL Week 11
Bing Predicts NFL Week 11
This NFL season continues to be historic, captivating, and downright unpredictable: the Patriots losing by double-digits to the Titans, the Bills and Matt Barkley crushing the Jets, and a dangerous Baker Mayfield making the Falcons look foolish all fall within the unpredictable category. Passing records are being shattered left and right; offensive numbers are pacing to be higher than ever, and the NFL hasn't even reached the best stretch of the year.
While last week didn't offer much in terms of shakeups, Week 11 is sure to have major playoff ramifications. Here is a quick look at some of the most notable games of the week:
—Packers @ Seahawks: Another good Thursday night game to kick off the week. This is as close to must-win as it can be for both teams.
—Cowboys @ Falcons: Neither team can afford to fall to 4-6 as both have tough matchups to close the season. The Cowboys still have a chance at the NFC East crown while the Falcons will need a wildcard berth to sneak into the playoffs.
—Texans @ Redskins: The Texans are one of the hottest teams in football, but are they for real? The Redskins on the road will be a good test.
—Eagles @ Saints: The Eagles desperately need a victory to keep their hopes at a Super Bowl repeat alive. Too bad they have to beat the best team in football to get one.
—Vikings @ Bears: A battle to control the NFC North will take place in Chicago Sunday night.
—Chiefs @ Rams: This is Week 11's marquee matchup. These have been two of the best teams in football all season long, and they square off on Monday night in what could be a Super Bowl LIII preview.
ALSO: See how Bing predicted the entire season here.