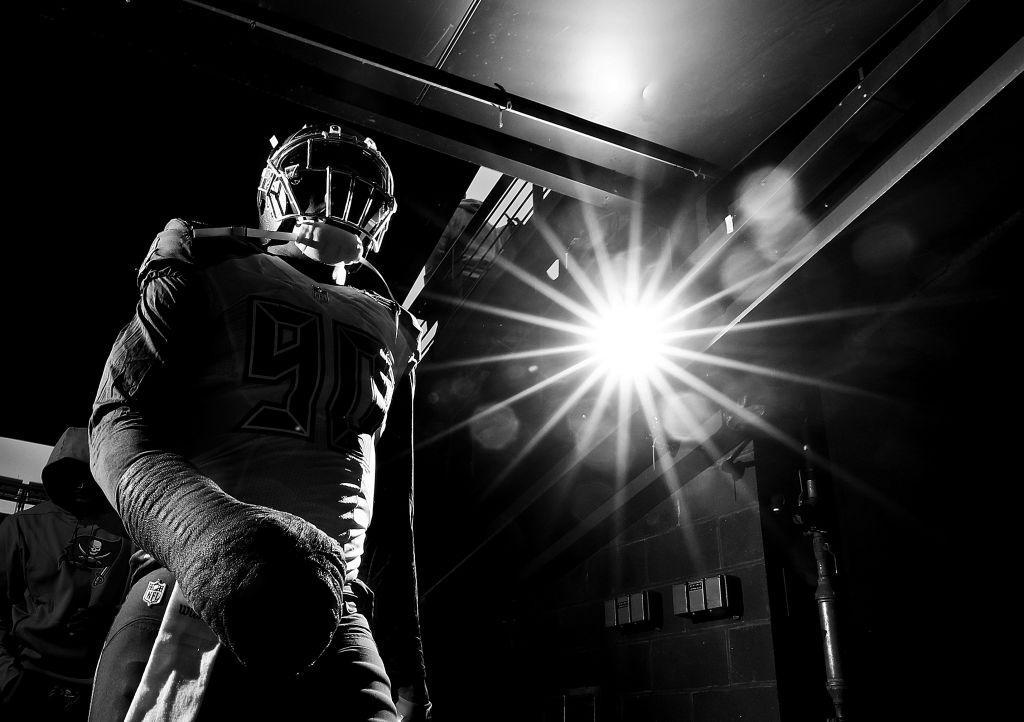 Bing Predicts NFL Week 12
Bing Predicts NFL Week 12
A more fitting way couldn't exist to cap off a week filled with insane finishes than the absolute shootout on Monday night. The 54-51 victory for the Rams over the Chiefs certainly lived up to the hype, and then some. It was the highest-scoring game in Monday Night Football history, and the third-highest point total in league history. It was the first NFL game ever recorded where both teams scored 50 or more points, and the game had over 1,000 yards of combined offense. And that's just one game from Week 11.
All but two games last week were decided by five points or less, and eight of those games were decided by three points or less. Expect wider margins Week 12 as there are some heavy favorites, including the Saints, Ravens, and Chargers who are all picked to win by 10 or more points.
Here are a few of the more interesting matchups from this week's NFL slate:
—Redskins @ Cowboys: The NFC East could be decided this week.
—Seahawks @ Panthers: Major Wild Card implications in the NFC will result from this contest.
—Packers @ Vikings: Both teams are fighting to stay alive in the playoff picture, and the loser may be forced to kiss their season goodbye.
—Titans @ Texans: Which Titans team will show up? And is their best enough to stop the streaking Texans?
Guiding you through every game is Bing Predicts, which leverages search, social, and historical statistics to forecast the week's winners and losers. Read on for Week 12 predictions.

ALSO: See how Bing predicted the entire season here.