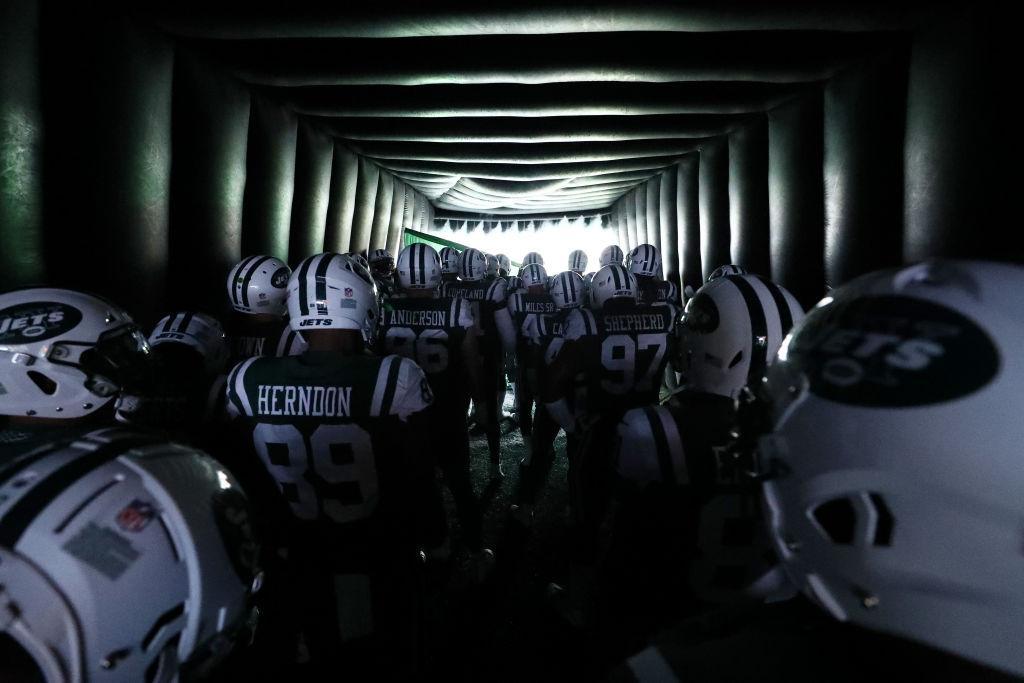 Bing Predicts NFL Week 13
Bing Predicts: NFL Week 13
Week 12 gave fans a shake up in the playoffs seedings, especially atop the AFC and at the bottom of the NFC. It also brought more quarterbacking history as the Chargers' Philip Rivers had the highest completion percentage in NFL history and the Patriots' Tom Brady usurped Peyton Manning for the most career passing yards.
While this week doesn't feature as many marquee matchups as previous slates, it will offer make or break moments for a number of postseason hopefuls. Teams on the cusp can no longer afford to slip up as their seasons now depend on it.
Here are a few games with major playoff implications to watch out for:  
—Saints @ Cowboys: The Saints are staring down a path to the #1 overall seed in the NFC, but the opportunistic Cowboys should have them on upset alert this week. Dallas needs this victory more than New Orleans.
—Vikings @ Patriots: The Vikings are currently the fifth seed in the NFC, but a loss could drop them out of the playoff picture altogether. New England can get one step closer to their 10th consecutive AFC East title and and a first round bye with a Week 13 victory.
—Chargers @ Steelers: Flexed into the Sunday night primetime slot, this is quite possibly the game of the week. If the Steelers have a chance at a first round bye, they need a victory this week, but Rivers and the Chargers look to stay on the Chiefs' heels for the AFC West crown.
Guiding you through every game is Bing Predicts, which leverages search, social, and historical statistics to forecast the week's winners and losers. Read on for Week 13 predictions.

ALSO: See how Bing predicted the entire season here.