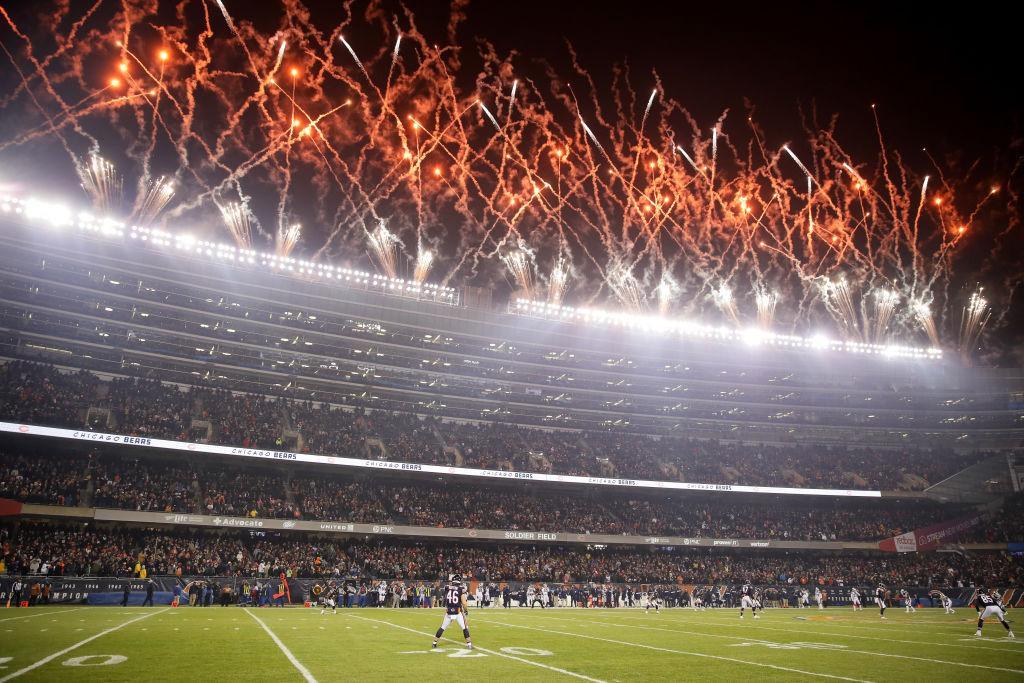 Bing Predicts NFL Week 15
Bing Predicts NFL Week 15
Week 14 tested the NFL's elite and provided multiple improbable finishes, further muddying the playoff picture and building excitement over the season's final three games. The Los Angeles Rams, New England Patriots, Houston Texans, and Pittsburgh Steelers were all upset, whereas the New Orleans Saints struggled to put away the Buccaneers until a late-game surge, and the Kansas City Chiefs needed overtime to take down the Baltimore Ravens at home.
The postseason may look a lot more clear after Week 15—as many as seven of the eight divisions could have a champion crowned—but if we've learned anything this season, it's to expect the unexpected.
Here's a look at some important Week 15 matchups:
—Chargers @ Chiefs: Yet again, this is another pivotal Thursday night affair. This game will go a long way in deciding the AFC West and the #1 overall seed on that side of the bracket.
—Cowboys @ Colts: Are the Cowboys legitimate Super Bowl contenders? The Colts will try to prove otherwise as they fight to keep their season alive.
—Packers @ Bears: This is the NFL's oldest rivalry. A win and the Bears are in the playoffs, but the Packers won't go down without a fight as they have three games to sneak their way into the postseason under interim head coach Joe Philbin.
—Patriots @ Steelers: These two teams are looking to bounce back from heart-wrenching losses last week and secure their positions in the AFC playoffs.
Guiding you through every game is Bing Predicts, which leverages search, social, and historical statistics to forecast the week's winners and losers. Read on for Week 15 predictions.
ALSO: See how Bing predicted the entire season here.