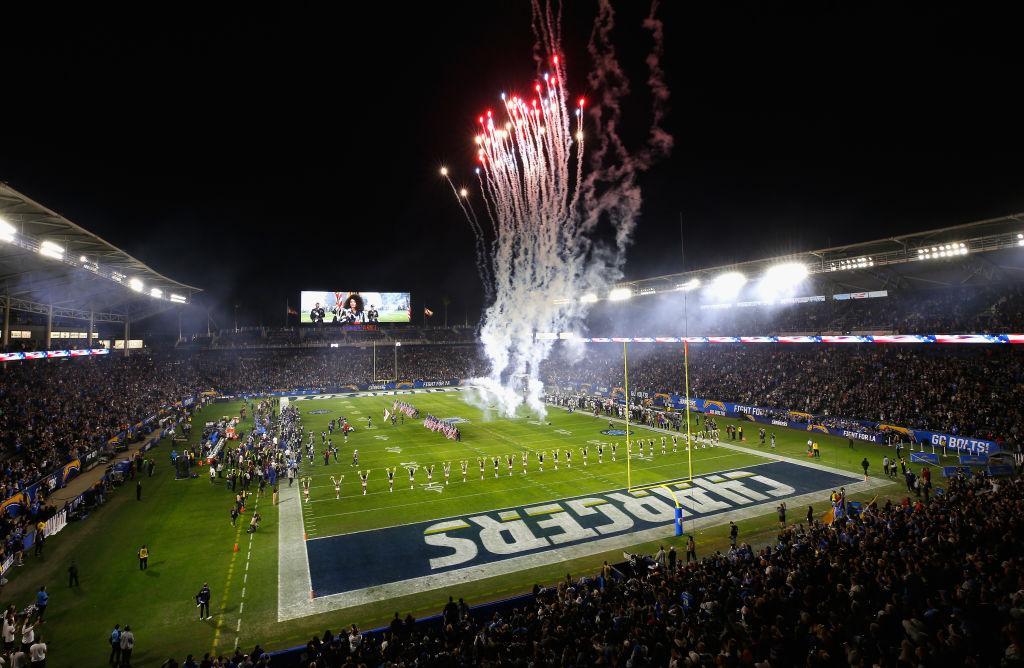 Bing Predicts NFL Week 17
Bing Predicts: NFL Week 17
It all comes down to this. The last Sunday of 2018 serves as judgement day for a handful of playoff hopefuls. A wild Week 16 made things much more clear—breaking the hearts and muddying the waters for some teams while breathing unexpected life into others.
The Pittsburgh Steelers' playoff fate lies in the hands of Baker Mayfield and the Cleveland Browns. The Indianapolis Colts started the season 1-5, and now control their own postseason destiny. The defending Super Bowl champions, the Philadelphia Eagles, need help, but last week's comeback over the Houston Texans means a chance to defend their title remains alive.
More than half of the NFL teams have been eliminated officially from playoff contention, but the final week of the regular season brings several postseason-deciding contests, including the following:
—Eagles @ Redskins: The Eagles need a win and a Vikings' loss to earn the second and final wild-card spot.
—Browns @ Ravens: If the Ravens can hold off the Browns, they'll be champions of the AFC North.
—Bengals @ Steelers: The Steelers can't edge their way into a wild-card spot, so they'll need a victory and a Ravens' loss to win the AFC North and earn a playoff berth.
—Bears @ Vikings: If the Vikings take down the Bears, who have already clinched the NFC North, they are in the playoffs.
—Colts @ Titans: Win and get in while the loser watches the postseason at home.

Guiding you through every game is Bing Predicts, which leverages search, social, and historical statistics to forecast the week's winners and losers. Read on for Week 17 predictions.
ALSO: See how Bing predicted the entire season here.