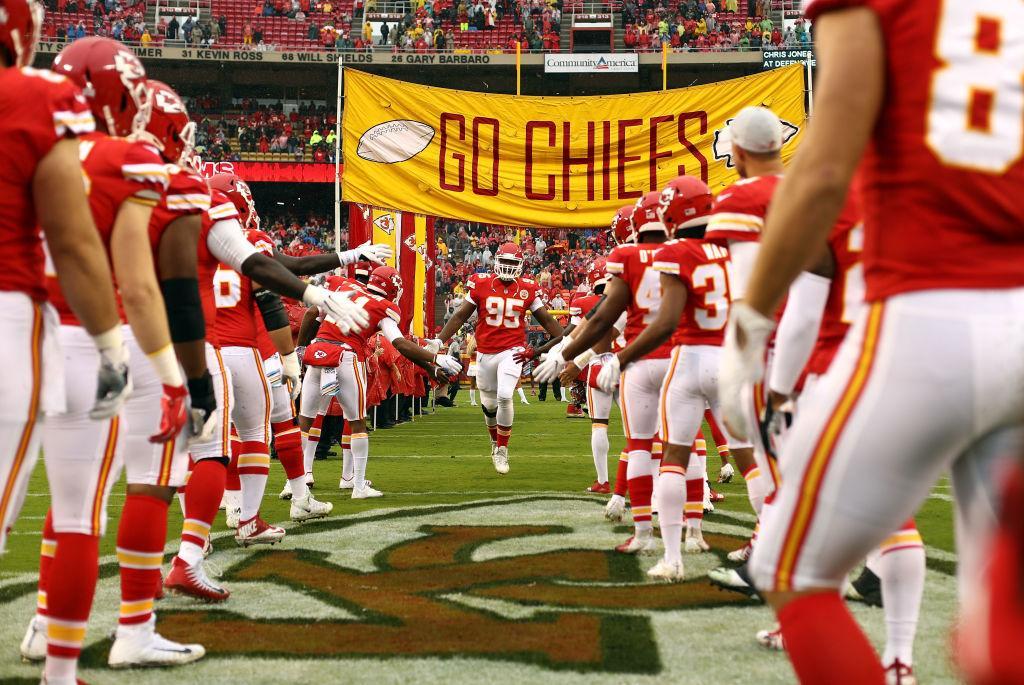 Bing Predicts NFL Week 6
Two of the biggest storylines in last week's NFL action were quarterbacks and kickers.
Week 5 was filled with quarterbacking history. Drew Brees became the all-time leader in passing yards with 72,103. Tom Brady became one of three quarterbacks to throw for 500 or more career touchdowns. Four rookie quarterbacks—Baker Mayfield, Josh Rosen, Sam Darnold, and Josh Allen—each won in the same week for the first time in the Super Bowl era.
As for kickers, there were heroes like the Panther's Graham Gano who hit a game-winning 63-yard field goal. And then there was Mason Crosby: The Packers' 12-year veteran missed five kicks that would have been 13 points.
Week 6 has a lot of action to live up to and is highlighted by a few key matchups:
—Buccaneers @ Falcons: If Atlanta can salvage its season, this is the game where it needs to happen.
—Steelers @ Bengals: This game is an AFC North battle with major division implications.
—Rams @ Broncos: The Rams will try to stay perfect while on the road against a desperate Broncos squad.  
—Chiefs @ Patriots: This is the most anticipated game of the week, and it's not even close. These two teams could easily run into each other again in January.
Guiding you through every game is Bing Predicts, which leverages search, social, and historical statistics to forecast the week's winners and losers. Read on for Week 5 predictions.
ALSO: See how Bing predicted the entire season here.