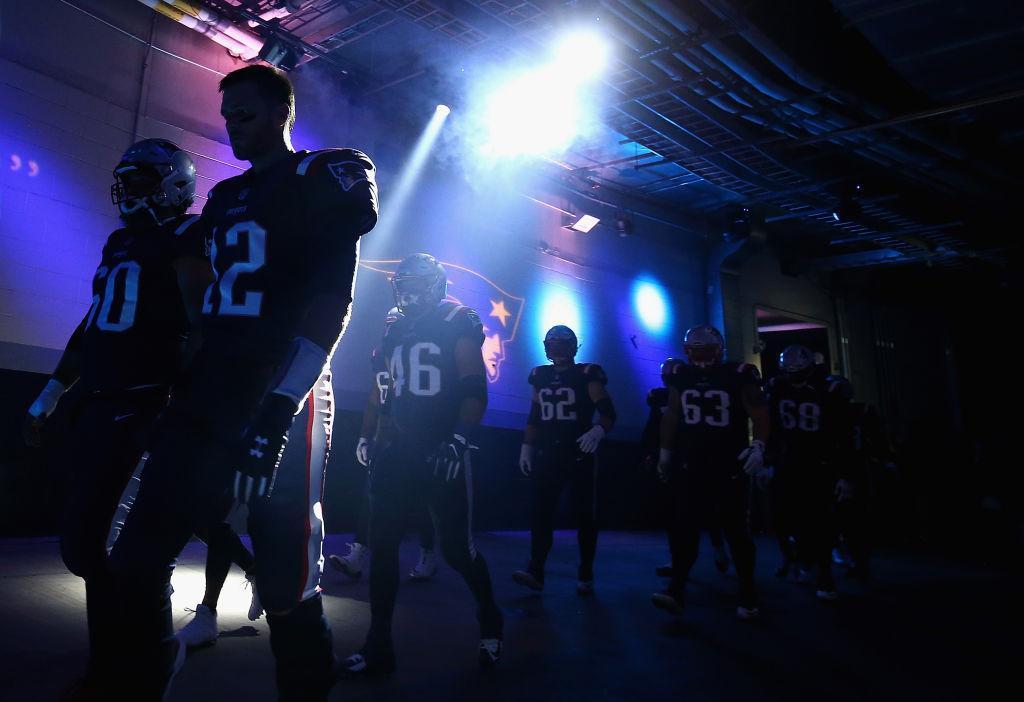 Bing Predicts - NFL Week 7
Bing Predicts NFL Week 7
While Patrick Mahomes II and Jared Goff appear ready to usher in a new era of franchise quarterbacks, grizzled veterans Tom Brady, Aaron Rodgers, and Ben Roethlisberger proved that they are not quite through with their reign. The trio each led last-second, game-winning drives that highlighted a thrilling Week 6 in the NFL.
Now, nearing the midway point of the season, Week 7 provides some exciting matchups with plenty at stake. A few notable games this week include:
-Patriots @ Bears: Each team sits in first place in their division, but with rivals breathing heavily down their necks, it's a challenge to try and keep pace atop the standings.
-Saints @ Ravens: A high-powered Saints offense will be tested on the road against the NFL's best defense in a classic case of an unstoppable force meeting an immovable object.
-Cowboys @ Redskins: Can either team separate itself from a log-jammed NFC East and prove they are a real contender to the Eagles' throne?
-Bengals @ Chiefs: Two of the NFL's highest-scoring teams will try and overcome their defensive woes in what promises to be a down-to-the-wire shootout.
Guiding you through every game is Bing Predicts, which leverages search, social, and historical statistics to forecast the week's winners and losers. Read on for Week 7 predictions.
ALSO: see how Bing predicted the entire season here.