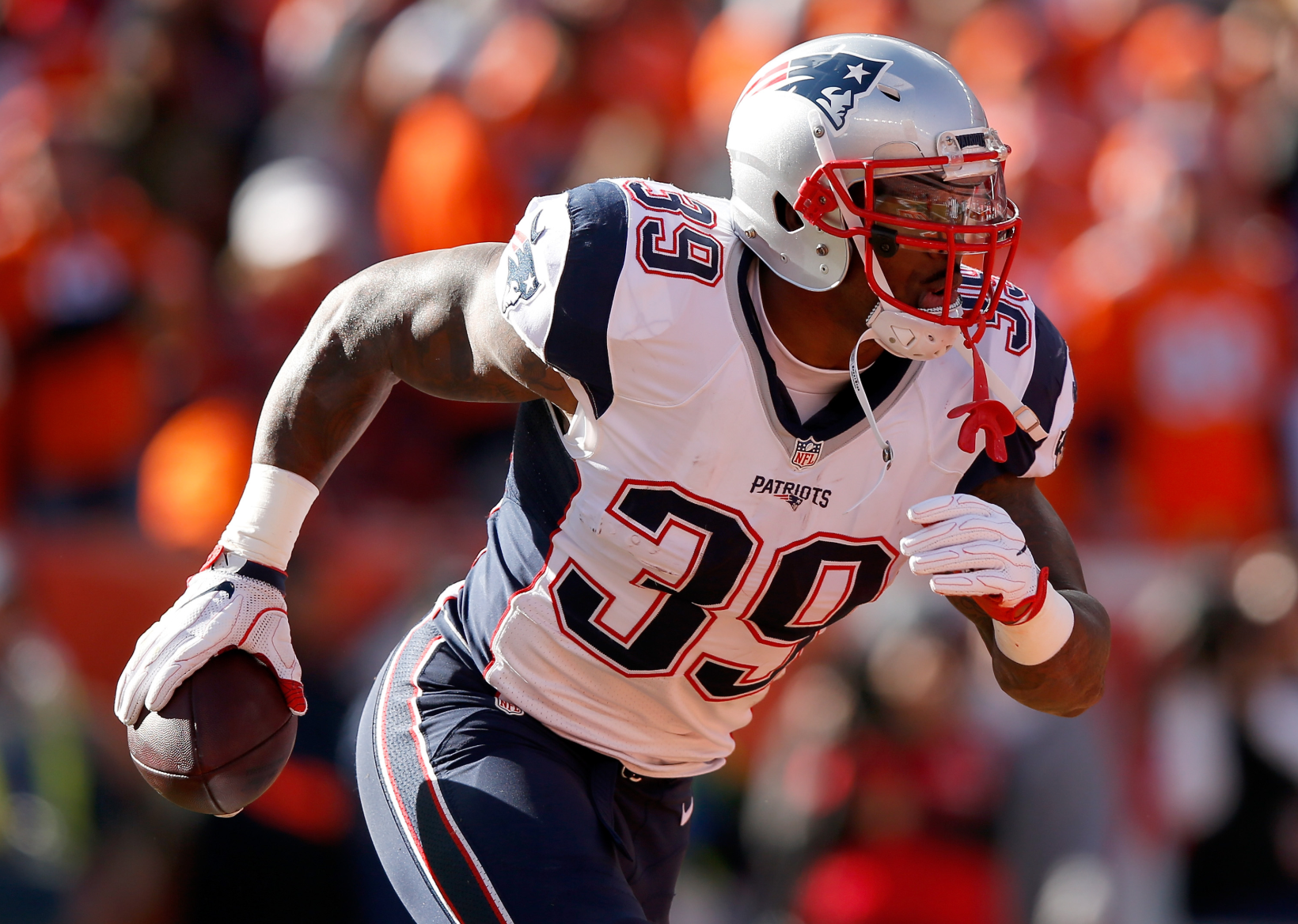 Famous NFL players from every state
Ezra Shaw // Getty Images
Famous NFL players from every state
Football teams at the high school, college, and pro levels will hit the field in a matter of days to begin preparations for the upcoming season. Football is one of America's most territorial sports, evident by the "Friday Night Lights" phenomenon across small Texas towns and Saturday tailgating traditions in the Southeast. Each state, though, has a proud claim to producing some of football's toughest and most talented warriors from California to the Dakotas.
Using information from Pro Football Reference's database of NFL athletes' birthplaces, Stacker lists famous players from every U.S. state. A majority of the selections are All-Pros with an abundance of hardware, including Super Bowl trophies and plaques in the Pro Football Hall of Fame in Canton, Ohio. Some may surprise you, as certain NFL stars have become so ingrained in the fabric of a geographical area that many fans forget they had much humbler beginnings (for example, Doug Flutie, who created so many memories in Massachusetts, hails from another eastern state). Other states—such as Florida and Ohio—churned out football stars with such regularity that debates over the most famous inevitably arise. Then, of course, there are a few shoo-ins (could we talk about football in Louisiana without mentioning the Manning family?).
The list includes several Most Valuable Players and some long-forgotten studs. No matter the location, though, football remains a prime export throughout the country. While you may not visit every legendary gridiron locale across the union, this slideshow will take you on a cross-country trip chock-full of football knowledge. Click through to find out who is the most famous NFL star from your state.
You may also like: Best Overwatch players