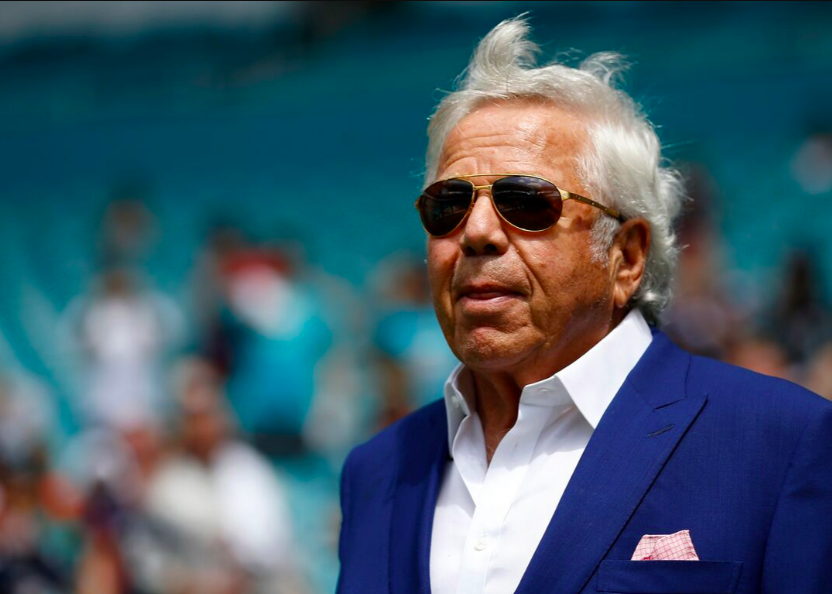 How every NFL owner made their fortunes
Michael Reaves // Getty Images
How every NFL owner made their fortunes
Sports franchises in the United States are becoming more lucrative year after year, with ticket sales and merchandising serving rabid sports fans. The National Football League (NFL) is perhaps the largest and most visible association in the country. Broadcasting on multiple television networks and consistently setting world records for viewership with the Super Bowl, football is the most popular spectator sport in the U.S.
With the financial success of the NFL, the franchises' owners profit as a result. But while these owners may have gained much from their stakes in football, many of them have succeeded in their own business ventures before pursuing sports teams.
The idealized "American Dream" is represented by these individuals: These owners come from a number of different industries, such as real estate, entertainment, and technology; some are immigrants or come from immigrant families; others inherited these teams from family members since their passing.
There are currently 32 teams in the NFL, and Stacker has researched the majority stakeholder(s) of each team to learn about their backgrounds and just how they accumulated their wealth through the years. The lone exception is the Green Bay Packers, not included in this list, as the team is publicly owned.
Read on about the owners of your favorite football teams, where they got their start in business, and just how much money they make.
You may also like: Stories behind every NFL team name