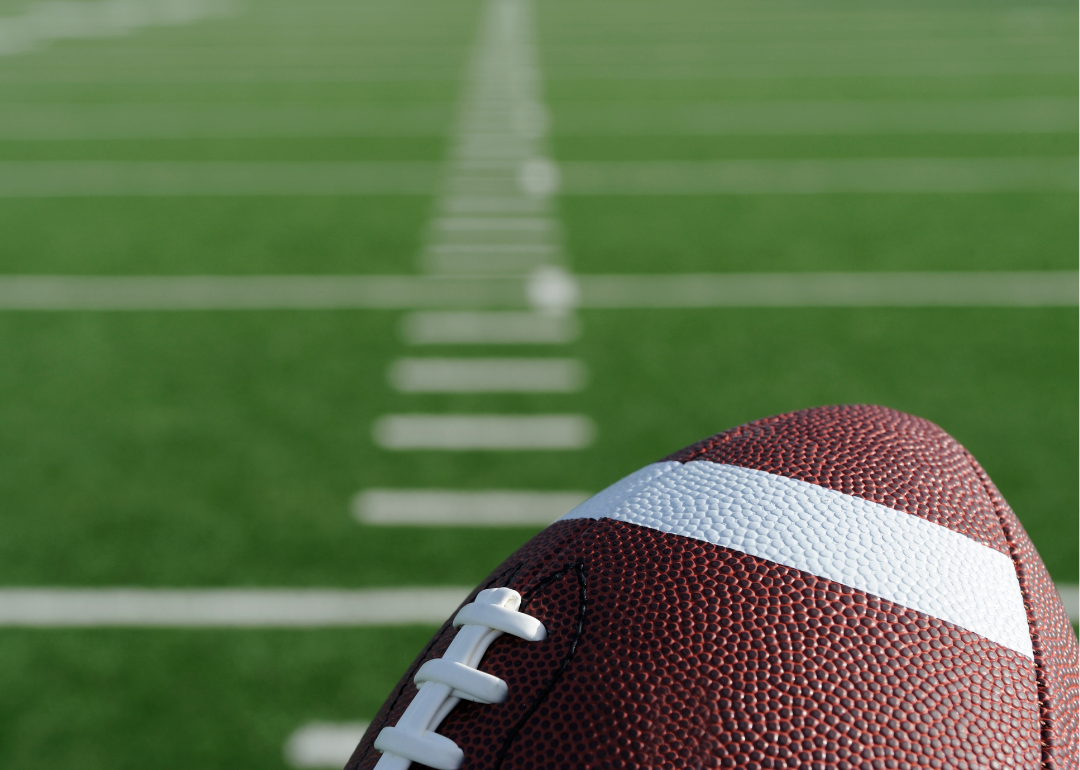 Most and least watched Super Bowls in history
Most and least watched Super Bowls in history
Few events bring this country together quite like the Super Bowl, which is frequently the most watched program on broadcast television. Year after year rivalries are tested, tears are shed, and chicken wings are devoured in front of big screens across the country on football's most important night. When Super Bowl LIII kicks off on Feb. 3 in Atlanta, viewers will enjoy new technology like ultra-high-definition 8K cameras and live augmented reality graphics.
It wasn't always this way. Super Bowl I in 1967 was hardly a prominent event and color on television was still a novelty. Tickets went for $10 and there were 30,000 empty seats in the Los Angeles Memorial Coliseum. The game wasn't even the top sporting event that day according to TV Guide, which recommended the Harlem Globetrotters playing a special game on an aircraft carrier.
With a trove of interesting nuggets like these behind every game, Stacker decided to explore the most and least watched Super Bowls in history, using data from Nielsen ratings as of September 2018. The games were ranked by average U.S. viewers during the broadcast. "Average viewers" in this sense mean the average amount of U.S. viewers who were watching the game during the entire broadcast. "Household share" is defined as the average percentage of U.S. households watching the game during the entire broadcast with a television set in use. 
Scroll through to relive all the unforgettable plays, outrageous halftime shows, and standout commercials.
ALSO: How every Super Bowl winner fared the following season