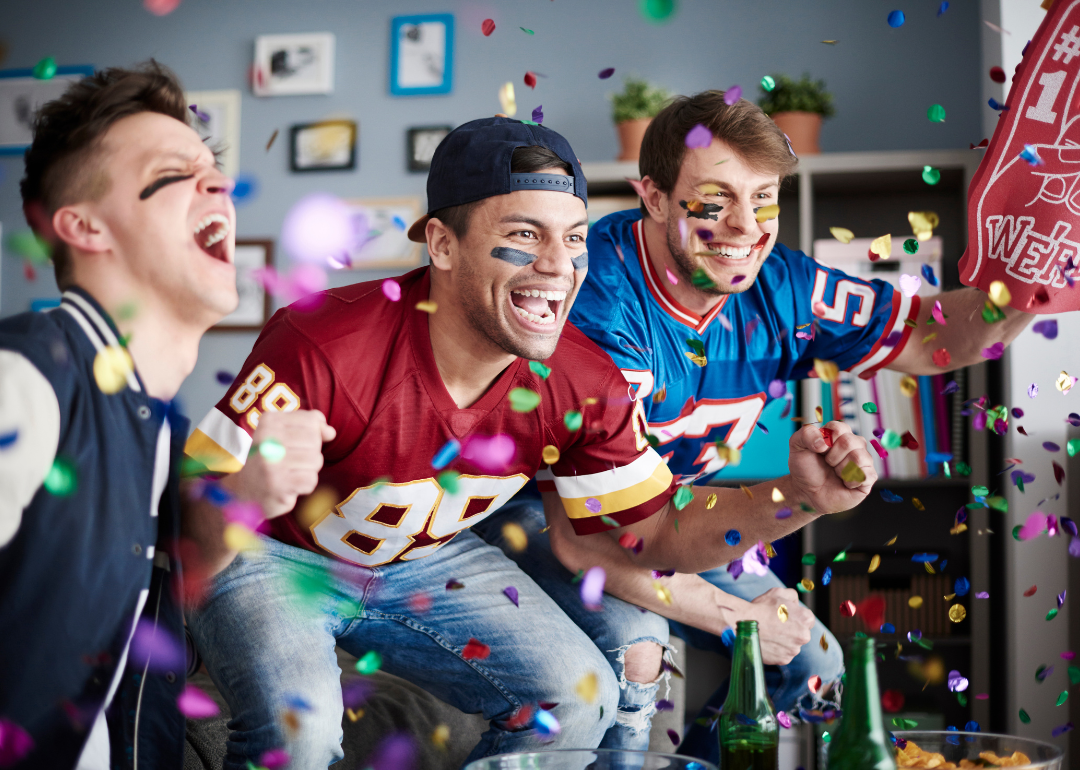 Stacker Studio
Strong long-shot bets to win the 2024 Super Bowl
Strong long-shot bets to win the 2024 Super Bowl
Over the years, the NFL has provided fans with incredible stories of teams with long-shot odds that ultimately win the Super Bowl.
Most recently, the 2017 Philadelphia Eagles opened the season with +4000 odds to win the Lombardi Trophy and proceeded to do so behind the arm of backup quarterback Nick Foles. It was a campaign that will never be forgotten by Eagles fans, as it marked the franchise's first Super Bowl victory.
In honor of the many memorable Super Bowl underdog stories in league history, ATS.io compiled a list of NFL teams with strong long-shot bets to win the 2024 Super Bowl using data from Sports Odds History. Teams that were not in the top 10 in terms of odds, according to Sports Odds History's data as of Week 8 of the NFL season, were considered.
This story originally appeared on ATS.io and was produced and distributed in partnership with Stacker Studio.